January 10, 2017 10.00 am
This story is over 59 months old
David Bowles: 'Put patients at risk, cover it up, but who cares?'
A few years ago NHS bosses simply ignored their own codes designed to prevent hospitals in Lincolnshire becoming overcrowded. Overcrowded hospitals are more dangerous. Lincolnshire's hospitals became some of the most full in the country from late 2009 to spring 2013 when Lincolnshire's hospitals run by ULHT were put into special measures. But of course…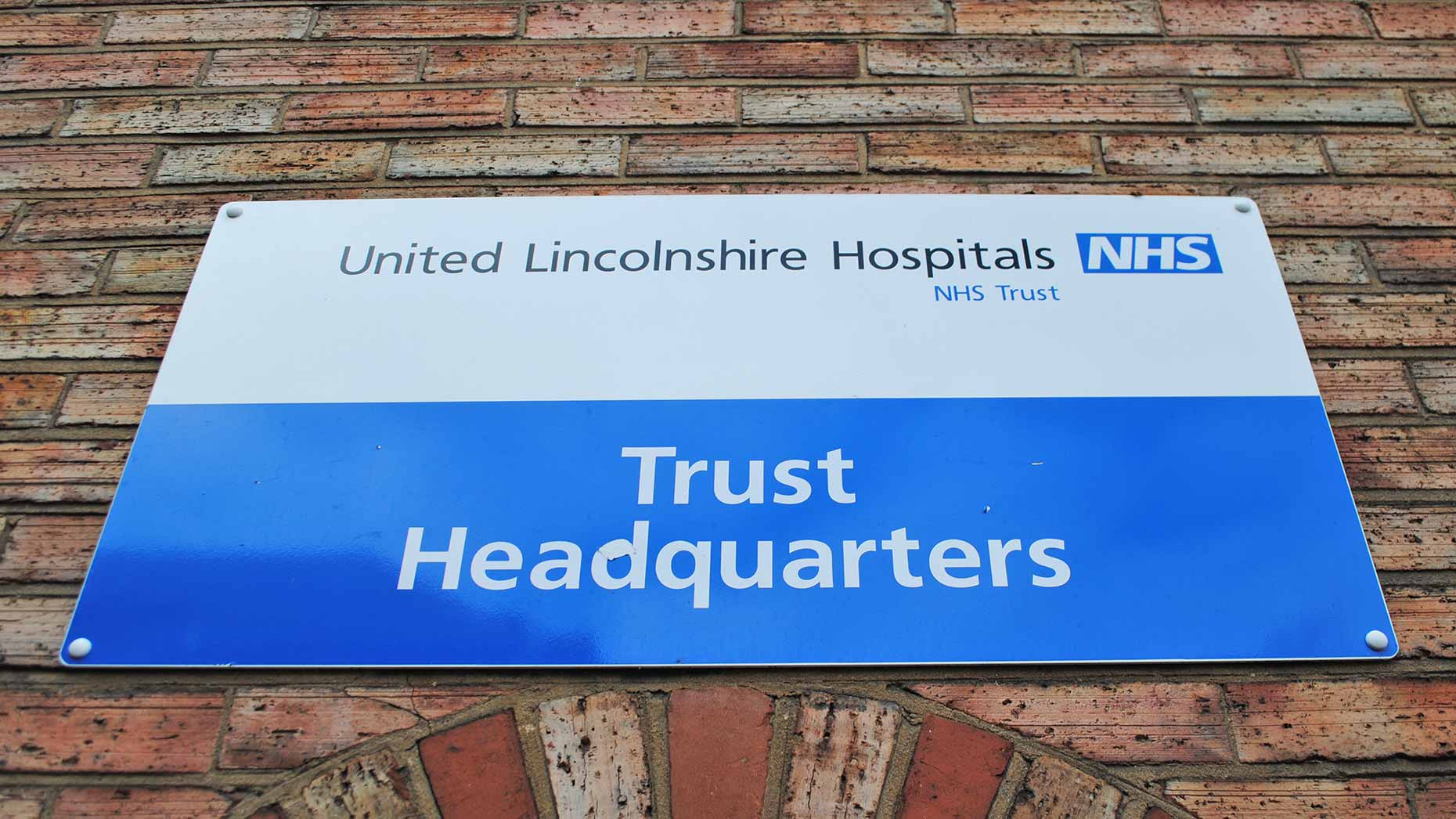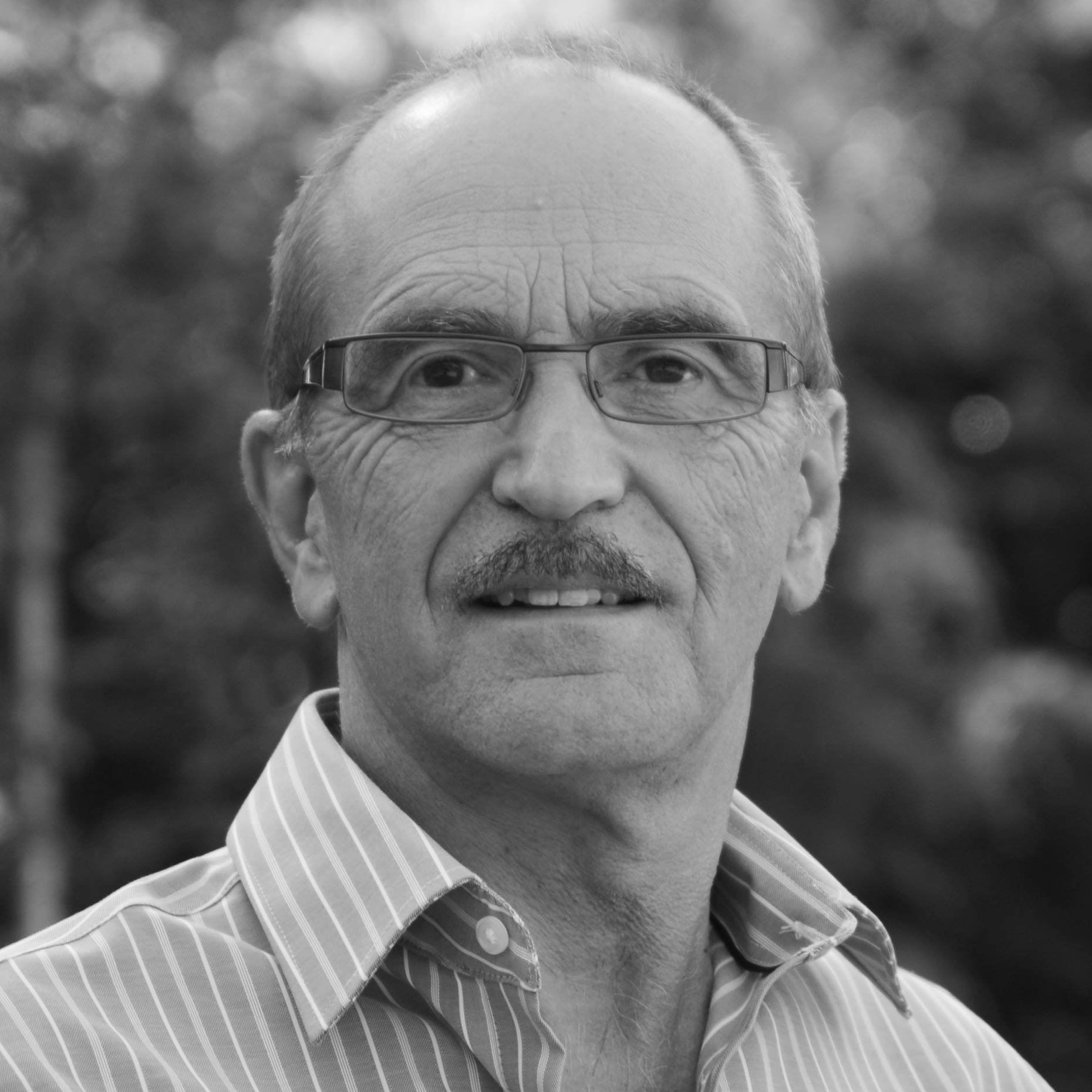 A few years ago NHS bosses simply ignored their own codes designed to prevent hospitals in Lincolnshire becoming overcrowded. Overcrowded hospitals are more dangerous. Lincolnshire's hospitals became some of the most full in the country from late 2009 to spring 2013 when Lincolnshire's hospitals run by ULHT were put into special measures.
But of course the top brass of the NHS decided not to tell anybody that they put patients at risk by ignoring their own codes. Perhaps they do not use ULHT? By their lack of openness they deprived patients of their rights to information which could be vital before deciding whether or where to have treatment. If patients came to harm, the lack of openness by the top brass would not have helped patients or relatives decide whether to take legal action. Shocking, but this is NHS management and we have been here before.
ALSO READ: 'Lives were at risk so hospitals could meet targets', campaigners claim
Dealing with a real case Mr Ray Law was due to have an operation in early 2010. Before he had his operation nobody told him that the powers that be had crammed the surgical list with more difficult cases than the surgeon would normally carry out. Nobody told Mr Law that he should have a high dependency bed but there were not any and so instead he would go into a general ward. Nobody told Mr Law that there were concerns about the adequacy of the staffing of those wards or indeed the concerns about junior medical cover during his recovery period.
Regrettably this 'otherwise well gentleman' died from complications which could and should have been detected.
After his unfortunate death nobody told Mr Law's relatives the facts about the risks which had been taken.
Nobody that is until a whistleblower at Lincoln County Hospital came forward. The whistleblower released an internal ULHT document and for the first time, some three years later, Mr Law's family got an insight into the sad and tragic events which affected their family. The coroner's inquest in 2014 criticised ULHT and the family finally settled a claim against the NHS. However no doubt they feel that they can never be compensated for such a loss.
Other Lincolnshire whistleblowers have referred to patients suffering life changing complications which could have been avoided.
So Cure the NHS has taken legal advice on what happened in Lincolnshire from late 2009 to spring 2013. If you or your relatives had treatment at ULHT and came to harm or suffered poor care, if that overcrowding contributed to your problems, lawyers have advised that the NHS may have breached its duty of care to you.
Alternatively if the additional risks of the hospital being overcrowded were not explained to you before treatment, you may not have given what is called 'informed consent'. Either way the NHS may now be liable to legal claims from hundreds or even thousands of patients. If you or a relative was affected more advice can be found on Cure the NHS Lincolnshire's website.
The NHS in Lincolnshire is facing even greater pressure in the future. One way that we can try and force NHS bosses to put safety at the forefront of what they do with our NHS now, is make it clear that what they did in the past was unacceptable. There should be no more cases like Mr L.
Had this happened in the leafy suburbs of Surrey, there would be outrage by our politicians. But this is only Lincolnshire so, frankly, who cares?
---
— David Bowles is the former Chief Executive of Lincolnshire County Council and Chair of ULHT. He is a member of the Council of Public Concern at Work, the whistleblowing charity.