January 5, 2017 9.10 am
This story is over 66 months old
Death Café to return to Lincoln
The Death Café, which aims to increase awareness of death and encourage open and honest conversations in a bid to break social taboos, will return to Lincoln. End of life care charity St Barnabas Lincolnshire Hospice has announced that it will be hosting four Death Cafés at The Angel Coffee House on Free School Lane.…
The Death Café, which aims to increase awareness of death and encourage open and honest conversations in a bid to break social taboos, will return to Lincoln.
End of life care charity St Barnabas Lincolnshire Hospice has announced that it will be hosting four Death Cafés at The Angel Coffee House on Free School Lane.
A Death Café is a group directed discussion about death with no agenda, objectives or themes.
The first of the four events will be held on Sunday, February 5, from 3pm – 5pm, where members of the public can gather to eat cake, drink tea and discuss death.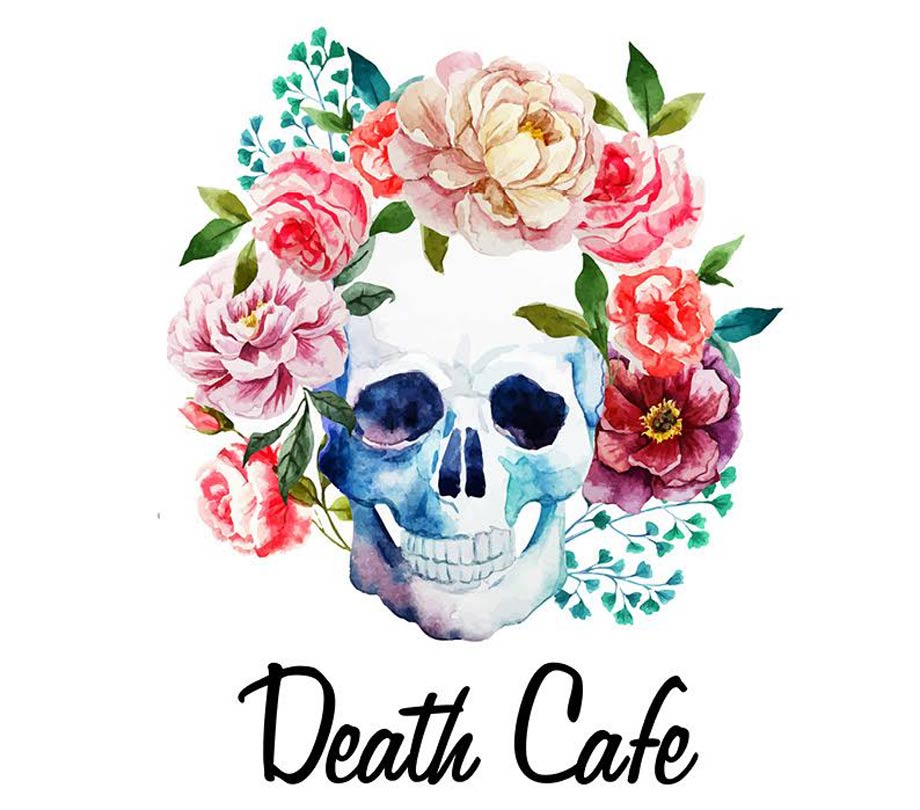 The Death Café movement was started by Jon Underwood in London in 2011 and since then thousands of Death Cafes have been held across Europe, North America, and Australasia.
Lisa Gibson, Community Development Manager at St Barnabas Hospice, said: "Last year we held our first ever Death Café and we were delighted to receive extremely positive feedback from those who attended.
"We have decided to make Death Café a permanent feature in our hospice calendar as stimulating conversations about death and dying is an important subject.
"Talking about death, dying and bereavement is a subject that many people can find challenging.
"What we are hoping to do is help to change social attitudes towards death and dying and provide a safe haven where talking about death is encouraged."
Death Café is free and open to everyone, but attendance is limited to 45 people.
Death café is also planned for:
Sunday, May 14
Sunday, August 6
Sunday, November 19
For more information about Death Café or to reserve your seat at the table email [email protected] or sign up to the event on Facebook.