January 10, 2017 8.42 am
This story is over 66 months old
Funding boost to help rough sleepers in Lincolnshire
Around 120 rough sleepers in Lincolnshire will receive vital support over the next four years thanks to new government funding. The county is one of eight projects nationally to have been given money from the Social Impact Bond (SIB), totalling around £1.3 million over a four-year period. A group of councils and agencies have teamed…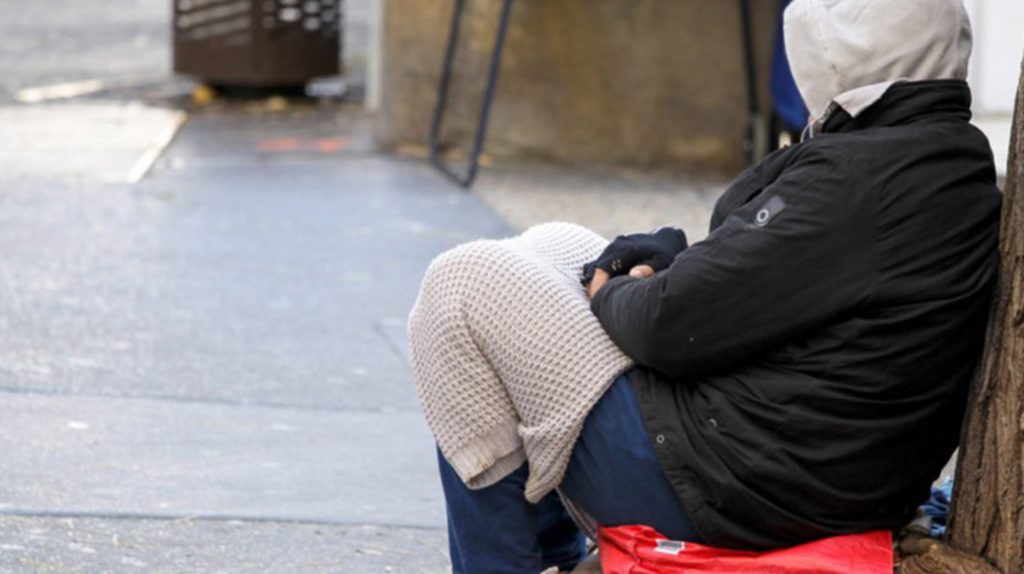 Around 120 rough sleepers in Lincolnshire will receive vital support over the next four years thanks to new government funding.
The county is one of eight projects nationally to have been given money from the Social Impact Bond (SIB), totalling around £1.3 million over a four-year period.
A group of councils and agencies have teamed up as part of the initiative and have been tasked with achieving certain specific outcomes.
These include:
Enabling rough sleepers to become drug and alcohol free
Sustain their own accommodation
Address health and mental health needs
Access education, training and employment
The programme is being led by homelessness charity P3, consisting of a team of specialists, including a drug worker and mental health practitioner.
They will aim to help the 120 rough sleepers off the street and into accommodation.
The scheme is based on similar initiatives in America, which have proved effective at rehabilitating vulnerable rough sleepers.
Michelle Howard, chairman of the Lincolnshire Homelessness Strategy Group, said: "We are delighted that our bid for funding has been successful and can now focus on helping some of the most at-risk rough sleepers in the county.
"There are a number of rough sleepers in the region who have become entrenched in that lifestyle and need urgent support to get their lives back on track.
"We are confident that the SIB funds will result in an effective outcome-focused approach to service delivery which will make a real and positive difference in our communities."