January 17, 2017 11.45 am
This story is over 66 months old
Lincoln councillors asked to approve 1.91% council tax rise
City of Lincoln councillors are to consider approving a rise of 1.91% in its share of council tax for 2017/18. Draft budget proposals are to go before the city council's executive committee on Monday, January 23, ahead of a public consultation and scrutiny. The council's Medium Term Financial Strategy (MTFS) 2017-2022 proposes a council tax precept…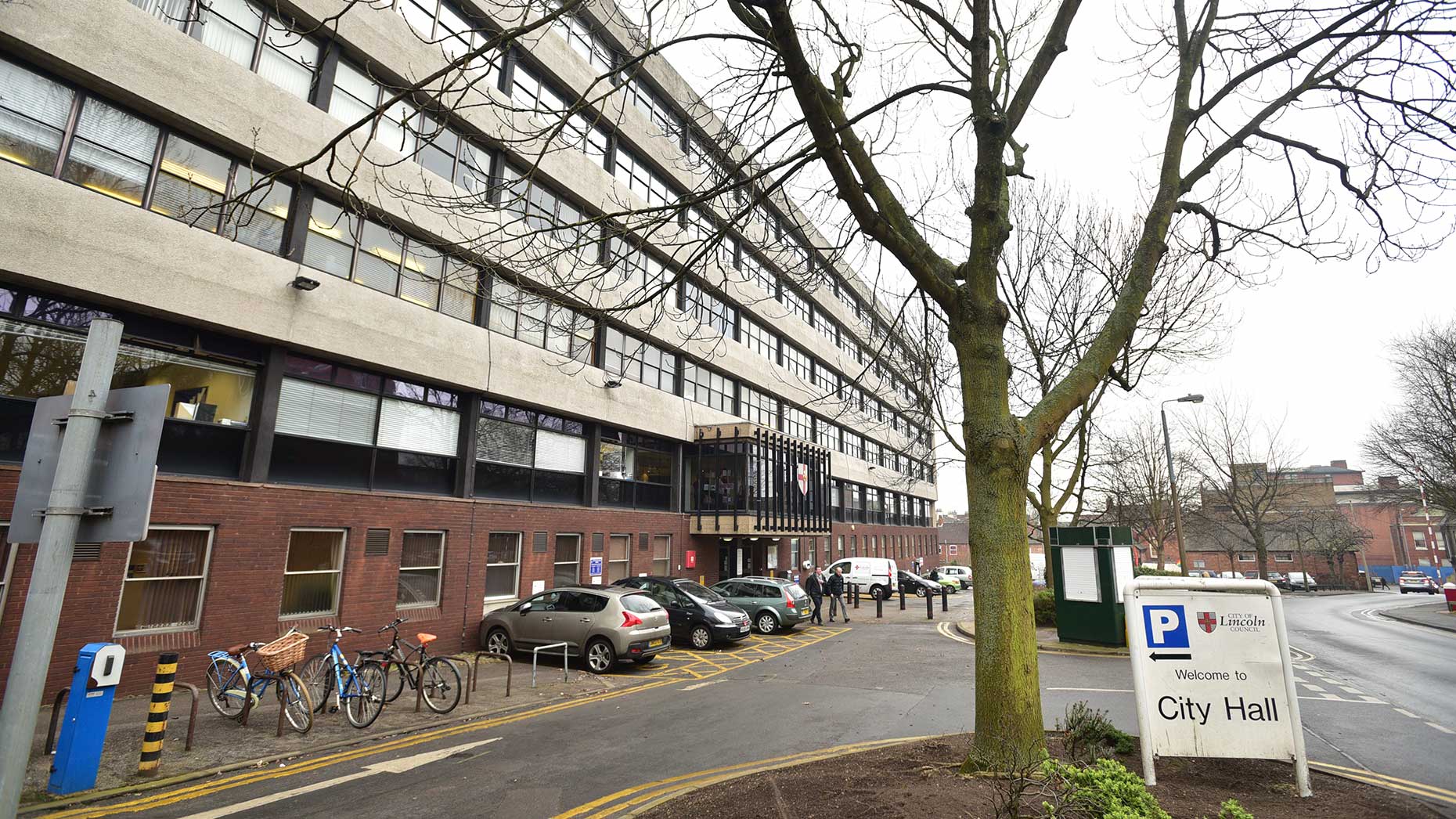 City of Lincoln councillors are to consider approving a rise of 1.91% in its share of council tax for 2017/18.
Draft budget proposals are to go before the city council's executive committee on Monday, January 23, ahead of a public consultation and scrutiny.
The council's Medium Term Financial Strategy (MTFS) 2017-2022 proposes a council tax precept rise of 1.91% for the third successive year.
For an average band A property this equates to 6p extra per week and 9p per week for a band D property (80% of properties fall within band A and B).
It also sets out the overall framework for its financial resources in line with its new Vision 2020 – which sets out strategic priorities for the city.
While the council collects council tax from residents in the city, it keeps just 16%. The rest goes to Lincolnshire County Council and the Police and Crime Commissioner.
If the financial strategy is given approval by the Executive, an online consultation will get under way on Tuesday, January 24 and will close on Monday, February 13.
The MTFS will then go before full council on Tuesday, February 28 for approval and implementation.
The council has noted that it has, alongside the majority of other local authorities, experienced financial challenges, stating "the outlook continues to be extremely tough as central government funding continues to decline and the council becomes more self-sufficient. The MTFS is the city council's response to these challenges".
Jaclyn Gibson, Chief Finance Officer at City of Lincoln Council, said: "The council has an excellent track record of strong financial discipline and this is continuing with the adoption of a more commercial approach to the way we work, investment in the local economy and the re-investment in more efficient ways of working while, at the same time, making careful use of reserves to meet funding gaps and mitigating risk.
"This successful financial management has enabled the protection of core services for our residents and customers while also allowing the redirection of resources to the priority areas outlined in our Vision 2020.
"This new vision is supported by a three-year programme of activity, resourced through the MTFS, that seeks to not only deal with the most pressing issues in the city, but also sets out how we will work, with others, to grow Lincoln's economy through schemes such as the Transport Hub and the new council house building programme."
Funding reductions for local government are expected to continue until at least 2019/20.
As reported previously, Lincolnshire County Council agreed to increase its share of council tax by 3.95% for the next financial year. It's expected that this would generate an additional income of £9.804 million for the authority.