January 17, 2017 4.08 pm
This story is over 82 months old
Lincoln litterbugs fined almost £3k for dropping cigarette butts in city centre
Litter louts who dropped cigarette butts in Lincoln city centre have faced some of the heaviest fines yet following a court hearing this week. During a hearing on Monday, January 16 at Lincoln Magistrates' Court, five people were ordered to pay more than £2,800 between them after failing to clean up after themselves. The litterbugs…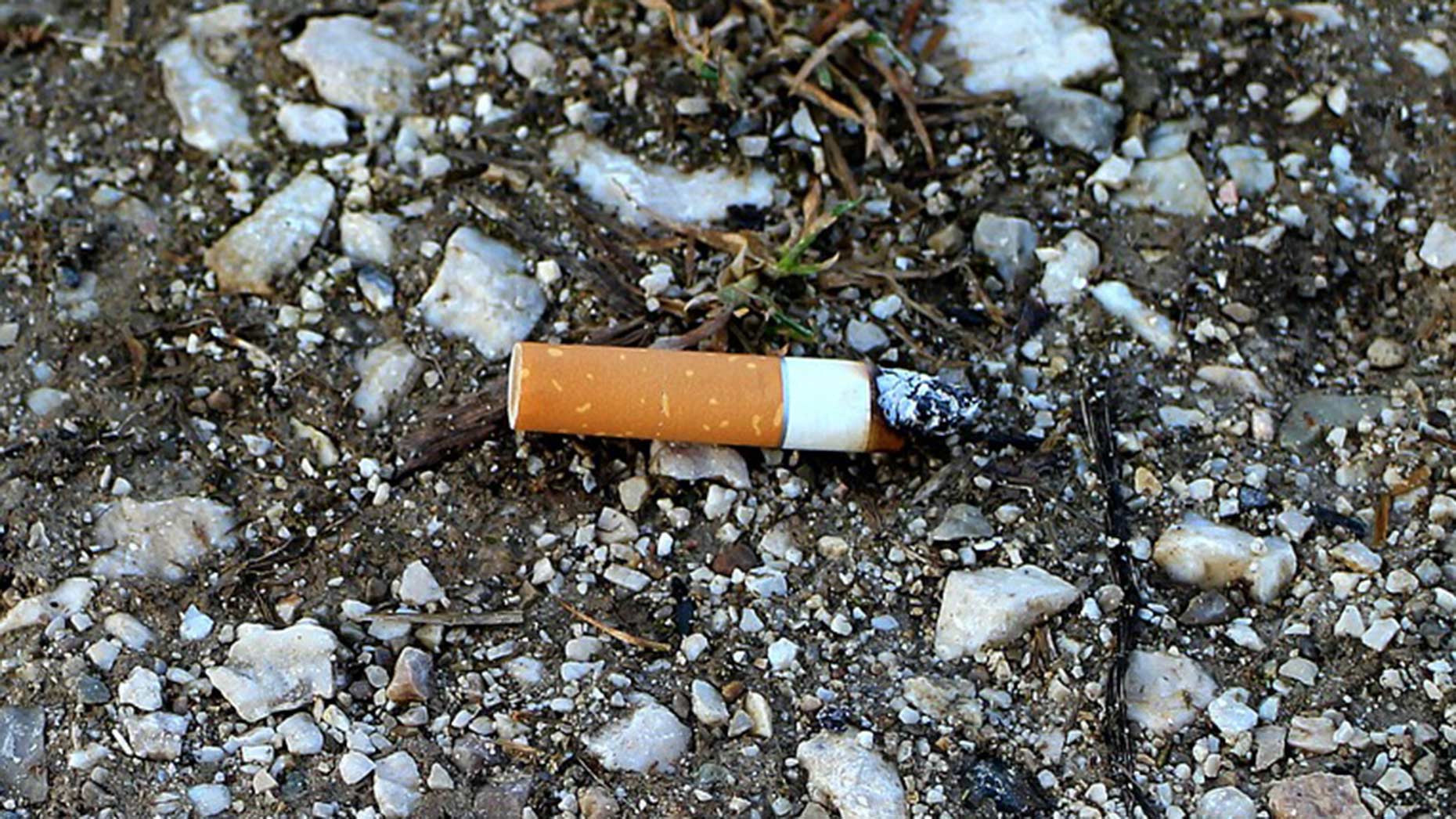 Litter louts who dropped cigarette butts in Lincoln city centre have faced some of the heaviest fines yet following a court hearing this week.
During a hearing on Monday, January 16 at Lincoln Magistrates' Court, five people were ordered to pay more than £2,800 between them after failing to clean up after themselves.
The litterbugs had previously been issued with Fixed Penalty Notices, which they had failed to pay, after being caught dropping litter in and around the High Street, despite bins and street ash trays being located just short distances away.
The following culprits all received a £440 fine and were ordered to pay £150 costs and a £44 victims' surcharge – a total of £634:
Karl Bell, of Kings Street, Market Rasen
Luke Kennedy, of Lilford Close, Lincoln
Victoria Sanderson, The Oval, Lincoln
Paulius Peteraitis, of Scorer Street, Lincoln
Kyrone Woolley, of Kelham Road, Newark received a £100 fine, £150 costs, £30 victims' surcharge – a total of £280.
Since October 2015, more than 500 Fixed Penalty Notices have been issued in the city centre.
Sam Barstow, City of Lincoln Council's Service Manager for Public Protection and Anti-Social Behaviour, said: "These are some very significant fines and among the highest we have seen, which shows how seriously the courts treat littering offences.
"Not only does littering cost the council thousands of pounds a year to clean up, it has a detrimental effect on the economy of the city and discourages visitors.
"Our enforcement officer will continue to patrol the city centre and we remain committed to pursuing legal action against the minority of individuals who drop litter."