January 16, 2017 9.55 am
This story is over 59 months old
Lincoln residents third most successful at quitting smoking
Lincoln residents are among the most successful at quitting smoking, with 47% of those who joined an NHS programme last year now counting themselves smoke free. Research analysed by Vapourlites.com found that 382,500 people in total in the UK had set a quit date through NHS Stop Smoking Services in the year 2015 – 2016. Follow up…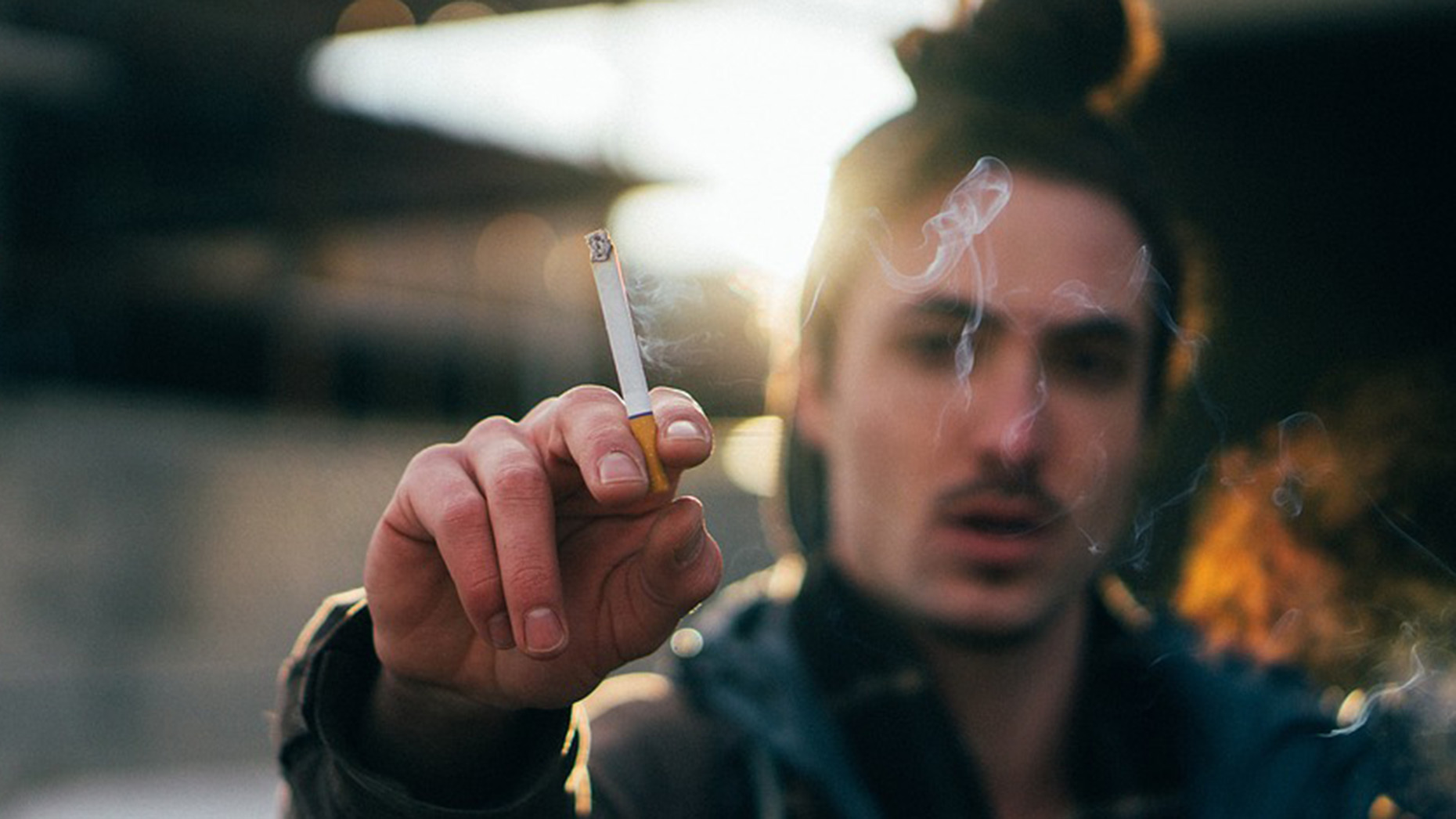 Lincoln residents are among the most successful at quitting smoking, with 47% of those who joined an NHS programme last year now counting themselves smoke free.
Research analysed by Vapourlites.com found that 382,500 people in total in the UK had set a quit date through NHS Stop Smoking Services in the year 2015 – 2016.
Follow up results had proven that 47% of Lincoln residents had succeeded in quitting.
Findings
According to YouGov, 7% of men and 3% of women in the UK are aiming to quit smoking this January, though the majority will fail within a month.
Among the nine regions included in the study, the South East reported the highest proportion of successful quitters with a quit rate of 56%.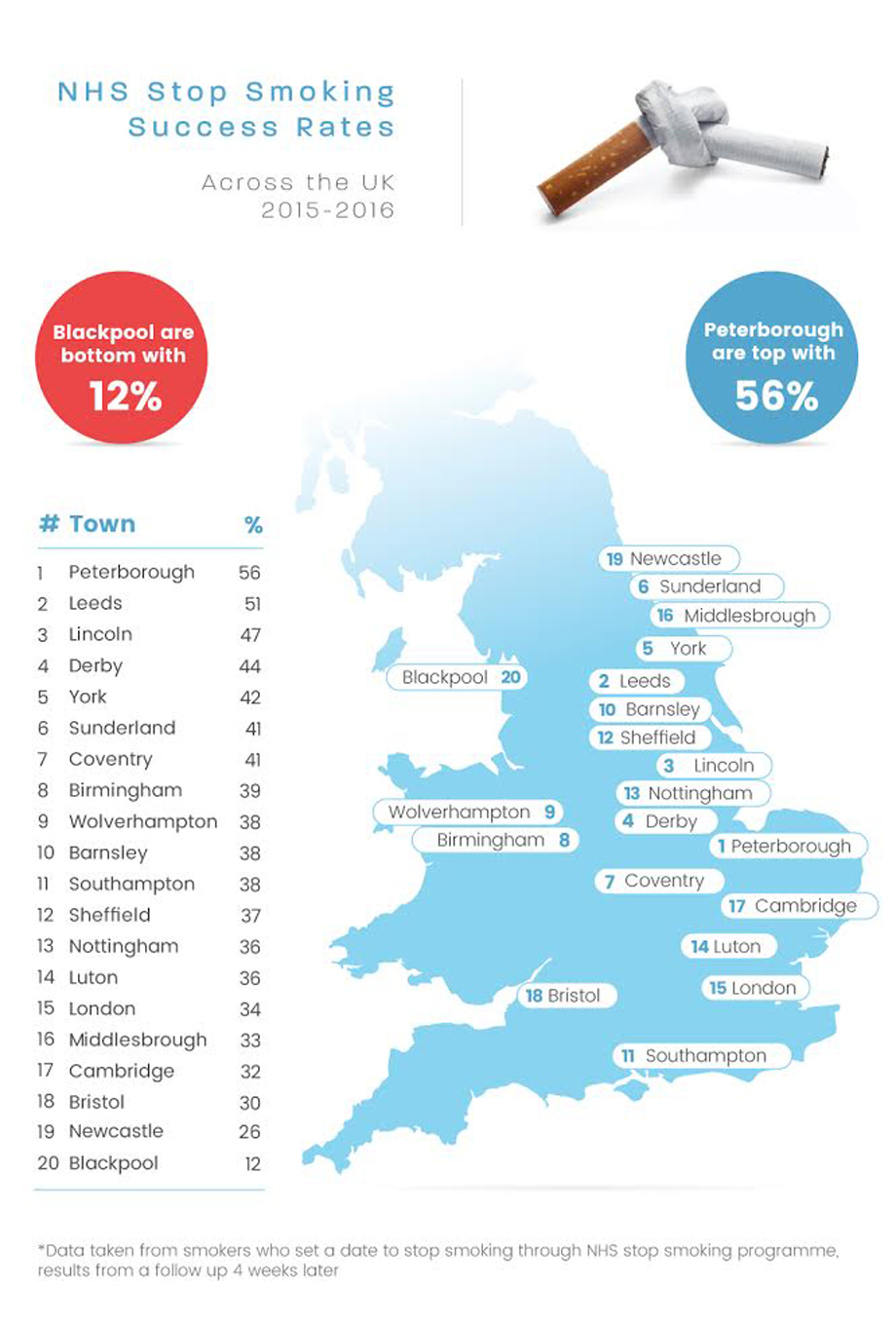 Of the cities analysed by Vapourlites.com, the highest were:
Peterborough (56%)
Leeds (51%)
Lincoln (47%)
In contrast, among the lowest were:
Bristol (30%)
Newcastle (26%)
Blackpool (12%)
Managing Director of Vapourlites.com said: "The stop smoking services provided by the NHS has numerous successes, with significant quit smoking figures such as 56% in Peterborough.
"If you look to some of the lower figures in some areas of the country, the programme seems to have had little effect on quit smoking rates, due to a discrepancy of budgets.
"Overall the chances of successfully quitting is in fact four times more likely with group support or a substitute stop smoking aid.
"There are always alternatives, so if one such as the stop smoking groups does not help, we recommend you seek other help to support your habit."