January 16, 2017 2.57 pm
This story is over 82 months old
Lincoln schools to trial mobile CCTV cameras to catch lawbreaking parents
Four schools in Lincoln are set to trial new mobile CCTV cameras outside entrances to catch parents breaking the law when they drop off and pick up their children. Lincolnshire County Council is set to buy a mobile CCTV camera which will be located in marked a vehicle and will monitor the zig zags outside school entrances at…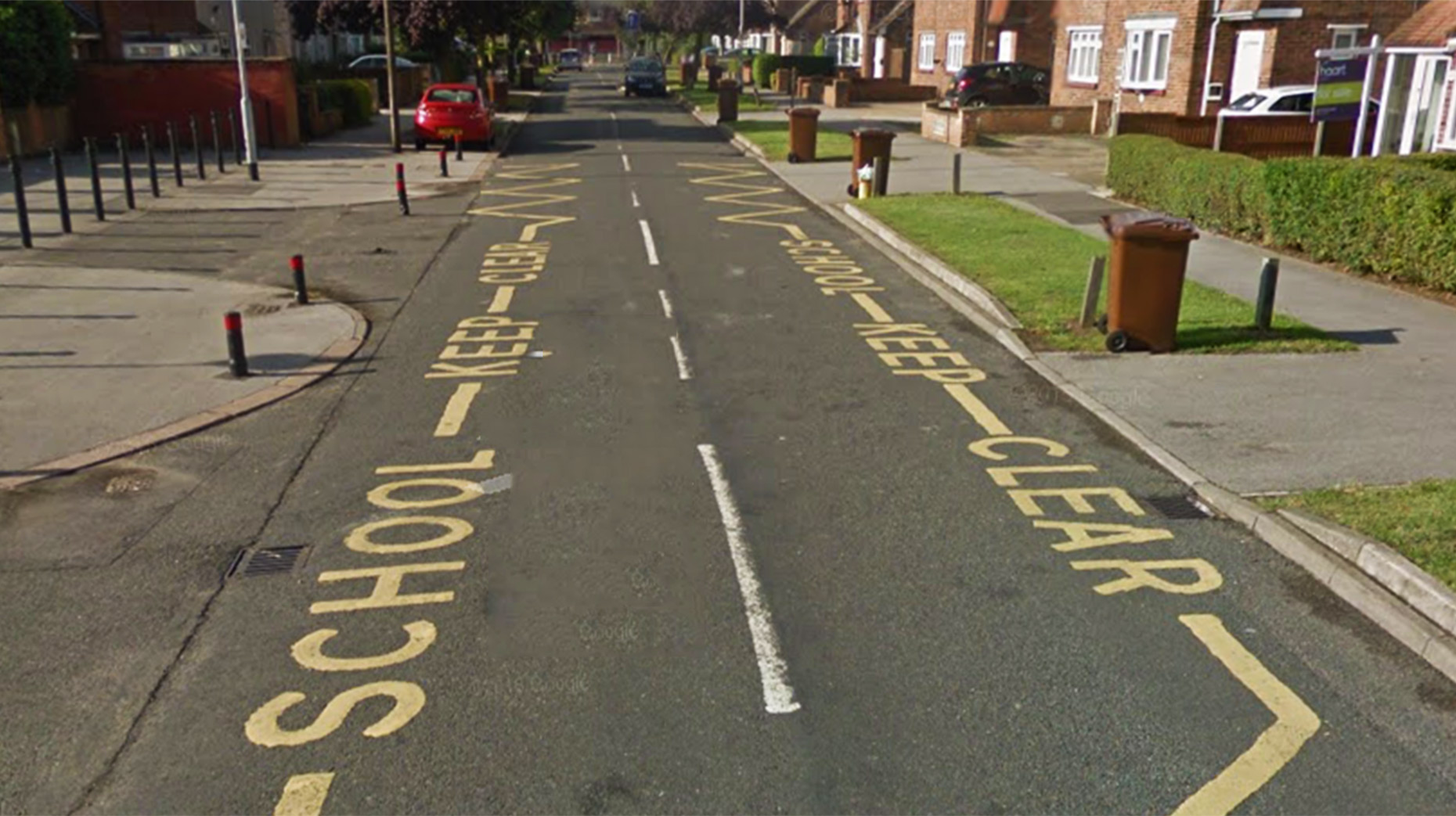 Four schools in Lincoln are set to trial new mobile CCTV cameras outside entrances to catch parents breaking the law when they drop off and pick up their children.
Lincolnshire County Council is set to buy a mobile CCTV camera which will be located in marked a vehicle and will monitor the zig zags outside school entrances at eight sites to catch motorists breaking the rules on the road and risking the safety of children.
The cost of the pilot project is expected to be £69,073.44, with the money coming from the council's parking enforcement surplus.
From proposals discussed in April 2016, £33,499.20 will be spent on hiring the CCTV cameras, with an additional £35,574.24 needed to staff the scheme.
The following eight schools, including four in Lincoln, will take part in the pilot, which is set to begin this month:
Sir Francis Hill School, Bristol Drive, Lincoln
The Priory Witham Academy, Shannon Ave, Lincoln
Leslie Manser Primary School, Kingsdown Road, Lincoln
Kingsdown Nursery School, Kingsdown Road, Lincoln
William Alvey Primary School, Sleaford
St Thomas' School, Wyberton Low Road, Boston
Boston West Academy Sussex Avenue, Boston
National Junior School, Castlegate, Grantham
Lincolnshire County Council believes that the cameras will regulate the traffic congestion around schools and enhance the safety of members of the public.
Councillor Richard Davies, executive member for highways, said: "We want to make sure local children can get to school safely. Irresponsible parking can put them at risk, and we need to put a stop to it.
"It can also massively inconvenience local residents, which isn't fair.
"Our parking wardens already patrol outside schools, but it can often be difficult for them to take action, as parents drop their children off and leave before they can issue a ticket.
"With the CCTV van we can record vehicles parking illegally, capture the registration number and send their owner a ticket through the post.
"Hopefully, that will make them think twice about breaking the rules."
Rachel Garner, a parent whose daughter attends Sir Francis Hill School told The Lincolnite: "It's not something that's caused a problem for me personally but I think anything that can potentially keep children safe is always a good idea.
"If parents are parking dangerously then I think the money is well spent."
Lincolnshire County Council's Highways and Transport Scrutiny Committee will finalise the plans at a meeting on January 23.