January 18, 2017 9.13 am
This story is over 59 months old
Lincolnshire Business Expo returns today
More than 1,200 people are expected at the Lincolnshire Business Expo at the Lincolnshire Showground today. With more than 800 delegates, 300 business representatives, 90 exhibitors and 35 speakers across 25 events, Lincolnshire Business Expo is returning as the biggest B2B event in the region. Doors open at 8.30am and the event closes at 4pm. Dean Graham,…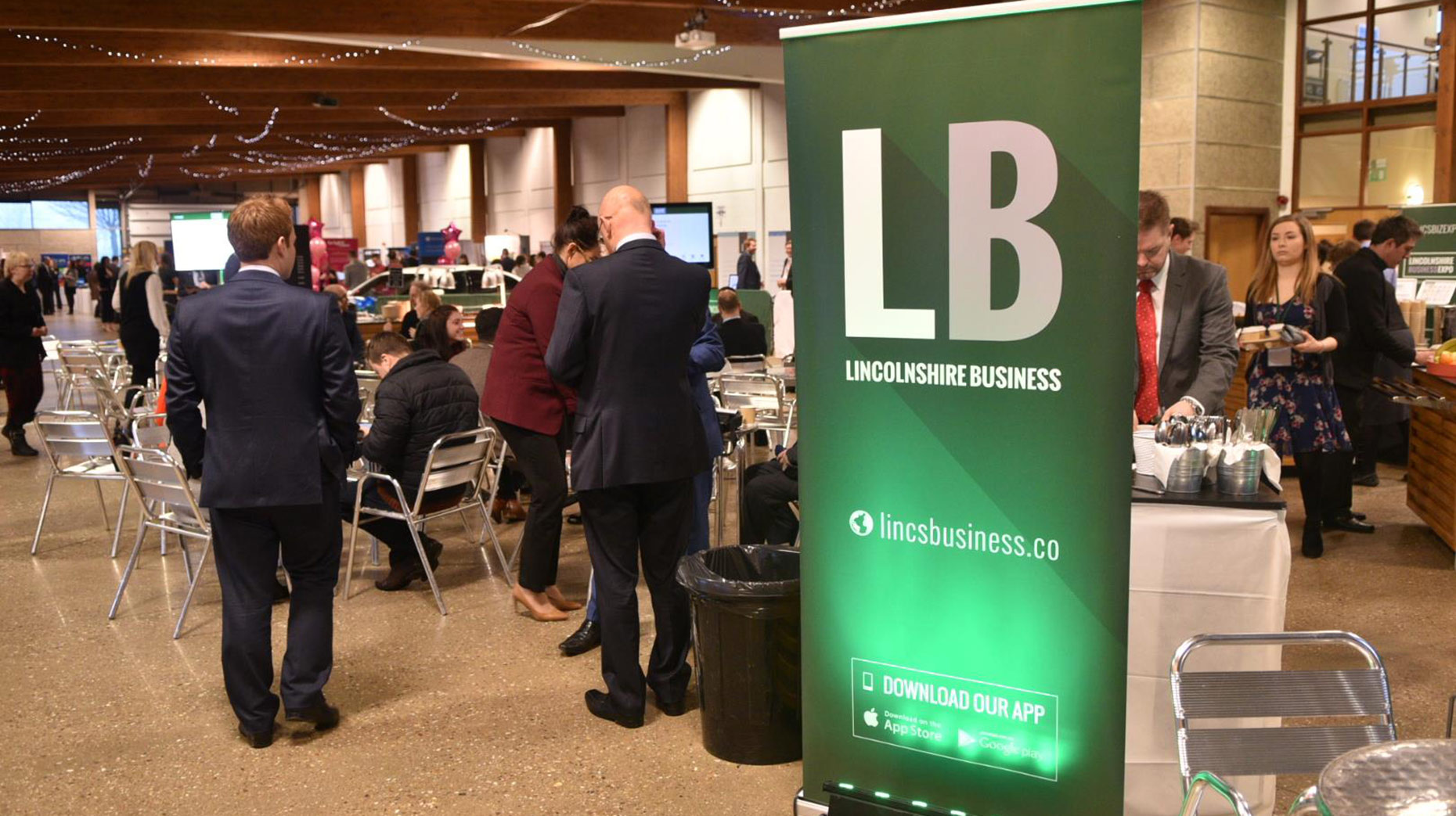 More than 1,200 people are expected at the Lincolnshire Business Expo at the Lincolnshire Showground today.
With more than 800 delegates, 300 business representatives, 90 exhibitors and 35 speakers across 25 events, Lincolnshire Business Expo is returning as the biggest B2B event in the region.
Doors open at 8.30am and the event closes at 4pm.
Dean Graham, Co-founder of Lincolnshire Business and organiser of the event, said: "With an unprecedented number of pre-registered attendees and a complete sell out of exhibition stands, the 2nd annual Lincolnshire Business Expo is an event not to be missed.
"With no need to register in advance, just turn up and see the showcase of what 90 local businesses have to offer.
"The main aim of the Expo is to improve relations, communication and awareness between businesses in the county, to ensure that local suppliers are able to shout about what they can do."
Follow the event on Twitter with #LincsBizExpo