January 11, 2017 3.50 pm
This story is over 82 months old
Market Deeping shopkeeper claimed thousands in benefits using fake identities
A Lincolnshire shopkeeper who used fake identities to secure multiple identity documents and tens of thousands of pounds in tax credits and benefits has been jailed. Professional fraudster Monjur Miah, 43, originally from Bangladesh, was jailed for two and a half years on January 9 after being found guilty of piling up huge amounts of…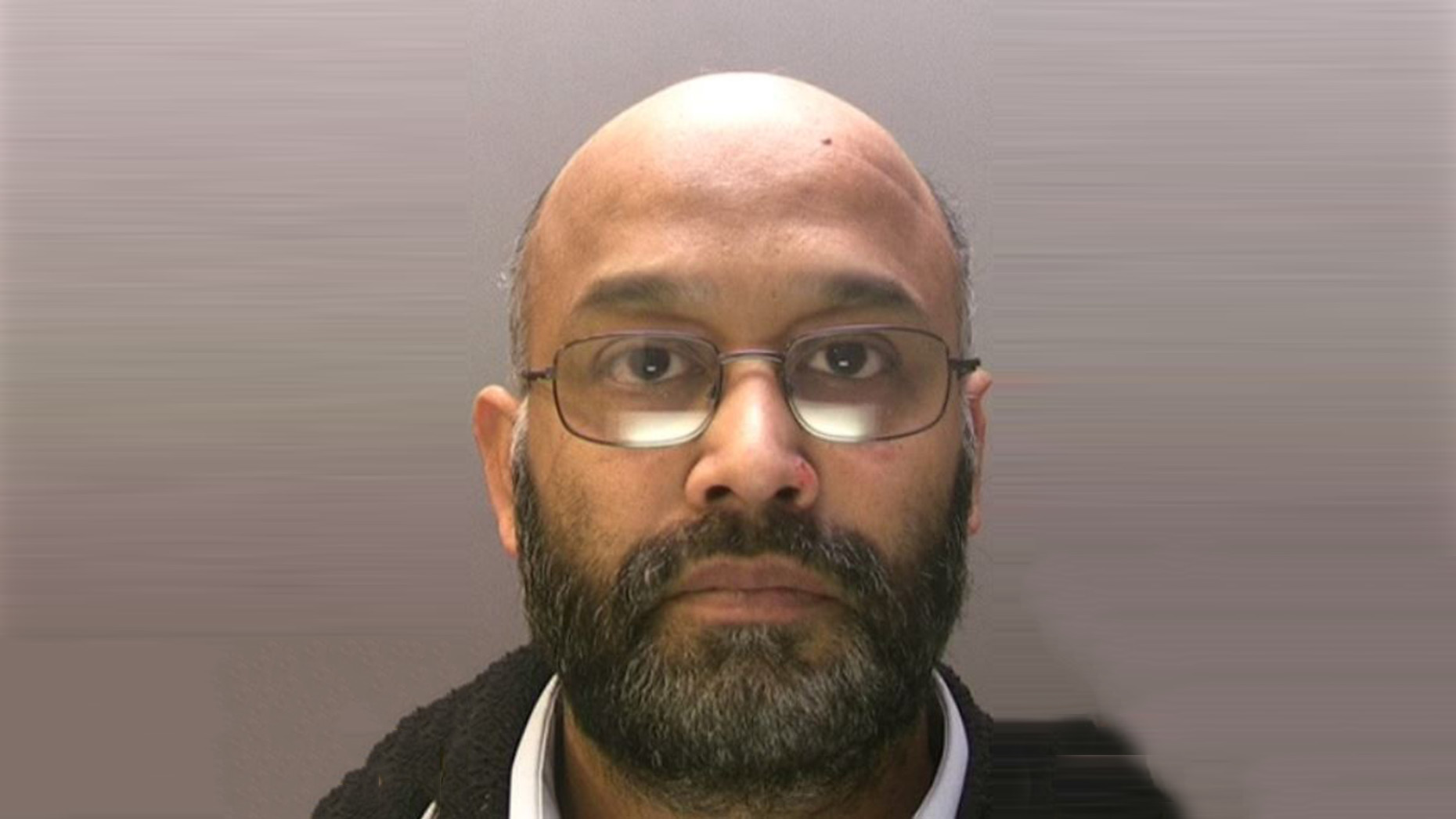 A Lincolnshire shopkeeper who used fake identities to secure multiple identity documents and tens of thousands of pounds in tax credits and benefits has been jailed.
Professional fraudster Monjur Miah, 43, originally from Bangladesh, was jailed for two and a half years on January 9 after being found guilty of piling up huge amounts of benefits – all of which he was not entitled to.
Miah came to attention in the summer 2014, when Immigration Enforcement, the Department for Work and Pensions and the Driver and Vehicle Licensing Agency, were all separately investigating a man who appeared to be operating under multiple identities.
Lincolnshire Police arrested Miah, who ran a corner shop, in May 2015 after being made aware of the intelligence.
Further investigations revealed that he had fraudulently obtained a Bangladeshi passport under an alias and simultaneously held three UK driver's licences.
Upon arrest he was found with 28 different bank cards, none in his name.
Numerous mobile phones were found lined up in his office, with names and phone numbers written on the rear.
A large quantity of bank books, card readers and other items connected with fraud were also located during the searches.
Using these fake identities Miah had accessed £62,000 in child tax credits and working tax credits, a total of £6,000 in income support and housing benefit and applied for a second National Insurance number.
Miah's Western Union MSB licence, which allowed him to act as a money transfer agent, was subsequently cancelled.
During a search of his former home in Deeping St James, another man from Bangladesh, whose immigration visa had expired, was also discovered and arrangements made for his deportation.
Miah, of Norfolk Road, Barking, pleaded guilty to 11 counts of fraud and identity offences at Lincoln Crown Court in December.
In jailing him, the recorder described him as a "professional fraudster in a case of greed not need".
He will also face action under the Proceeds of Crime Act and will be considered for deportation at the end of his sentence.
PC Damian Tidder, in CID at Lincolnshire Police, said: "Mr Miah had been deceiving the state for some time through an elaborate fraud involving a number of identities, and had been obtaining money he was not entitled to.
"Working with the HMRC in particular, the scale of his activities was presented to the court and he was given a proportionate sentence after pleading guilty at his first opportunity."
Stuart Taylor, of the HMRC Fraud Investigation Service, said: "Miah went to great lengths to hijack an identity in order to claim tax credits he was not entitled to. This was stealing money that should have been funding vital public services in the UK.
"He is now paying for his crimes behind bars but this does not end at sentencing, as HMRC will work with the police to take action to claw back the money he stole. The message is clear – tax fraud doesn't pay.
"If you know anyone who is committing tax fraud, contact our 24-hour hotline on 0800 59 5000."