January 20, 2017 1.43 pm
This story is over 81 months old
New scheme launched as 2% of Lincoln offenders responsible for quarter of all crimes
A new collaboration in the county is aiming to reduce reoffending in Lincolnshire through helping people with relationship problems, finances, substance abuse and housing. Lincolnshire Police data has shown that just 2% of offenders in Lincolnshire commit 13% of all offences, and the top 2% in Lincoln itself were responsible for more than a quarter (27%) of all…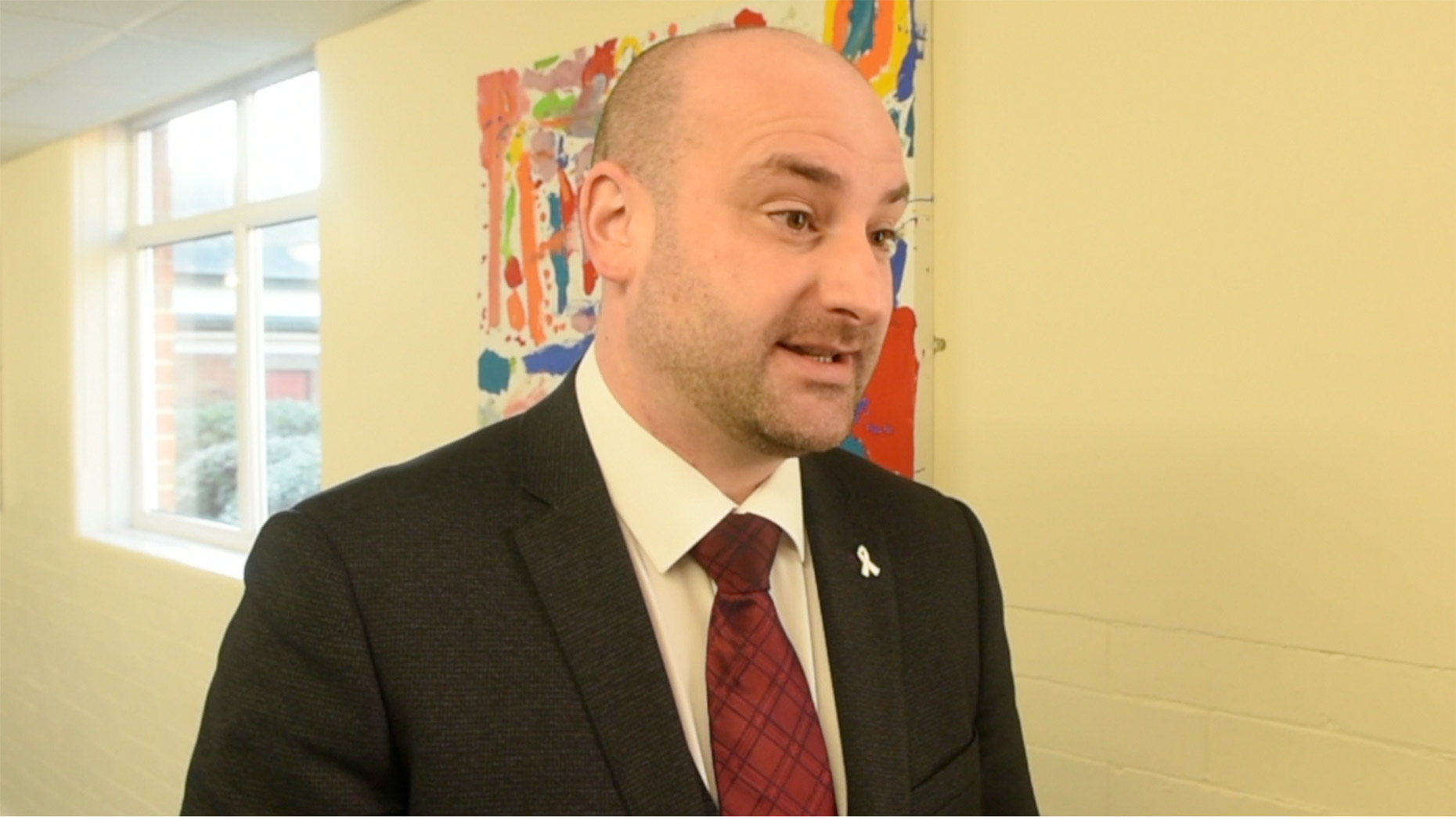 A new collaboration in the county is aiming to reduce reoffending in Lincolnshire through helping people with relationship problems, finances, substance abuse and housing.
Lincolnshire Police data has shown that just 2% of offenders in Lincolnshire commit 13% of all offences, and the top 2% in Lincoln itself were responsible for more than a quarter (27%) of all offences.
Between the county council and the Police Crime Commissioner, who are funding the scheme, it has cost around £150,000.
Assisting Rehabilitation through Collaboration (ARC) in Lincolnshire involves many different organisations working together to provide a period of intensive support to identified individuals.
Since beginning in June 2016, the programme has grown to work with 54 people who have met the ARC threshold who have cost victims and the criminal justice system more than £6.9 million and have committed 2,470 crimes in Lincolnshire during their lifetimes.
ARC is funded by a number of partners including the Police and Crime Commissioner (PCC), Lincolnshire County Council, and Lincolnshire Partnership Foundation Trust.
For the first time, this multi-agency approach is also being used with perpetrators of domestic abuse, to stop the cycle of abusive relationships.
Core agencies involved include:
Lincolnshire Police
Humberside Lincolnshire North Yorkshire Community Rehabilitation Company (CRC)
North East National Probation Service (NPS)
HMP Lincoln
Youth Offending Service (YOS)
Health (LPFT)
Families Working Together – Early Help
Lincolnshire Action Trust (LAT)
Addaction
Department of Work and Pensions (DWP)
Lincolnshire County Council