January 17, 2017 12.21 pm
This story is over 59 months old
Residents confused by new North Hykeham 'cycle path to nowhere'
A newly laid cycle path "leading to nowhere" has confused residents in North Hykeham. The new path has been laid on the old George Fischer Casting football pitch, near Hykeham Station, running along the rail track, before turning at a 90 degree bend, where it then suddenly stops. It was believed that the path was meant to run…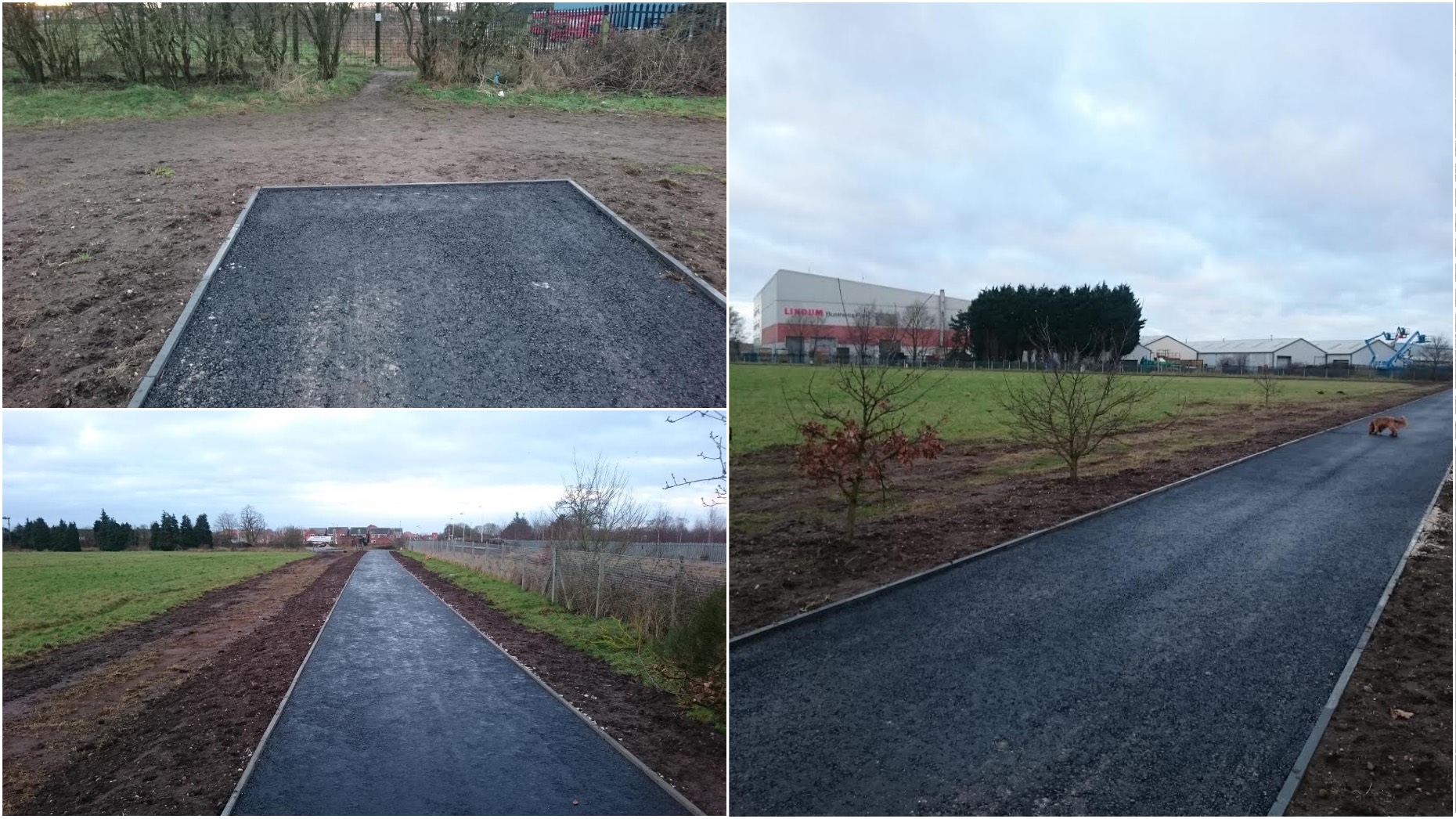 A newly laid cycle path "leading to nowhere" has confused residents in North Hykeham.
The new path has been laid on the old George Fischer Casting football pitch, near Hykeham Station, running along the rail track, before turning at a 90 degree bend, where it then suddenly stops.
It was believed that the path was meant to run along from St Aiden's to Hykeham Station.
Resident Lee Baxter contacted The Lincolnite to share his bewilderment when he realised a new path that would provide better station access to pedestrians was unfinished.
He said: "On the old George Fischer Casting football pitch a cycle path has been constructed but goes to nowhere."
He said he believed there was a dispute between the land owner and the local council over the removal of a fence so the path could be constructed.
"The path is needed so we can walk or cycle to North Hykeham station without getting muddy," he added.
North Kesteven District Council were also contacted, however a spokesperson said the council was unaware of the new path. Lincolnshire County Council also confirmed it was not behind the path.
Clues from house builder
The Lincolnite has spoken with developers Persimmon Homes, who own two sites in the area, which the cycle path covers.
It is believed the pedestrian/cycle path will eventually link the housing company's existing Castings development off Station Road to its plans for a Richmond lakes development, however planning for this has not yet been approved.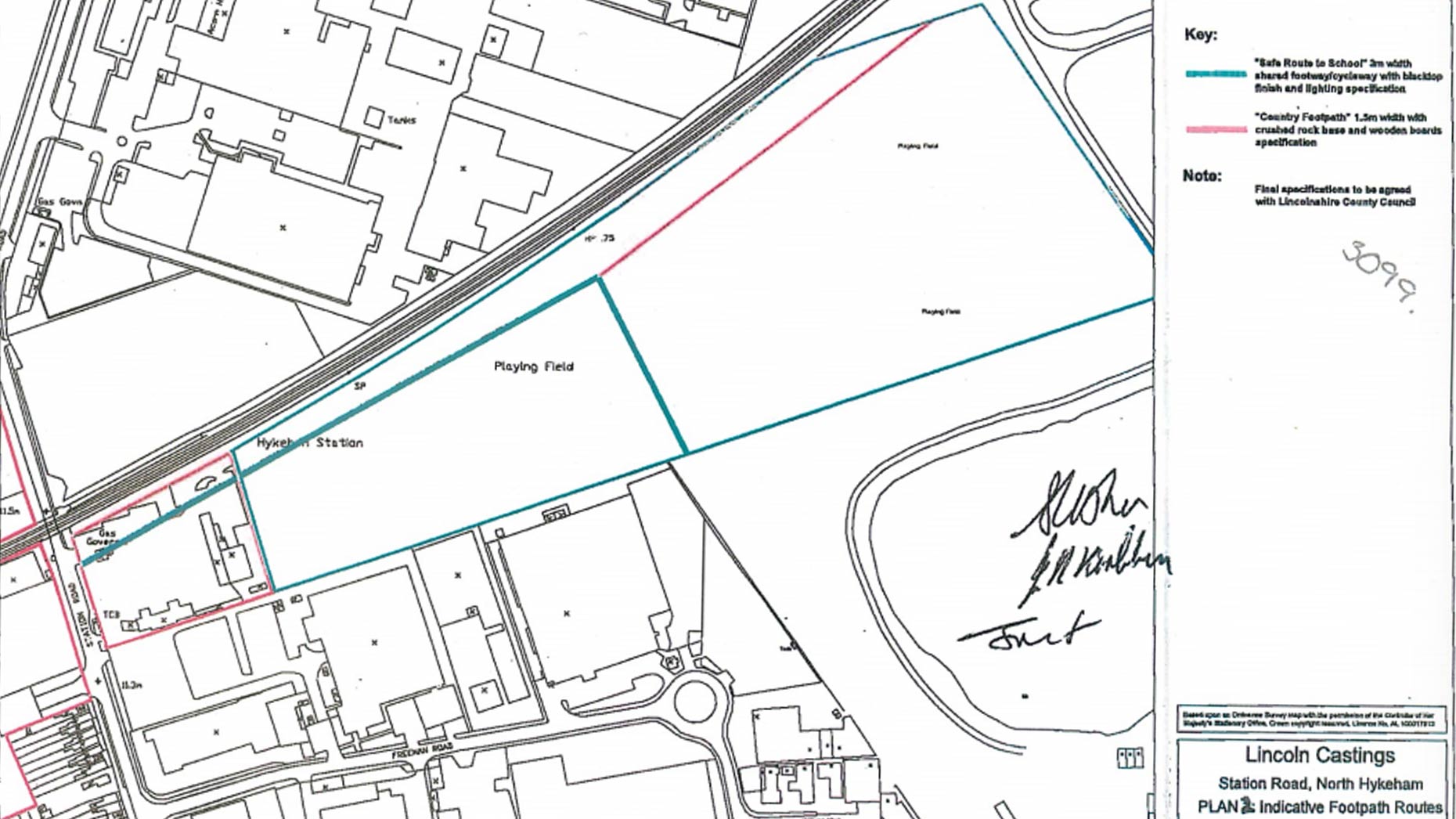 Simon Usher deputy managing director at Persimmon Homes Yorkshire, said: "Work to the cycle path is still on-going at Richmond Lakes.
"There has been a suspension on completion as we procure additional design work but work should recommence imminently."
Persimmon Homes said they were unable to comment further about the new  path and where proposals stood at the time of writing.
---
Found something interesting or unusual in your area? Reach the news team on [email protected]