January 4, 2017 3.57 pm
This story is over 66 months old
Scunthorpe voted fourth worst place to live in the UK
Scunthorpe has been voted the fourth worst place to live in the UK in an online vote. The I Live Here UK website has come up with a list of the top 10 worst places to live in England and, according to thousands of people who have voted on Facebook, Scunthorpe is one of the worst. An anonymous author…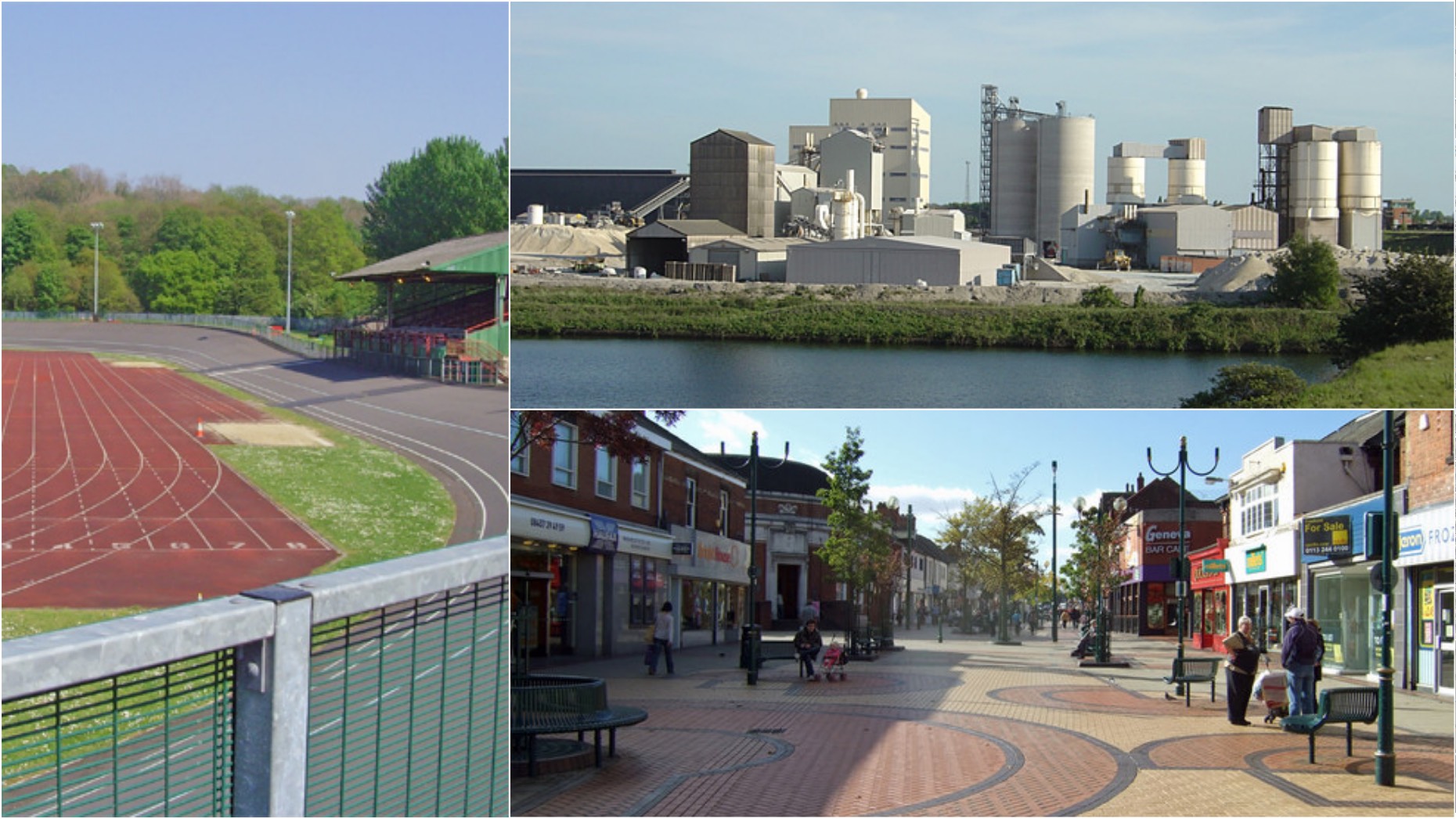 Scunthorpe has been voted the fourth worst place to live in the UK in an online vote.
The I Live Here UK website has come up with a list of the top 10 worst places to live in England and, according to thousands of people who have voted on Facebook, Scunthorpe is one of the worst.
An anonymous author described the horror of entering the town for the first time, witnessing, in his words, a town filled with people "littering the streets with their chavness."
He also mentioned the 'gourmet scene' Scunthorpe has, with its three 'Maccy Ds', two KFC's, a multitude of £1 shops and a Netto, stating that there is only one Burger King as it is "too high quality for chavs".
He said: "Morrisons car park is often populated with chavs sitting in their put-puts with nothing better to do than slurp on a brain haemorrhage beverage from Maccy D's.
"And when they're finished… where better to put your rubbish than neatly dropped out of your lowered car window!
"The steelworks polluted air is often broken by chavs playing their ber ber ber music out of £10 speakers in the back of their £50 Corsas."