January 6, 2017 11.30 am
This story is over 66 months old
Secret police informants paid over £223k in Lincolnshire
Secret informants where handed more than £223,000 for snitching to Lincolnshire Police over the last five years, figures have revealed. Covert Human Intelligence Sources, as they are officially called, were paid a total of £223,677.59 of taxpayers' cash between the financial years 2011/12 to 2015/16. Figures mark an overall reduction in payouts during this period.…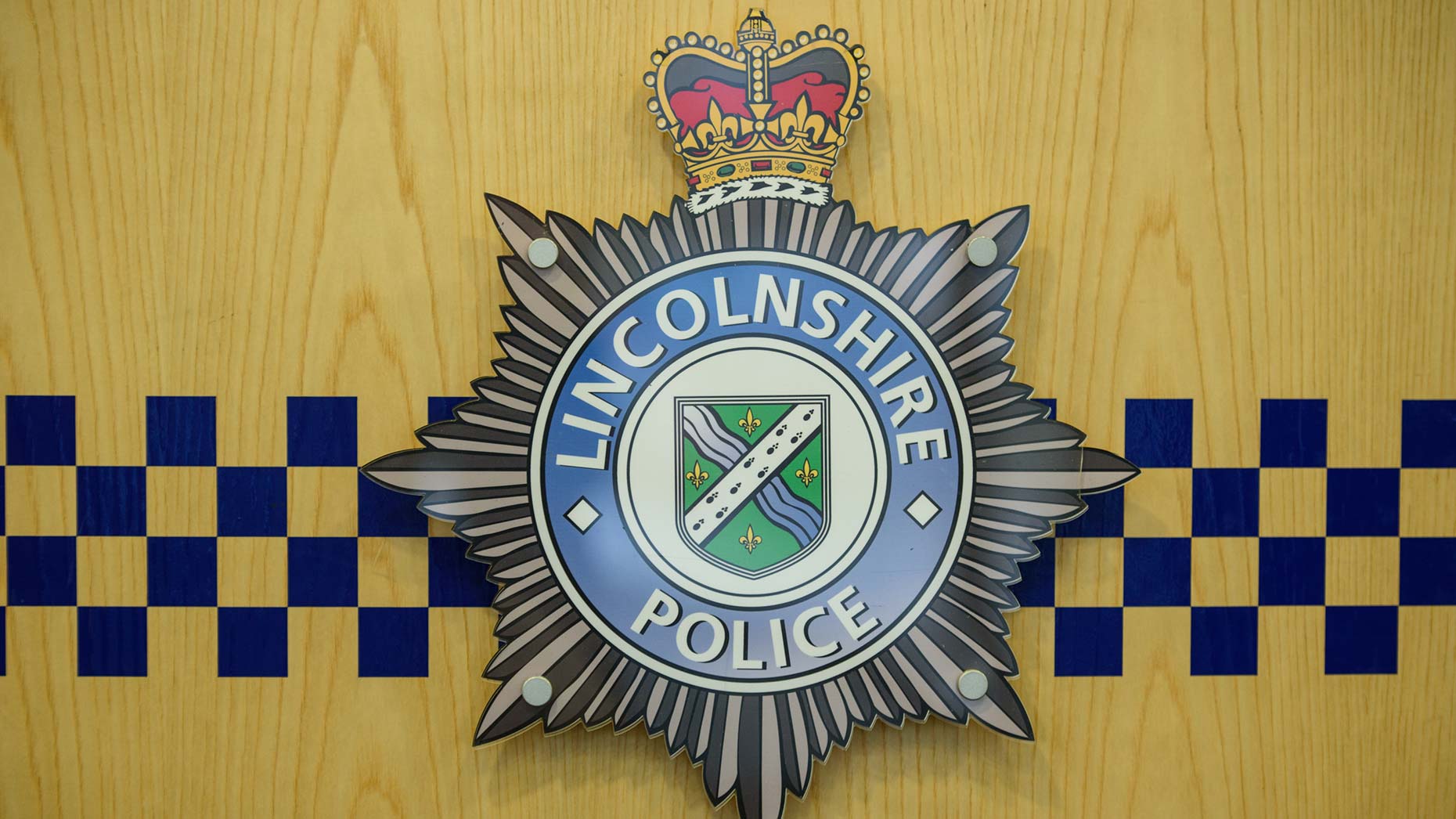 Secret informants where handed more than £223,000 for snitching to Lincolnshire Police over the last five years, figures have revealed.
Covert Human Intelligence Sources, as they are officially called, were paid a total of £223,677.59 of taxpayers' cash between the financial years 2011/12 to 2015/16.
Figures mark an overall reduction in payouts during this period.
Figures released in response to a Freedom of Information request showed that payments fell significantly to £27,356 in the year 2015/16.
The highest total paid out was in the year 2011/12, when the force paid £59,974.37 for tip-offs.
Payments were as follows:
2011/12 – £59,974.37
2012/13 – £45,675.78
2013/14 – £40,307.37
2014/15 – £50,364.07
2015/16 – £27,356.00
Senior policing bosses were reluctant to discuss the importance and cost effectiveness of the area of modern policing in the fight against crime.
The force refused to disclose how many people received payments during the selected periods, stating the information could identify informant activity and hinder the prevention and detection of crime.
When approached by Lincolnshire Reporter, Lincolnshire Police declined to comment further about the practice due to its 'sensitive nature'.
In their disclosed request response, the force stated: "There is information within the public domain confirming that police use covert human intelligence sources to assist them with investigations and the effective delivery of law enforcement.
"As has been mentioned informants play a vital role in assisting the police, and is based very much on relationships built on trust and the expectation of complete confidentiality. Lincolnshire Police would never disclose information which would compromise our tactics."
Police and Crime Commissioner Marc Jones also declined to comment.