January 24, 2017 8.30 am
This story is over 63 months old
Skegness store fails to extend opening hours after objections from police
A Skegness store has failed in its bid to extend its opening hours, after councillors and the police rejected the proposals. Councillors on East Lindsey District Council's sub-licensing committee rejected the application from Sandbeck Arcade Mini Market on Drummond Road to open until 2am at a hearing held on January 23. The store had submitted…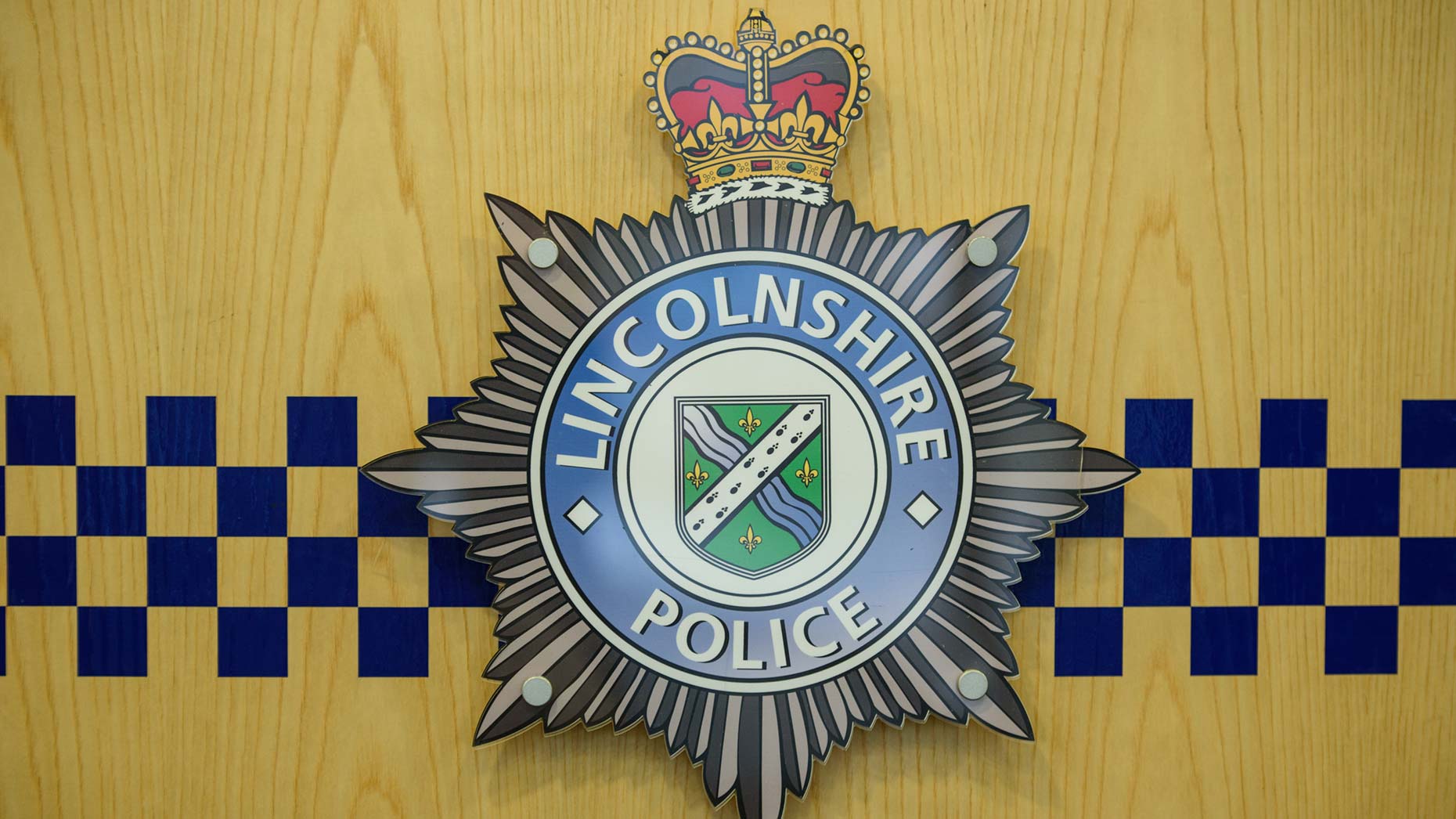 A Skegness store has failed in its bid to extend its opening hours, after councillors and the police rejected the proposals.
Councillors on East Lindsey District Council's sub-licensing committee rejected the application from Sandbeck Arcade Mini Market on Drummond Road to open until 2am at a hearing held on January 23.
The store had submitted an application to vary their opening hours until 2am each Friday and Saturday night, then midnight throughout the rest of the week.
Lincolnshire Police's Alcohol Licensing Team objected to the application, arguing that the premises had failed to identify possible risks that extending opening hours introduced or offer robust conditions to negate any issues.
Sergeant Kim Enderby from Lincolnshire Police said: "When we initially received the application, officers from my team visited the store to check how they were operating.
"Unfortunately we found that they were breaching a number of conditions already on their licence, so there was little confidence that they could successfully manage additional conditions.
"There are different challenges to any venue which opens between 11pm and 3am. To seek to open during this period a business must show that they have an understanding of this, to ensure they are actively promoting the licensing objectives.
The way the store was operating when my officers attended together with their application failing to recognise the increased risks, left us no choice but to object."