January 26, 2017 4.51 pm
This story is over 66 months old
Spalding under list of affected Jobcentres in nationwide shake-up
Spalding is on the list of affected Jobcentre locations in a nationwide raft of closures and relocations. Questions are mounting over the security of jobs after the Department of Work and Pensions announced it would close 78 local Jobcentres in the country. The move comes as the department looks to save around £180 million a year…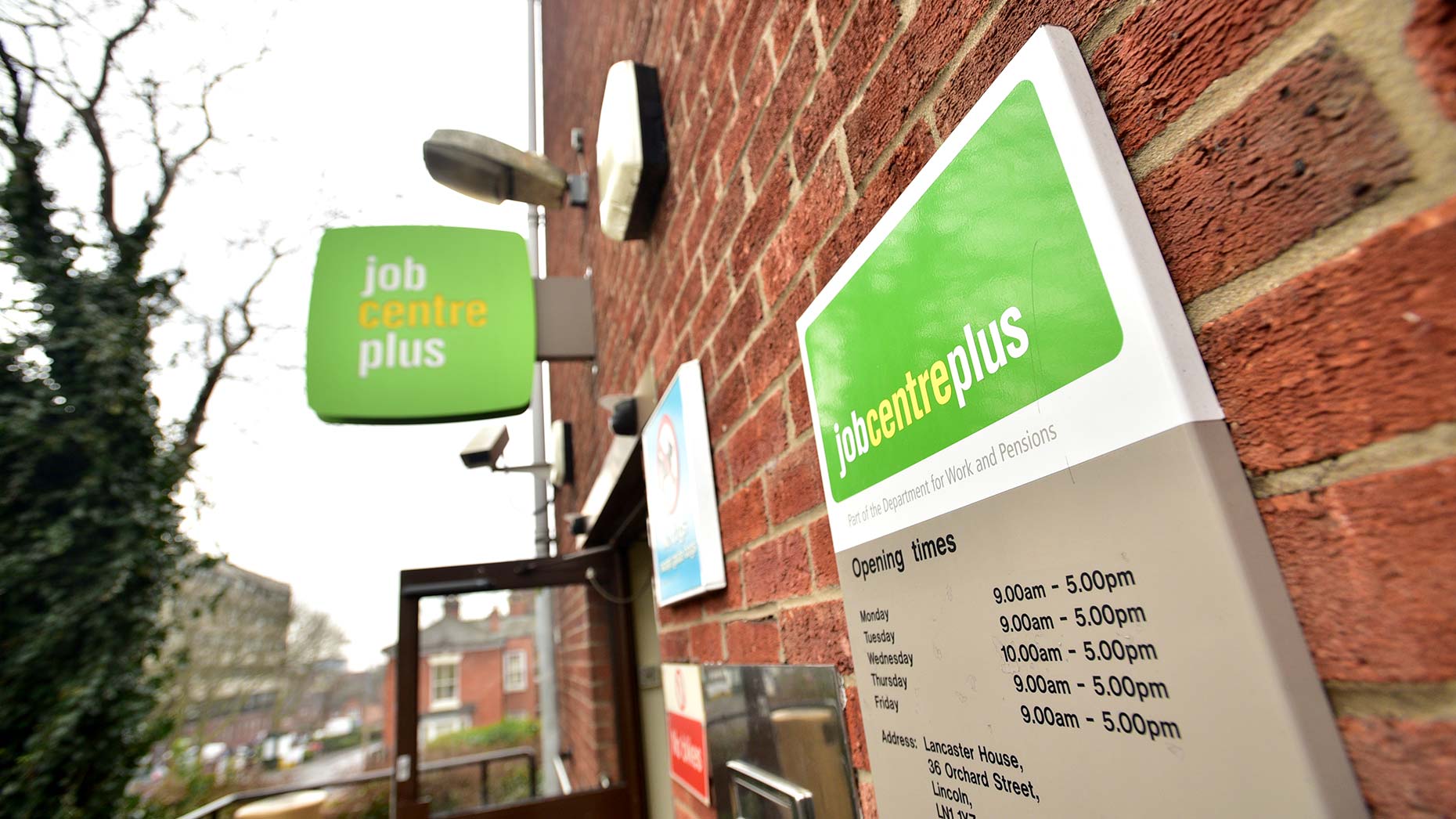 Spalding is on the list of affected Jobcentre locations in a nationwide raft of closures and relocations.
Questions are mounting over the security of jobs after the Department of Work and Pensions announced it would close 78 local Jobcentres in the country.
The move comes as the department looks to save around £180 million a year for the next 10 years nationwide by reducing the amount of rent paid to landlords.
Alongside closures, some smaller Jobcentres will be merged with larger facilities and others will be co-located with local government premises.
The Spalding Jobcentre Plus is the only site in the Greater Lincolnshire area to be impacted by the announcement.
DWP has said it will divest from its current centre at Broadgate House on Westlode Street.
It then indicated in the plans that Jobcentre Plus would be run from a co-location at the South Holland District Council offices on Priory Road.
SHDC was contacted by Lincolnshire Reporter but could not confirm the proposals, give details of the investment required by the move or any proposed timescales.
Nationally, plans state that the 'vast majority' of staff will be given the option to relocate or be offered alternative roles.
Some 27 back office buildings will be closed to be replaced by five new large service centres across the country in a phased approach.
The Public and Commercial Services union has confirmed it will oppose the plans to close more than one in 10 Jobcentres.
A national spokesperson for the union said: "The proposals put thousands of jobs at risk and would mean unemployed people having to travel further to get help getting back to work.
"DWP has refused to rule out making compulsory redundancies."
"The union, which represents 50,000 of the 80,000 staff in the Department for Work and Pensions, is already campaigning against plans to close half of Glasgow's jobcentres."