January 19, 2017 12.15 pm
This story is over 66 months old
Still not enough doctors to fully reopen Grantham A&E, says hospital trust
Some five months after Grantham Hospital's A&E department was closed overnight, trust bosses have said staffing levels are still under what's required to fully reopen. As previously reported, Grantham accident and emergency department was closed overnight by the United Lincolnshire Hospitals Trust from 6.30pm until 9am in August, because of staff shortages. The closure was…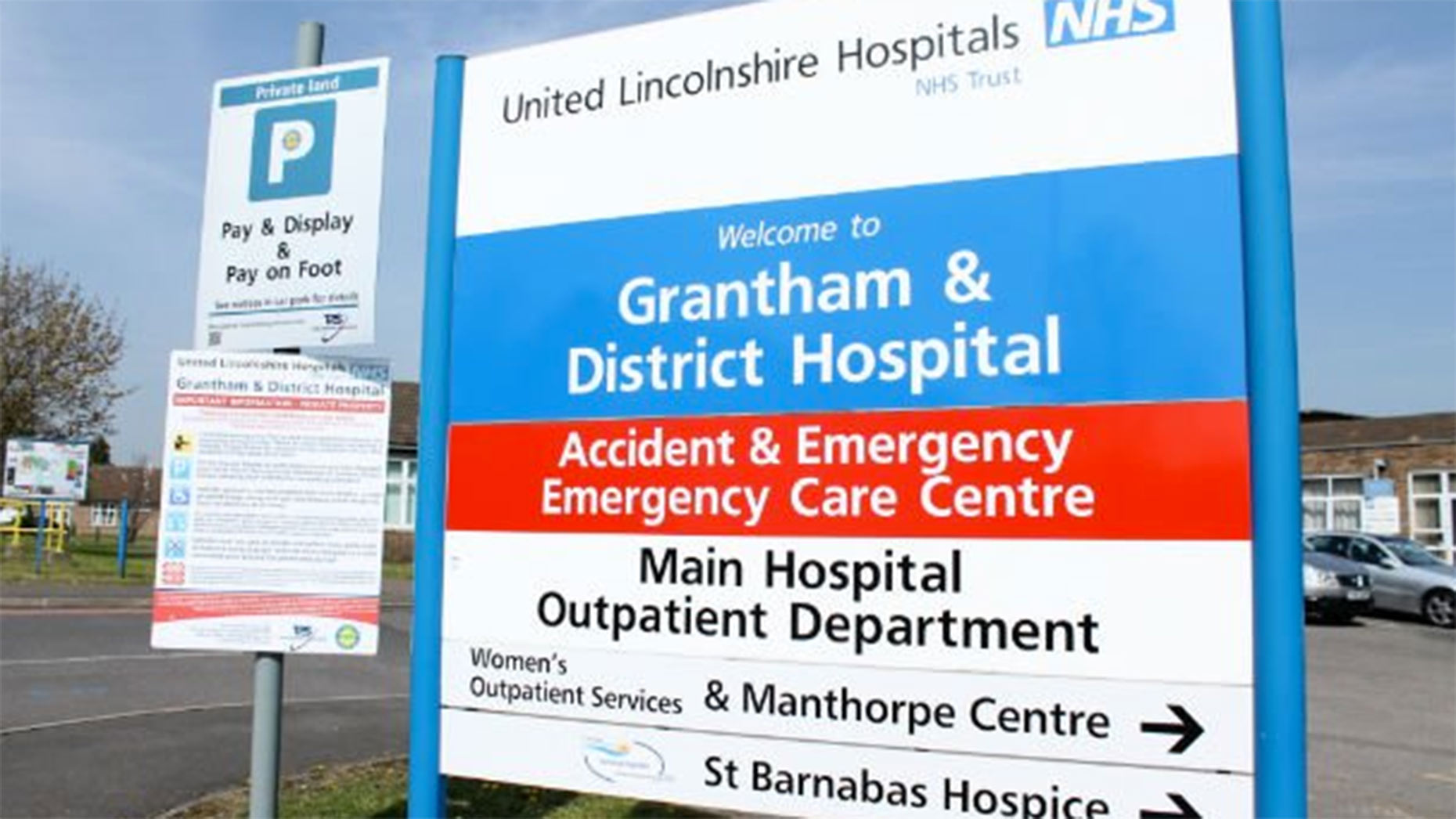 Some five months after Grantham Hospital's A&E department was closed overnight, trust bosses have said staffing levels are still under what's required to fully reopen.
As previously reported, Grantham accident and emergency department was closed overnight by the United Lincolnshire Hospitals Trust from 6.30pm until 9am in August, because of staff shortages.
The closure was only initially supposed to last three months but was then extended for reconsideration in  February 2017.
A review of staffing levels across the three county A&E departments will take place at the trust's board meeting on Tuesday, February 7.
Bosses have said in a statement that while some new appointments have been made, the number of registrars is currently still below the requirement for patients' safety.
Jan Sobieraj, chief executive at ULHT said: "In August, it was agreed with commissioners, NHS Improvement and NHS England that Grantham A&E should reopen 24/7 when we have 21 registrars across the three A&Es and if there has been no deterioration in the number of consultants.
"Twenty one registrars is below the 28 posts we have funding for but this would allow the three doctors' rotas to be staffed consistently and safely while still requiring agency support to fulfil all duties within the rotas.
"Progress on recruitment has been steady. We now have three more permanent middle grade doctors working with us than in August – one at Lincoln and two at Pilgrim – and have secured the commitment from five locum doctors, who we hope will be with us for three months.
"This is 19.6 middle grades in total at the current time, although it is higher than in August it is still below the required number of 21.
"Our trust board will be reviewing the decision at the February board meeting, taking into account the most up to date position at that time. ULHT remains committed to reopening Grantham A&E but only when safe to do so".
The Accident and Emergency department at Grantham Hospital could be downgraded permanently to an urgent care centre, under proposals in the Lincolnshire Sustainability and Transformation Plan.
A 12-week consultation on the plan is due to take place during the summer of 2017.