January 4, 2017 12.21 pm
This story is over 82 months old
Street lights in more Lincolnshire towns to be switched off at midnight
Street lights in Boston, Horncastle and the Lincolnshire coast will be switched off at midnight as part of the county council's cost-cutting drive. The lights will be switched off until 6am, with the measure affecting 38,000 street lights across the whole of the county. Below is a list of when and where the changes will take…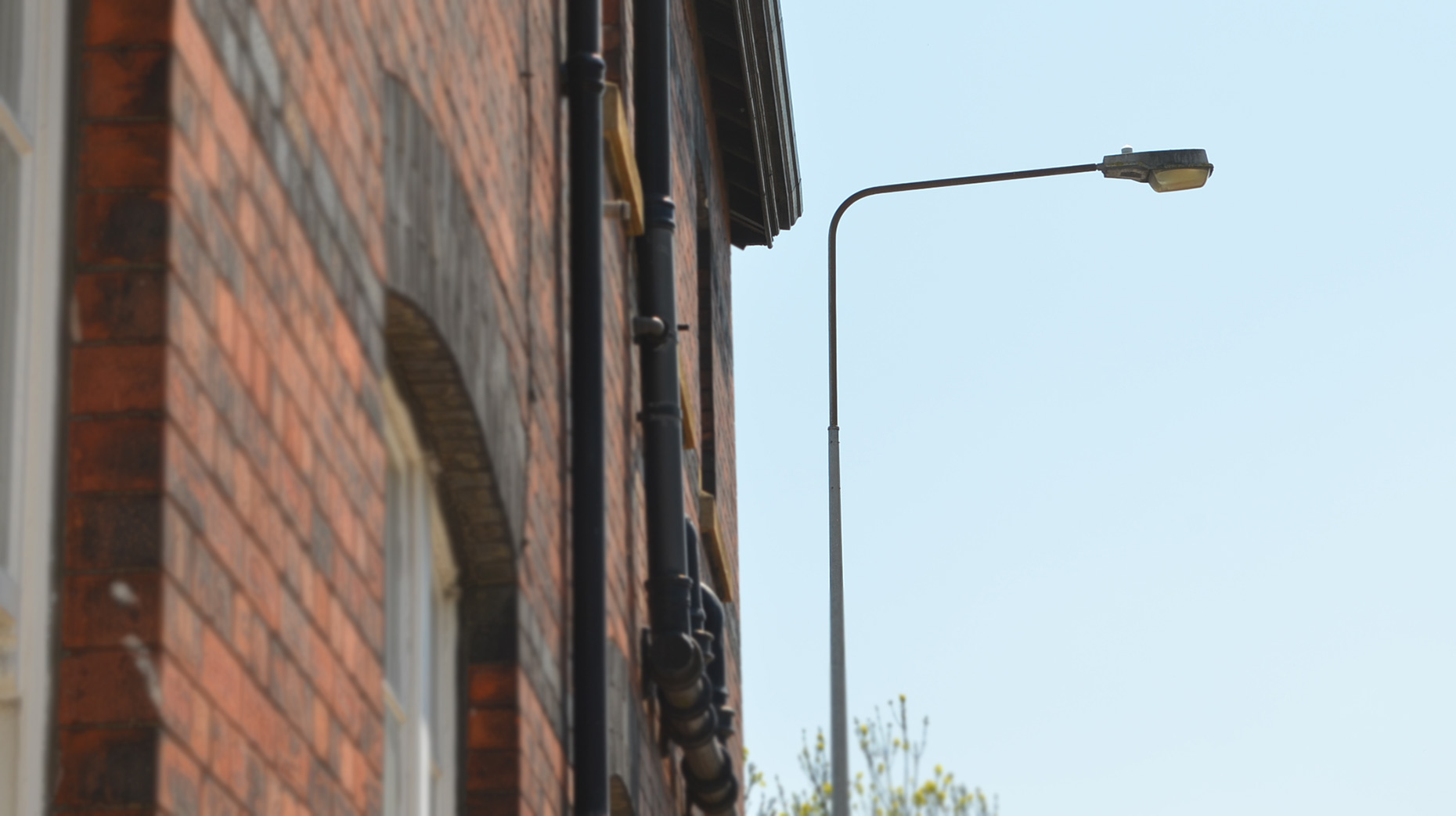 Street lights in Boston, Horncastle and the Lincolnshire coast will be switched off at midnight as part of the county council's cost-cutting drive.
The lights will be switched off until 6am, with the measure affecting 38,000 street lights across the whole of the county.
Below is a list of when and where the changes will take place:
January: Boston, Gosberton, Sutton St James
January – February: Skegness, Wrangle, Spilsby
January – March: Mablethorpe, Chapel St Leonards, Horncastle
Phased 'part-night lighting' has already been introduced in Lincoln, with the council reversing its original decision to turn the lights off at 10pm.
Lights were switched off in many of the county's market towns in September, with towns in the south of the county having the changes implemented in October and November.
Lincolnshire County Council has said it wants to save £1.7 million from its annual £5 million street lighting budget.
Councillor Richard Davies, responsible for highways and transportation at the council, said: "The council's budget has been cut by more than £100 million over the last few years, and we need to save a further £41 million this year.
"We simply can't afford to do everything we've done in the past.
"Street lights are expensive, and, frankly, many of them do not need to be on during the small hours of the morning – all they are doing is burning taxpayers' money.
"The evidence shows that, by turning these lights off at times when there is less traffic, we can save money without affecting the majority of road users.
"And by saving money in this way, we can protect other vital areas, like the pothole budget.
"Of course, public safety remains an overriding concern, so at every location, we'll give careful consideration to the effects of any reduction in lighting. In some places, changes won't be appropriate, so we'll keep things as they are."