Lincolnshire council u-turns on 10pm street lights black out
Thousands of street lights in Lincolnshire will now stay lit until midnight after county councillors reversed their decision to switch them off from 10pm. As previously reported, over half of Lincolnshire's 68,000 street lights were reverted to a 'part-night' lighting system in a bid to save £1.7 million. This means that they were to be switched…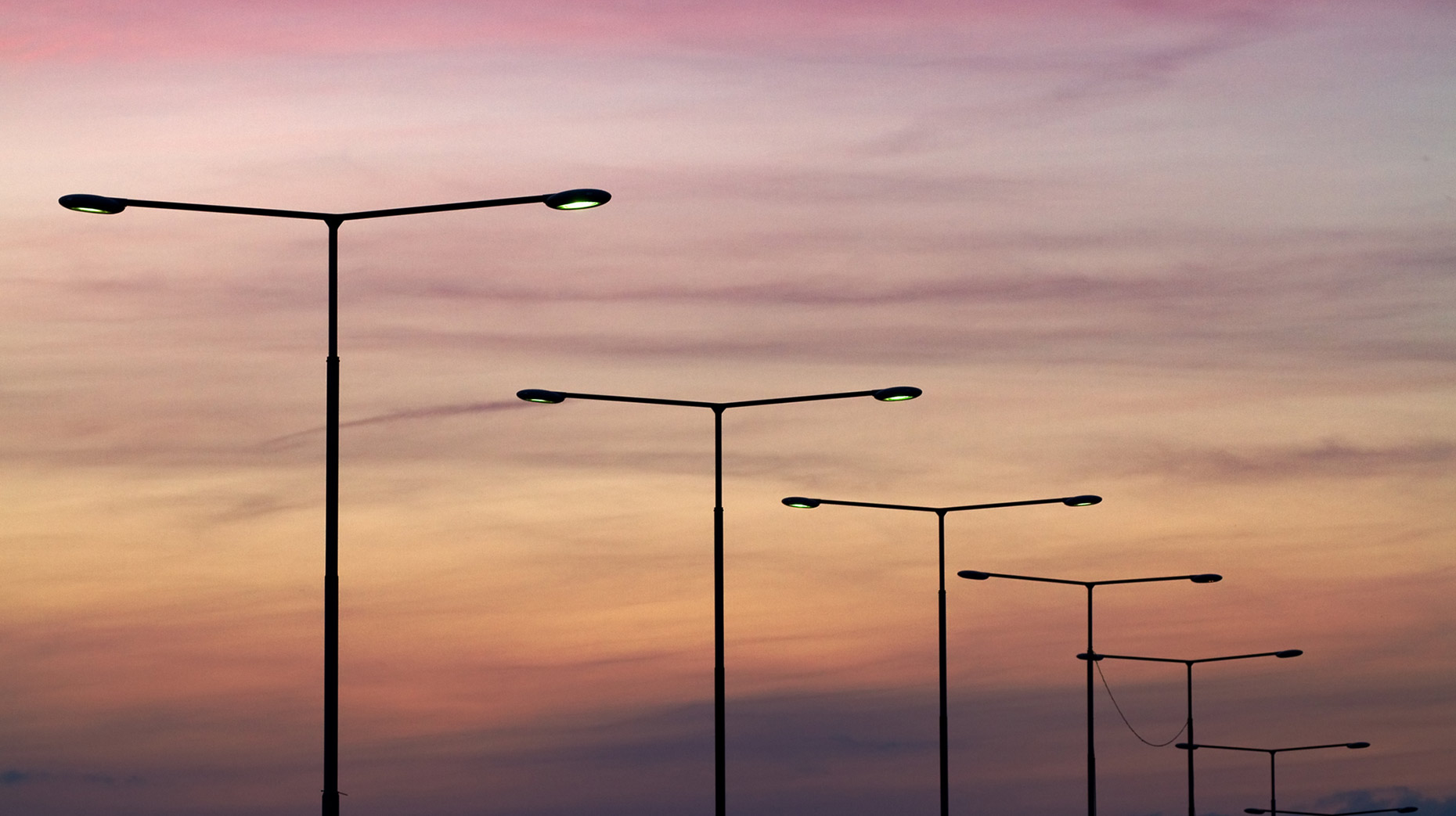 Thousands of street lights in Lincolnshire will now stay lit until midnight after county councillors reversed their decision to switch them off from 10pm.
As previously reported, over half of Lincolnshire's 68,000 street lights were reverted to a 'part-night' lighting system in a bid to save £1.7 million.
This means that they were to be switched off between midnight (and as early as 10pm in some areas) until dawn.
The switch off of 38,000 lights was met with 'outrage' by residents and Labour councillors, many concerned that the increase in darkened streets would lead to more crime.
An online petition set up with the aim of overturning the decision was signed by over 4,000 people.
Lincolnshire County Council put the u-turn down to the level of negative feedback presented to them in recent weeks.
Extending illumination times however will mean the amount the council would have saved is squeezed by over £100,000, and councillors are warning other areas may suffer as a result.
Councillor Richard Davies, Executive Member for Highways, told The Lincolnite: "We made the announcements in March, and then began rolling out the project from there. It wasn't actually until the last month when people began to see the effect that we were approached by people.
"A lot of people were concerned about how the lights were altering their way of life.
"In response to this we went back to the drawing board. While we of course can't give people whatever that want on every issue, we can see what we can do to compromise. In this case we were able to soften the blow.
"Around 38,000 were going to part night lighting system, some of which were going off at 10pm.
"In Lincoln, there were about 2,000 that were destined to go out at 10pm. They'll now be extended until midnight.
"We will still have to make that saving of over £100,000 and it may need to be taken from another area. For example fewer potholes could be filled. We're still looking at budget plans for next year for potential savings."
'No evidence of increased crime'
In response to concerns of an increase in break-ins and burglaries, councillor Davies said: "In terms of people's concerns for an increase in crime, there is no evidence to suggest that there is any link between street lighting switch-offs and heightened crime levels.
"The street lights are there for the highways, not so people don't get their houses broken into."
The 3,000 lights that were switched off altogether in the county will remain in darkness.
Earlier this month, A roads were listed as being next in line for a blackout.