January 12, 2017 3.07 pm
This story is over 82 months old
Sutterton roundabout roadworks set for next week until late spring
Road works to improve traffic flow at the 'pitch point' of the A16 and A17 are set to begin on Monday, January 16. Work is expected to be completed in late spring 2017. The scheme will see the approach lanes widened to increase traffic flow and better signage and road markings, while the street lighting…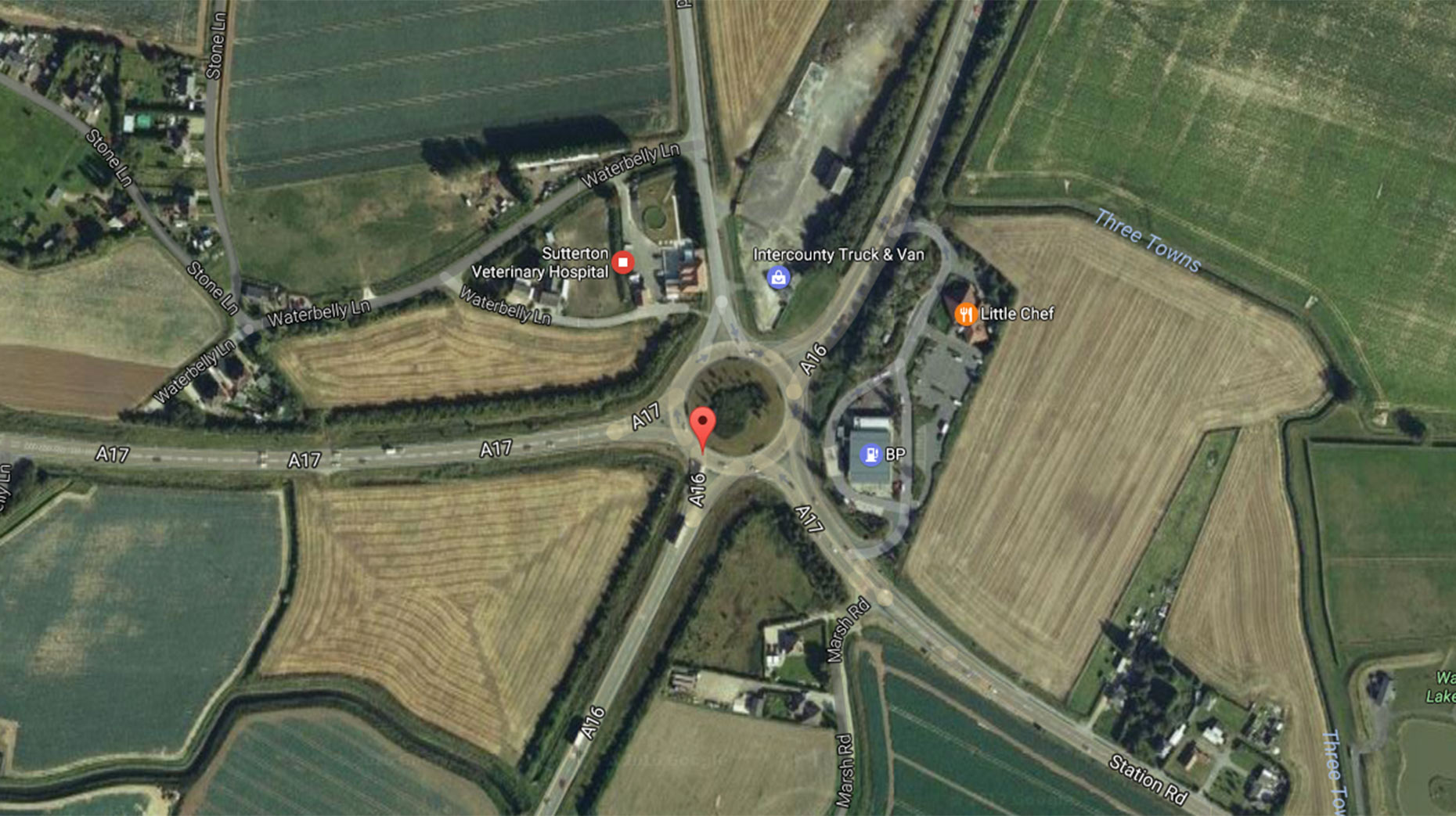 Road works to improve traffic flow at the 'pitch point' of the A16 and A17 are set to begin on Monday, January 16.
Work is expected to be completed in late spring 2017.
The scheme will see the approach lanes widened to increase traffic flow and better signage and road markings, while the street lighting on the roundabout will also be upgraded.
Although the road will remain open, some lane closures and a temporary 30mph speed limit will be necessary to allow the improvements to be carried out safely, Lincolnshire County Council has said.
There will be some overnight closures in later stages of the project for resurfacing works. Further details are expected to be released once confirmed.
Councillor Richard Davies, Executive Member for Highways, said: "These works will significantly improve what is an important link for our agri-food sector.
"Not only will this make it much easier for people to get around, but it could potentially unlock new developments, creating new jobs and boosting the economy.
"There will be some short-term disruption while the improvements are carried out, but this will be greatly outweighed by the long-term benefits."
Throughout the project, access will be maintained to affected businesses and properties where possible.