January 3, 2017 9.52 am
This story is over 63 months old
Video: Man caught taking a dump outside shop in Boston
Shocking CCTV footage has emerged of a man appearing to be caught off guard outside a shop in Boston. A video shared on social media shows a hooded man running to the back of a shop before knocking on the door. He then pulls his trousers down and crouches for a couple of seconds, appearing to…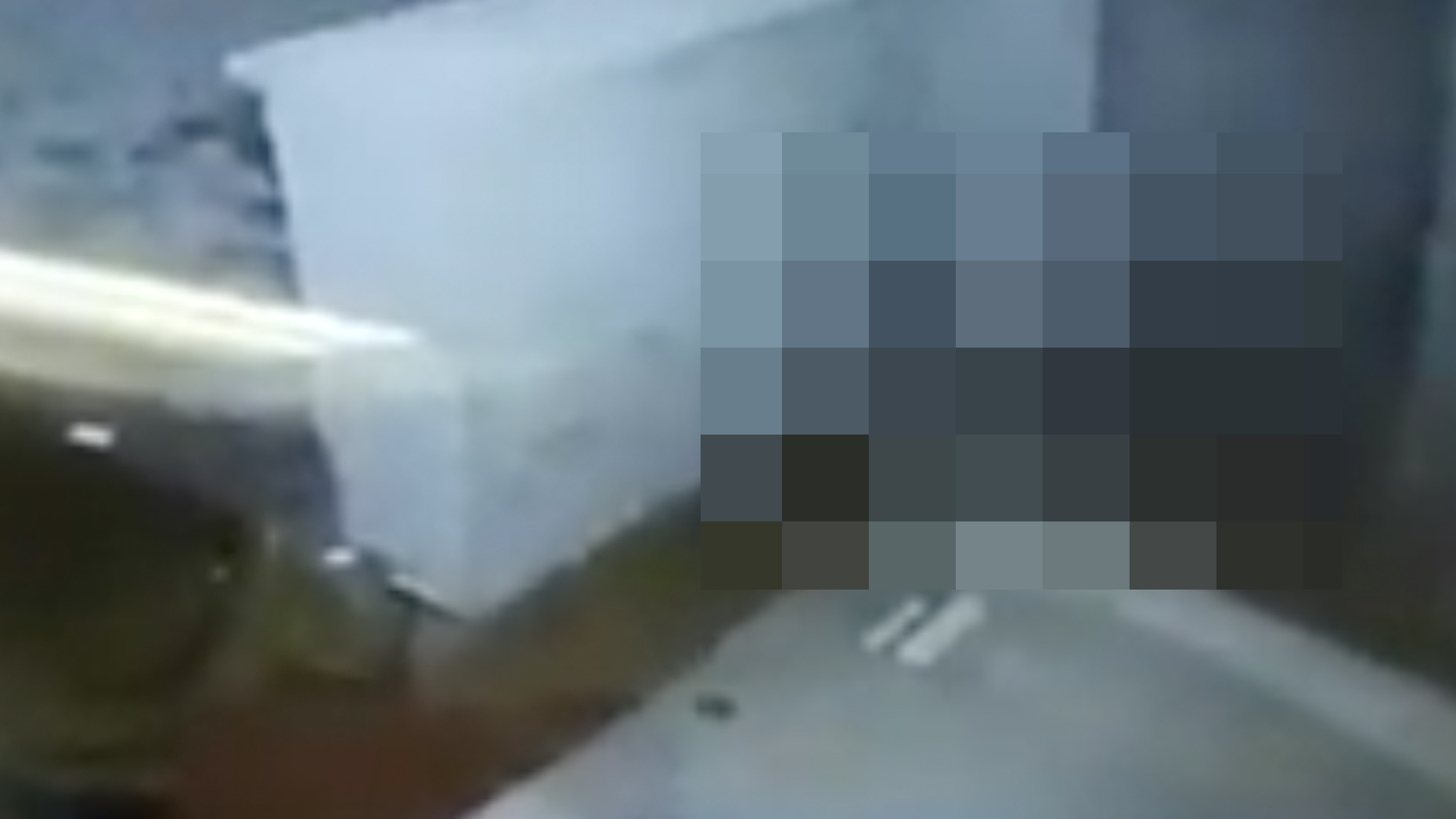 Shocking CCTV footage has emerged of a man appearing to be caught off guard outside a shop in Boston.
A video shared on social media shows a hooded man running to the back of a shop before knocking on the door.
He then pulls his trousers down and crouches for a couple of seconds, appearing to go to the toilet in the alleyway.

The man then walks away with the back door to the shop opening a few seconds later.
A man from inside the shop looks around to see if anyone is there, before closing the door again.
The person who posted the video on the Spotted: Boston Lincolnshire Facebook page did not reveal the shop where this happened.