January 17, 2017 1.18 pm
This story is over 66 months old
Wainfleet Surgery closes for good
Wainfleet Surgery will officially close for good on January 17, more than three months after it first shut its doors. The surgery has been closed since November 10 after it had its registration suspended following a damning report from the Care Quality Commission. Over 2,000 patients are currently registered at the surgery. Most patients will…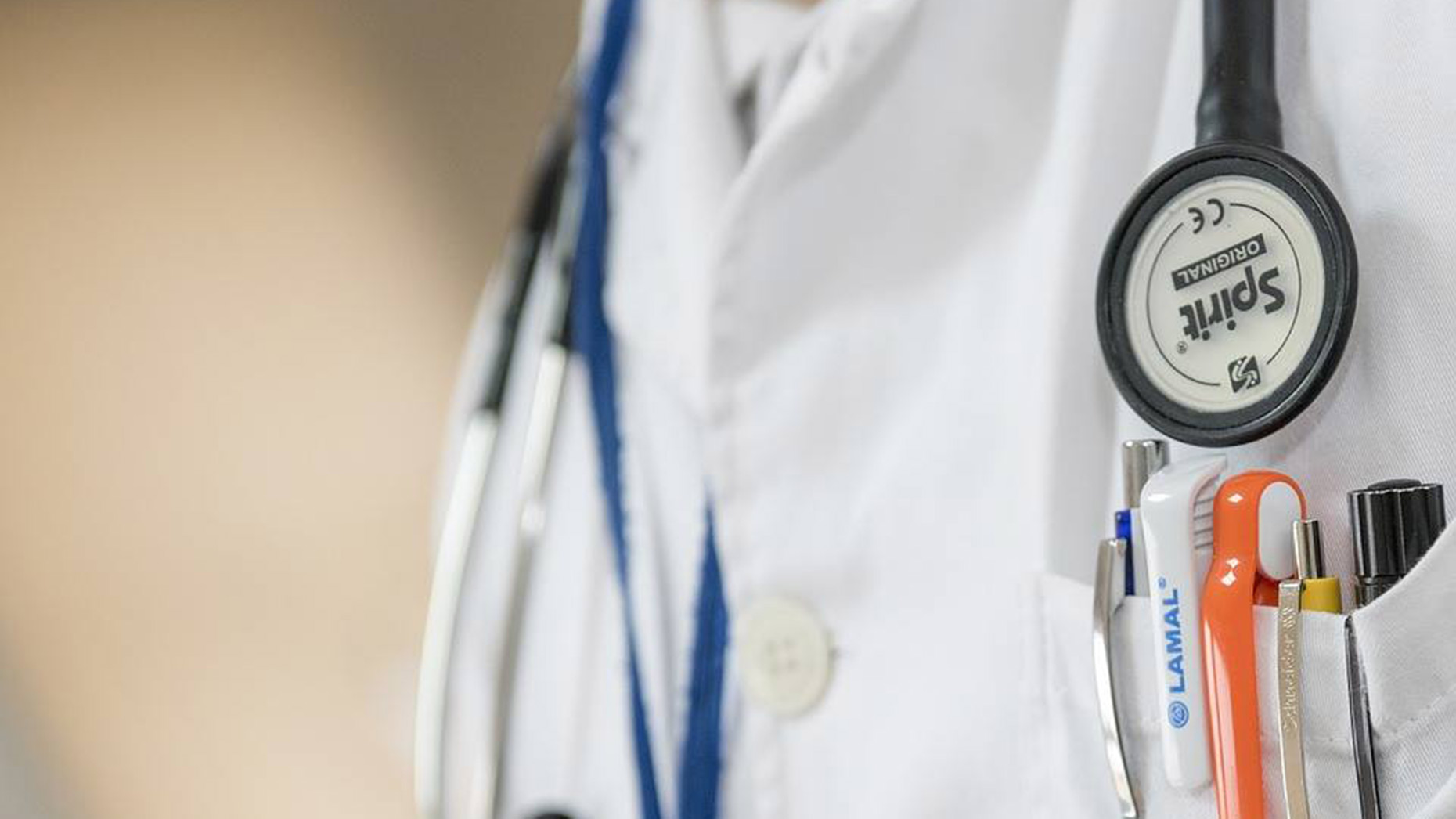 Wainfleet Surgery will officially close for good on January 17, more than three months after it first shut its doors.
The surgery has been closed since November 10 after it had its registration suspended following a damning report from the Care Quality Commission.
Over 2,000 patients are currently registered at the surgery.
Most patients will be permanently registered at Hawthorn Medical Practice in Skegness.
Patients who live outside the Hawthorn Medical Practice boundaries have been asked to register at another surgery.
Tracy Pilcher, chief nurse at Lincolnshire East CCG, said: "As commissioners it is our responsibility to ensure all Wainfleet patients successfully find an alternative practice.
"Hawthorn Medical Practice has worked extremely hard to accommodate Wainfleet patients over the last few weeks and we are very grateful for their ongoing support, particularly given the relative lack of notice they had to prepare.
"We know some patients have raised concerns around telephone access to Hawthorn and we are working with the practice to improve this.
"Whilst the decision to suspend Wainfleet Surgery was not ours, we are responsible for what happens now.
"Patient safety is our overriding concern and we hope to be able to confirm what level of service we will be able to provide in Wainfleet in the near future."