January 12, 2017 11.28 am
This story is over 59 months old
Warnings of ice and snow extended across Lincolnshire
Latest warnings from the Met Office predict that snow and ice will affect all areas of the county from Friday, January 12. Friday Ice is expected on untreated surfaces on Thursday night into the morning of Friday, January 13, with some outbreaks of sleet, snow and hail likely. Met Office forecasters have warned that around two…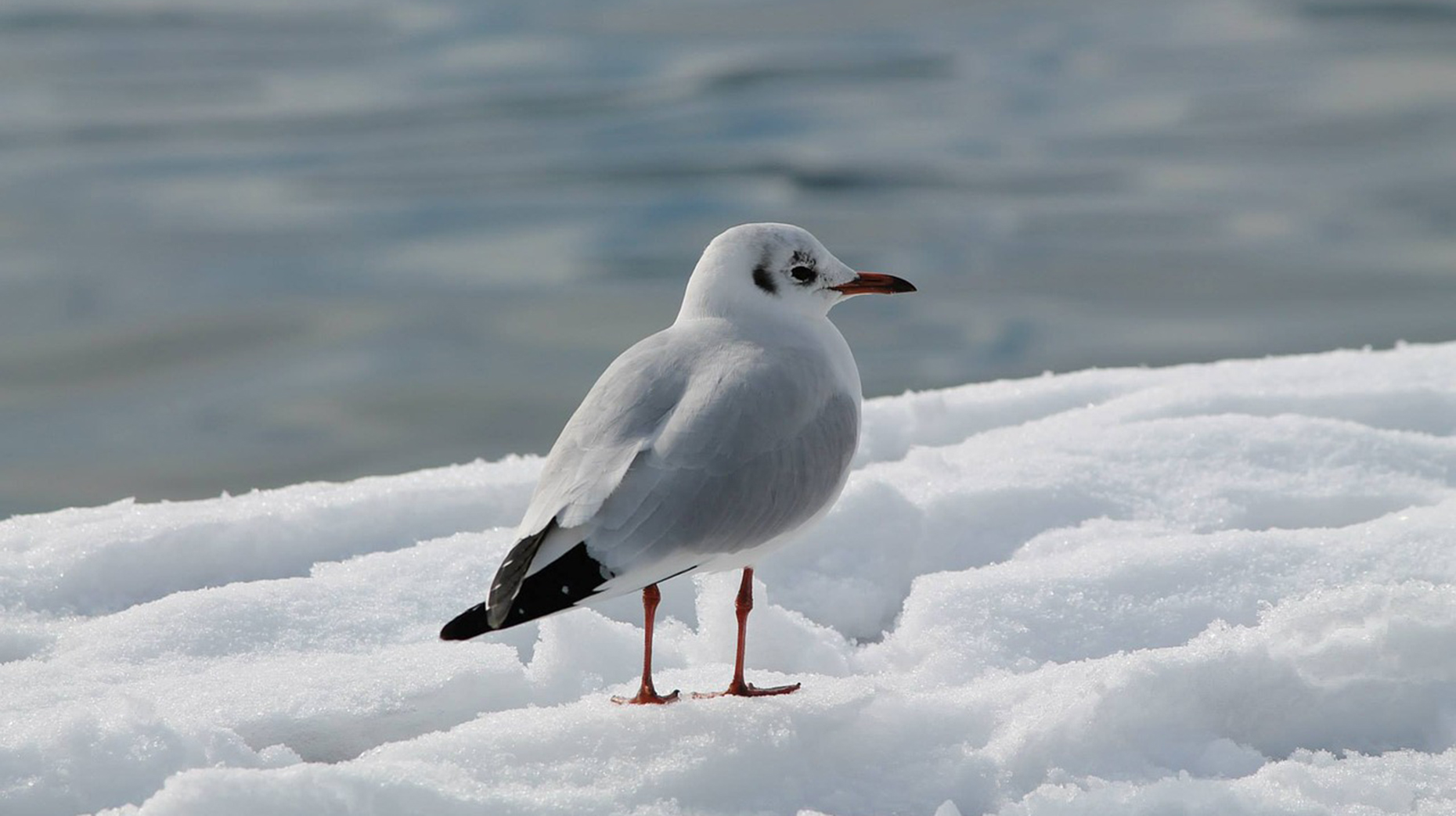 Latest warnings from the Met Office predict that snow and ice will affect all areas of the county from Friday, January 12.
Friday
Ice is expected on untreated surfaces on Thursday night into the morning of Friday, January 13, with some outbreaks of sleet, snow and hail likely.
Met Office forecasters have warned that around two centimetres of snow and hail could fall in places and ice will lead to the risk of disruption with difficult driving conditions and longer journey times.
The warning is in place from 12.05am to 11pm.
The greatest risk of disruption is across the Midlands, East Anglia and southeast England.
Storm surge warning
The warning comes amid storm surge alerts for the Lincolnshire coast. Emergency services and the county's resilience teams are preparing contingency plans ahead of high tides and strong winds on Friday morning.
This would lead to spray and large waves crossing sea defences.
Residents of around 3,000 homes near to coastal sea defences have been told to look out for updates from local media, warning that evacuations could be possible in the worst case scenario.
Saturday
Showers of sleet and snow are expected to continue to affect lowland areas in the east of the county on Saturday, January 14.
A Met Office snow warning is in place from 12.05am to 2pm on Saturday.
Forecasters are predicting continued disruption to transport networks due to snow or ice.
Flood warnings
Warnings for localised flooding are in place across the Lincolnshire coast and the banks the Humber. Look out for more on Lincolnshire Reporter for the latest information on affected areas.