February 3, 2017 6.37 pm
This story is over 65 months old
City council leader Ric Metcalfe faces readers' questions on congestion, legal highs and unitary authorities
City of Lincoln Council Leader Ric Metcalfe was in the hot seat on Friday, February 3 facing questions from readers of The Lincolnite on controversial unitary authority proposals, city centre congestion and the continued threat of so-called 'legal highs'. Watch the interview highlights: On the topic of Lincolnshire County Council's plans for a referendum on a…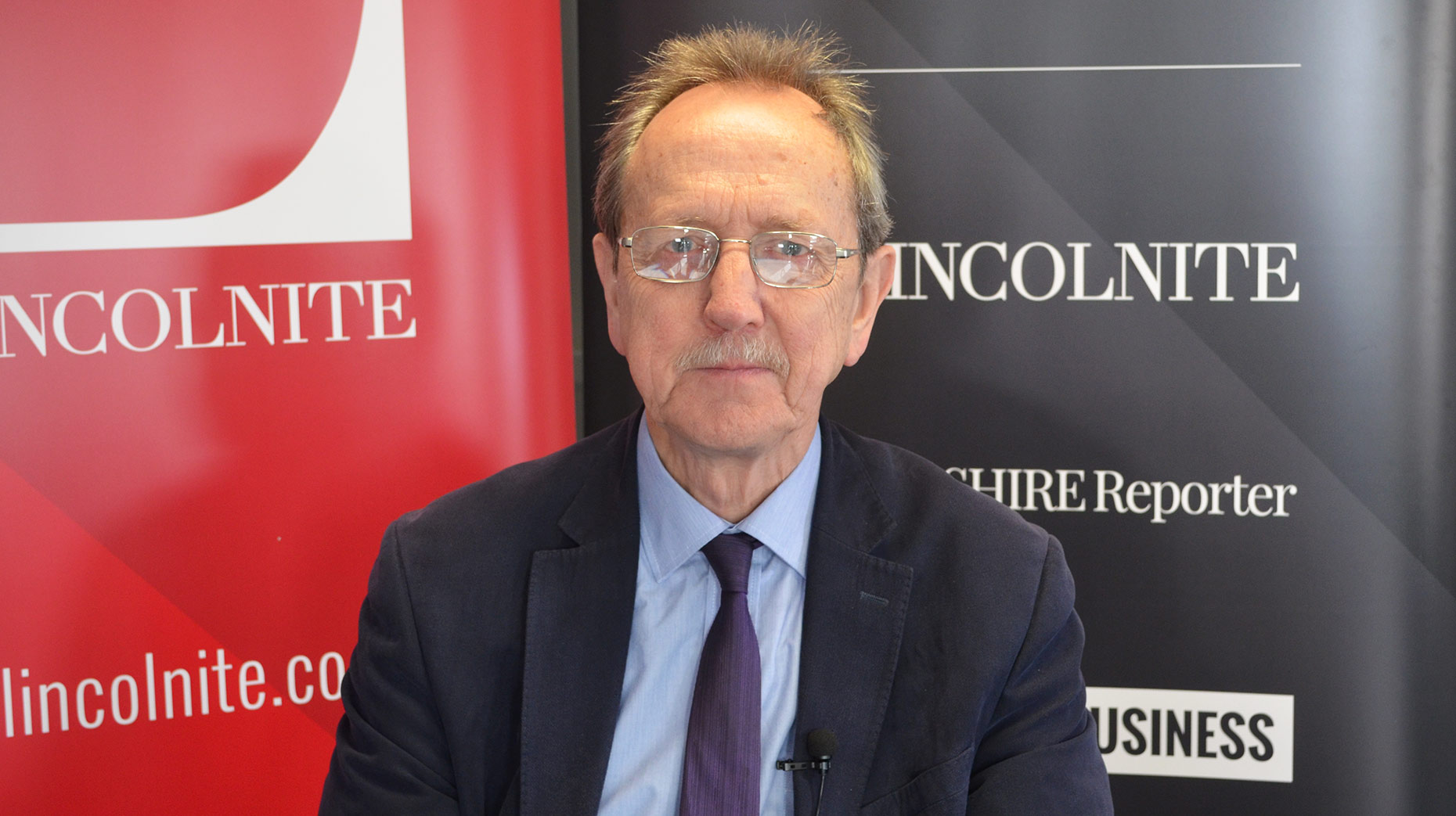 City of Lincoln Council Leader Ric Metcalfe was in the hot seat on Friday, February 3 facing questions from readers of The Lincolnite on controversial unitary authority proposals, city centre congestion and the continued threat of so-called 'legal highs'.
Watch the interview highlights:
On the topic of Lincolnshire County Council's plans for a referendum on a unitary authority system for the county, which would see the city council and other district councils scrapped, Councillor Metcalfe revealed the council is seeking legal advice into the vote.
He said: "This proposed poll is not binding. It will mislead people taking part in it into thinking they have some sort of say into the local government structure, and it will be fantastically expensive."
Readers contacted The Lincolnite ahead of the interview, many of whom to voice their frustrations over the clogging of Lincoln's roads since the commencement of schemes such as the Lincoln Transport Hub.
Ric Metcalfe apologised for the additional disruption and congestion that city centre works have caused, adding: "The prizes to obtain from this short-term inconvenience is considerable for the city."
He also addressed concerns from business owners based on Sincil Street in Lincoln, who say footfall has dropped significantly since the loss of the bus station.
The live chat was broadcast just hours after Lincolnshire Police issued a warning that a particularly dangerous batch of 'legal highs' had entered into circulation in the city, hospitalising five people.
While Lincoln was the first city to impose a ban on the use and sale of New Psychoactive Substances, Ric Metcalfe admitted that the problem had not gone away and that much more work needed to be done to reach users.
Lastly, on the subject of ongoing Brexit negotiations, Councillor Metcalfe added his backing to parliament's vote on Article 50 implementation this week, despite publicly sitting in the Remain camp before the EU Referendum.
Rewatch the full interview below: