February 18, 2017 11.20 am
This story is over 81 months old
Film review: The Great Wall – A wasted opportunity
Acclaimed director Zhang Yimou has been at the helm of some of China's greatest film assets. 1991's Raise the Red Lantern is widely regarded as one of the defining foreign-language films of its period and 2004's House of Flying Daggers received huge critical acclamation for its stunning cinematography and exceptional script. Here, Yimou teams up…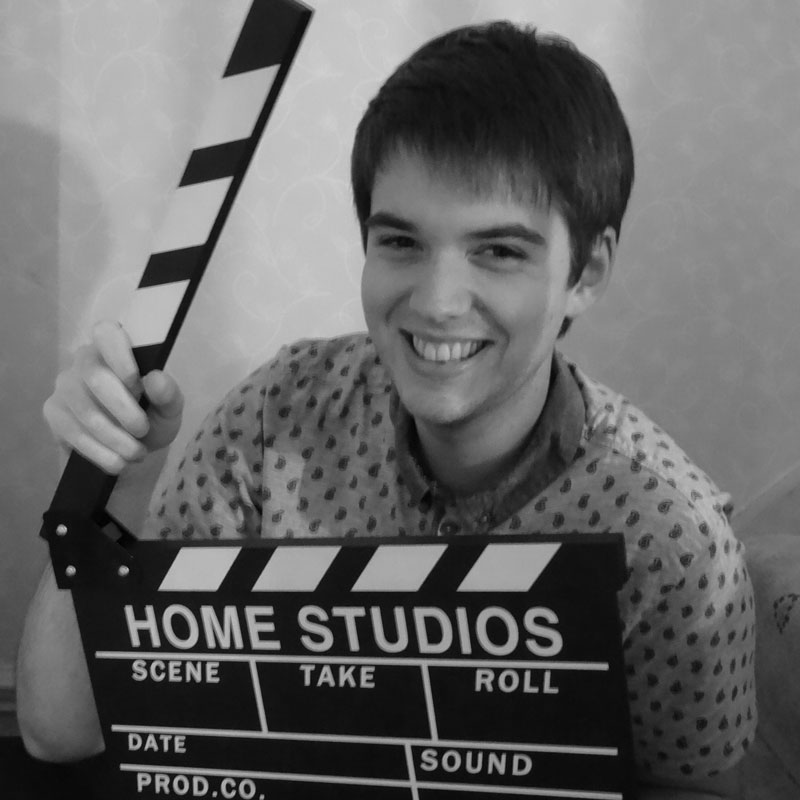 Acclaimed director Zhang Yimou has been at the helm of some of China's greatest film assets. 1991's Raise the Red Lantern is widely regarded as one of the defining foreign-language films of its period and 2004's House of Flying Daggers received huge critical acclamation for its stunning cinematography and exceptional script.
Here, Yimou teams up with one of Hollywood's greatest assets, Matt Damon in a monster flick to rival all others. But does The Great Wall showcase the very best from its director and leading man?
When a mercenary warrior on the run from a group of bandits (Matt Damon) is imprisoned within China's magnificent Great Wall, he discovers the mystery behind one of the greatest wonders of the world. As surge after surge of snarling, prowling beasts called Taotie besiege the massive construction, his quest for immeasurable fortune turns into a journey toward heroism. He joins a vast army of elite Chinese soldiers to confront the unimaginable and seemingly unstoppable force.
Unfortunately, The Great Wall squanders the talents of both Damon and Yimou with an unnecessarily dense script overriding any sense of drama. To be honest, it's all just a bit of a bore.
The cast is fine but so vast that Damon and Jin Tian, who we will see again very soon in Kong: Skull Island, are the only stars to make any sort of impact. Even then, a poor script stops them from being anything but cardboard cut-outs. There is no character development whatsoever. In fact, as I write this paragraph I nearly forgot to mention Willem Dafoe. He makes no impact on the final outcome at all.
Elsewhere, the special effects range from laughably poor to adequate and certainly not befitting of a film costing well over $200million. The wall itself is rendered in decent CGI and the numerous battle scenes have a reasonably immersive feel, but the Taotie lacks realism and as the main antagonists throughout, this is a serious problem.
The cinematography too is not up to the standard of Yimou's previous works. Relying far too heavily on green screen, it wastes his incredible eye for detail and continuously feels like you're sat watching a very expensive video game. As with last year's Gods of Egypt, there's a certain glossy quality to the picture that dominates and this is what stops it being believable.
Nevertheless, the music is very good indeed. Ramin Djawadi has scored big budget blockbusters like Iron Man and Pacific Rim with The Great Wall taking a few influences from the latter. It's definitely the saving grace here and alleviates a couple of the shortcomings.
Overall, The Great Wall is a film unworthy of the talent both behind and in front of the lens. It's crammed full of poor CGI and uninspiring cinematography, though its great score is unquestionably a highlight. With such good subject matter, it feels like a bit of a wasted opportunity.
The Great Wall rating: 5/10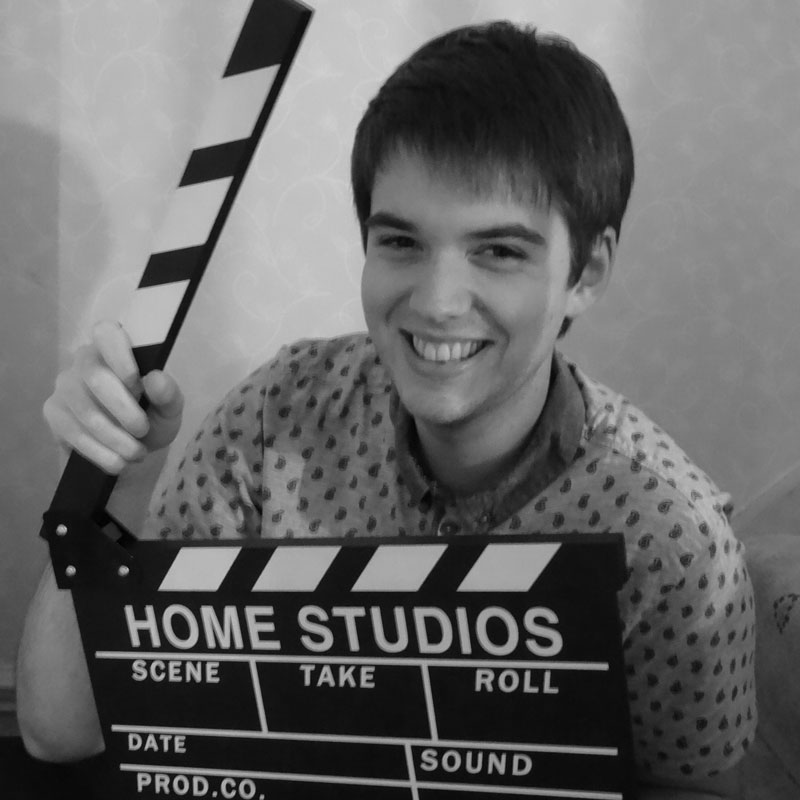 An avid lover of all things film, Adam Brannon has grown up with a huge passion for cinema that can be traced right back to his favourite childhood movie, Steven Spielberg's smash hit, Jurassic Park. After graduating from the University of Lincoln with a degree in journalism, he now writes film reviews for his own website, Movie Metropolis and for the Press Association.