February 22, 2017 9.50 am
This story is over 81 months old
From Australia to Arsenal: Lifelong Lincoln City fan starts fundraiser for flights to watch Imps' FA Cup clash
A lifelong Lincoln City fan living in Australia has set up a GoFundMe page with the aim of raising enough money to get him home to watch the Imps' huge FA Cup tie against Arsenal. Kieran Simpson, who moved to Melbourne a few years ago, has supported Lincoln City since the age of seven and hopes he can…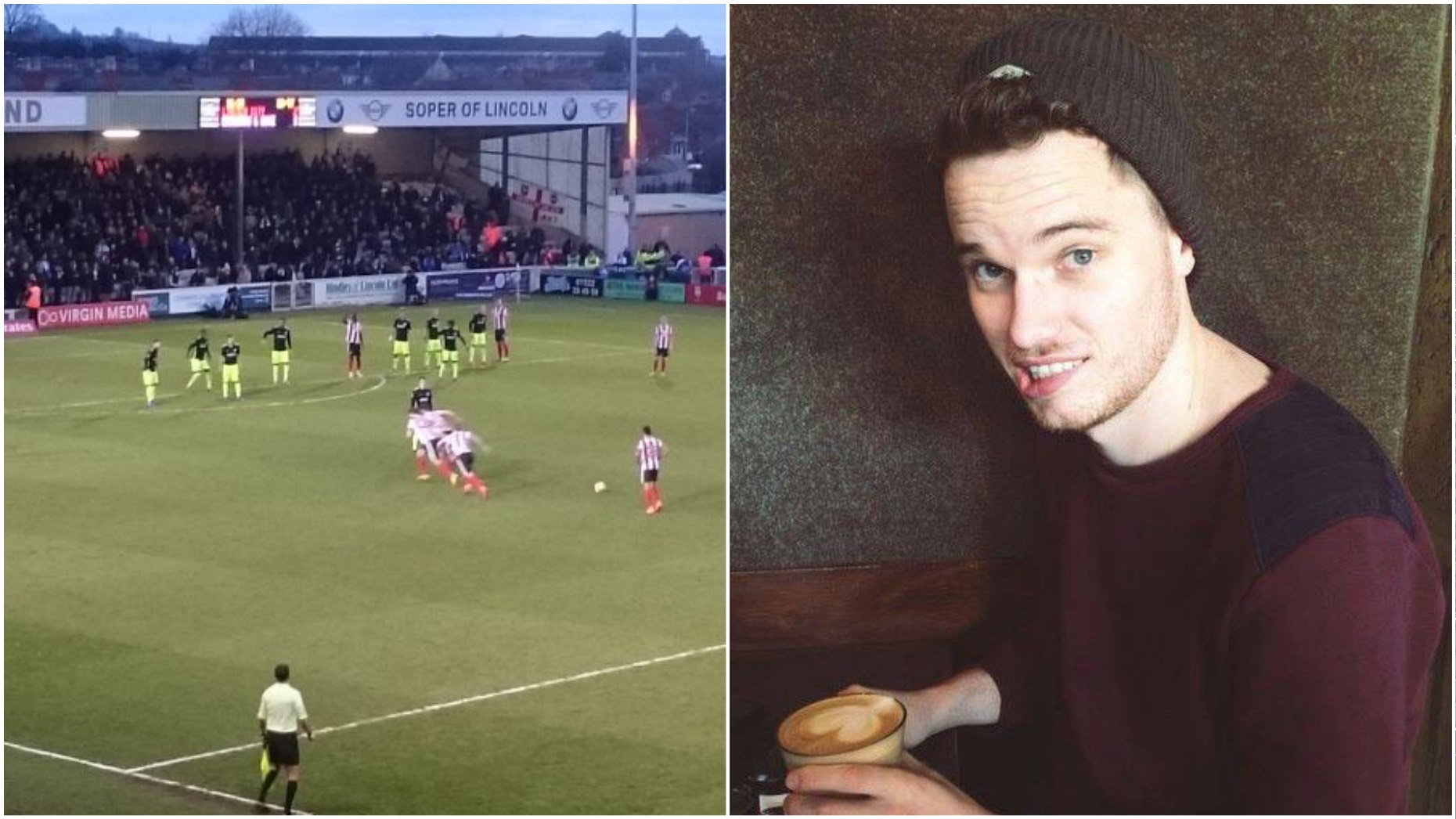 A lifelong Lincoln City fan living in Australia has set up a GoFundMe page with the aim of raising enough money to get him home to watch the Imps' huge FA Cup tie against Arsenal.
Kieran Simpson, who moved to Melbourne a few years ago, has supported Lincoln City since the age of seven and hopes he can raise $1,800 to get back to England to see the game.
He has so far raised $370 on his GoFundMe page, which will go towards his 12 hour trip in England before going back to Australia.
The game against Arsenal will take place on Saturday, March 11 at 3pm.
Kieran said: "Since I was seven-years-old, I have been following Lincoln City.
"Between 2004 and 2008, I didn't miss a game, home or away and it was the best time of my life.
"Now, I live in Australia, and I am desperately trying to get home, for 12 hours, to watch Lincoln take on Arsenal and then fly home.
"The money is purely for return flights, a ticket to the game and somewhere to sleep for just enough time before getting back on the plane.
"I would be flying out of Melbourne on Friday and returning back to Melbourne on the Sunday/Monday, depending on when the game is."

To support Kieran in his mission to see his beloved team play Arsenal, visit his fundraising page.