February 6, 2017 10.11 am
This story is over 62 months old
How good (or bad) is the phone signal where you live? Map shows Lincolnshire coverage hotspots
How frustrating is it when you get cut off while making an important phone call? Or when you are trying in vain to connect to the internet while on the move? For many people living in Lincolnshire, this is an all too familiar experience. Mobile coverage analysts OpenSignal have at least attempted to help residents…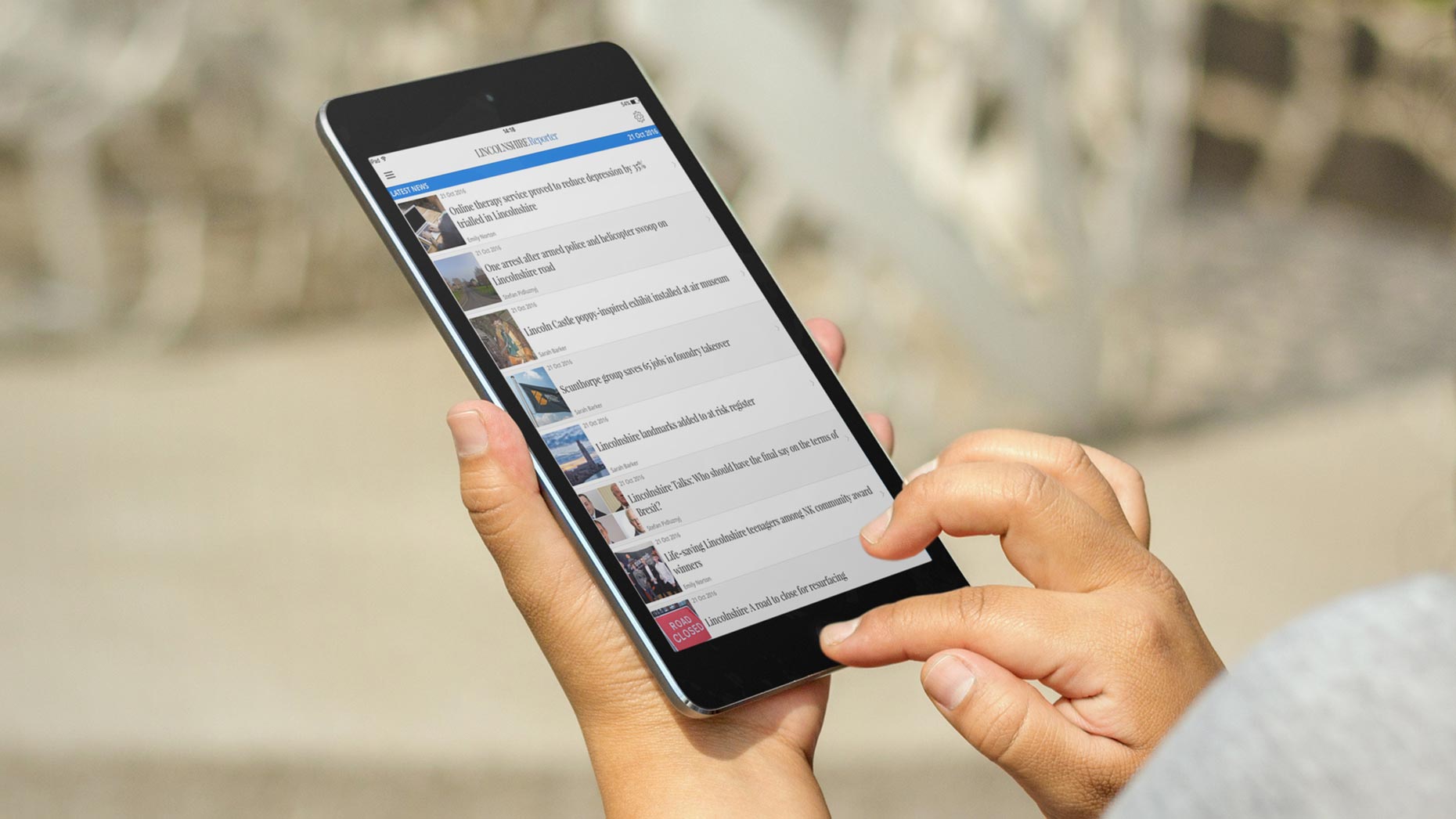 How frustrating is it when you get cut off while making an important phone call? Or when you are trying in vain to connect to the internet while on the move? For many people living in Lincolnshire, this is an all too familiar experience.
Mobile coverage analysts OpenSignal have at least attempted to help residents out by producing a colour coded map revealing which areas have strong and weak coverage.
The maps below show the mobile phone hot (and not) spots across the Greater Lincolnshire region.
Residents can even refine the maps further, to compare the coverage of network providers EE, 3, O2 and Vodafone in any given area.
Lincoln
Overall, Lincoln has pretty strong phone coverage. The city centre and heading north of the cathedral in particular have good signal.
However, areas along Monks Road and near Lincoln County Hospital are not as strong.
In areas outside of Lincoln, such as the villages of Doddington, Whisby, South Hykeham and Branston, users are more likely to experience difficulties.
Grimsby and Cleethorpes
North-East Lincolnshire, and in particular Grimsby and Cleethorpes, have a good phone signal.
Further north, coverage around Immingham becomes a bit more patchy and some villages such as Healing and Stallingborough have a more mixed signal.
Scunthorpe
Most of Scunthorpe has strong phone coverage. However, some areas of Brigg and villages of Scawby, Crowle and Appleby struggle for signal.
Boston
Boston town centre benefits from a strong signal. However, the area around Pilgrim Hospital is not quite as good.
Grantham
Similarly, Grantham overall has pretty strong coverage. Villages such as Belton, Harlaxton and Sedgebrook do not have a great signal though.
Spalding
As the map shows, the area around Spalding town centre has good coverage, unlike much of the outlying areas.
Skegness
Again, the Skegness area is a bit of a mixed bag. Skegness town centre is not too bad, but inland, villages such as Burgh le Marsh and Orby have a far weaker signal.
Gainsborough
Coverage in Gainsborough is also pretty patchy, with the south side of the town faring better than areas such as Morton.
Louth
The opposite can be said for Louth. As the map shows, the northern half of the town has strong enough coverage, with the south side struggling more.
Horncastle
Phone users are likely to experience very poor signal in Horncastle, as the map above clearly shows.
Sleaford
Sleaford is another Lincolnshire town with patchy coverage. Villagers in Leasingham, North Rauceby and South Rauceby are likely to be plagued by poor signal.
Stamford
Finally, as with many of the other towns, Stamford's coverage could do with some improvements. Indeed much of the town centre appears to have a weak phone signal.