'If you're overweight, lose weight': GP and director urge residents to take responsibility for own health
A leading GP and health director have told residents to take responsibility for their own health, including by losing weight and doing more exercise. Dr Sunil Hindocha and Sarah-Jane Mills, director for service development and delivery at Lincolnshire West Clinical Commissioning Group, told Lincolnshire Reporter during a live web chat that the health profession needed…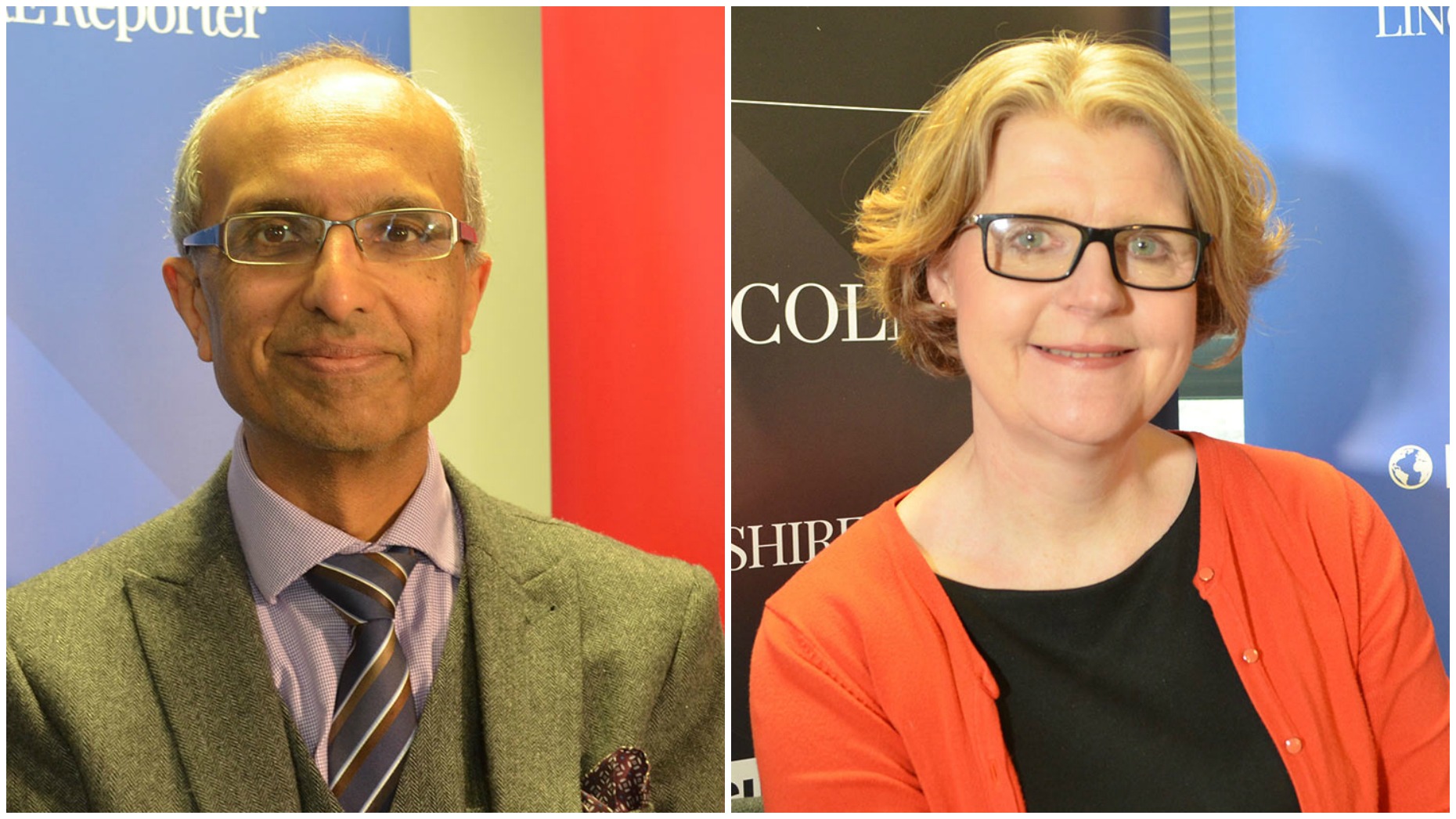 A leading GP and health director have told residents to take responsibility for their own health, including by losing weight and doing more exercise.
Dr Sunil Hindocha and Sarah-Jane Mills, director for service development and delivery at Lincolnshire West Clinical Commissioning Group, told Lincolnshire Reporter during a live web chat that the health profession needed to "have conversations" with the public about accessing health services.
Watch the full web chat, which covers issues such as Grantham A&E, the Lincolnshire Sustainability and Transformation Plan, and recruitment here.
Sarah-Jane Mills said: "It's about having those conversations with the public about them taking responsibility for their health and accessing health services in a different way."
When asked if that meant not going to the hospital or the GP, she said: "It means that you need to think about living a healthy lifestyle – it's everything that you hear.
"If you're overweight, lose weight.
"The evidence around things like diabetes is that you can have it which is a very serious condition and can have very severe complications. But if you manage your health, you lose weight, you do your exercise, you can reverse that and actually there are many people have reversed that situation.
"It's about taking responsibility for your own health."
Dr Hindocha added: "One of my patients said she had blood pressure and the easiest thing for me would be to give her one tablet and then she comes back as her blood pressure has gone back up and I give her another tablet.
"Actually through that conversation, there's an education process both ways. So now we have a conversation which says if you lose weight, your blood pressure will go down. If you reduce your alcohol intake, your blood pressure will go down.
"It's a much more joined up conversation that helps the patient take some responsibility but I'm offering a helping hand in a different way."