Lincoln residents concerned over daytime lane closures on Yarborough Road
Lincoln residents have voiced concerns about potential delays caused by planned improvements to St Faith and St Martin C of E Junior School. The multi-million pound construction of a new sports hall and refurbishment of the existing hall will lead to closures on the northbound lane of Yarborough Road for 20 weeks, starting from February…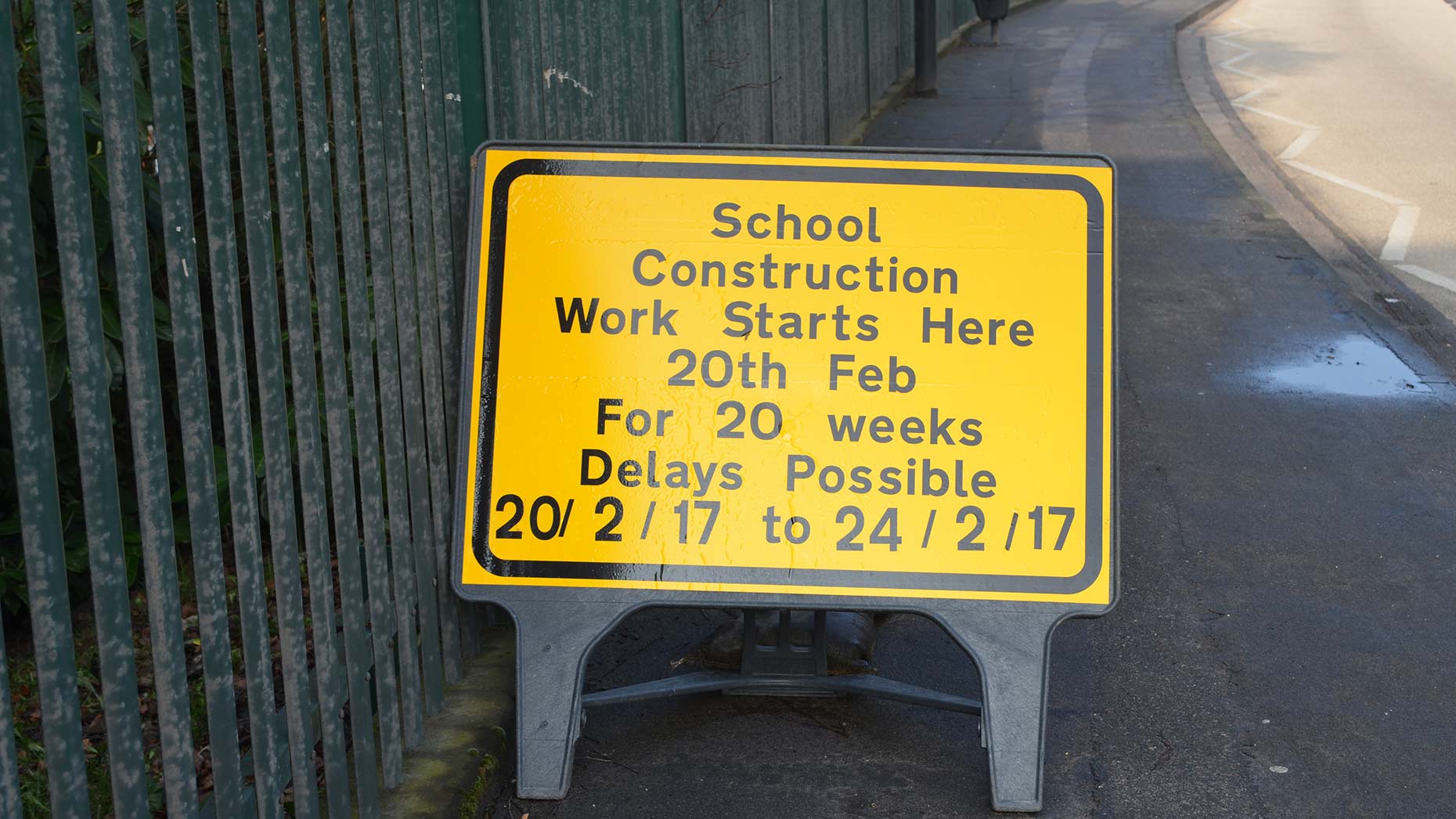 Lincoln residents have voiced concerns about potential delays caused by planned improvements to St Faith and St Martin C of E Junior School.
The multi-million pound construction of a new sports hall and refurbishment of the existing hall will lead to closures on the northbound lane of Yarborough Road for 20 weeks, starting from February 20.
Two-way traffic lights and a temporary pedestrian crossing will be installed on the road to deal with lane closures.
John Shipton said: "Yarborough Road is now a main artery going into the city. It is congested already. These closures will make it worse."
Paul Scott said: "Well no change, the road's virtually a standstill for traffic anyway."
However, Ross Pepper said: "The closure starts at 9am in the morning after most people have got to work or school, then finish at 3pm before people leave work and school.
"At least they are trying to actively minimise the disruption caused at peak times."
The entire project is expected to take 66 weeks.
Closures will affect traffic between 9am and 3pm on the following dates:
Monday, February 20 to Friday, February 24
Monday, March 20 to Monday, March 27
Monday, March 27 to Friday, March 31
Monday, May 8 to Friday, May 12
Monday, May 22 to Friday, May 26
Monday, May 29 to Friday, June 2