Lincoln takeaway forced to close temporarily due to neighbour's cockroach infestation
Lincoln takeaway Pizza Palace on Monks Road in has volunteered to close its doors temporarily after cockroaches were discovered in the residential basement flat below. Environmental Health officers at the City of Lincoln Council have said no cockroaches have been found on the business premises and the closure has been deemed a precautionary measure.  It is currently…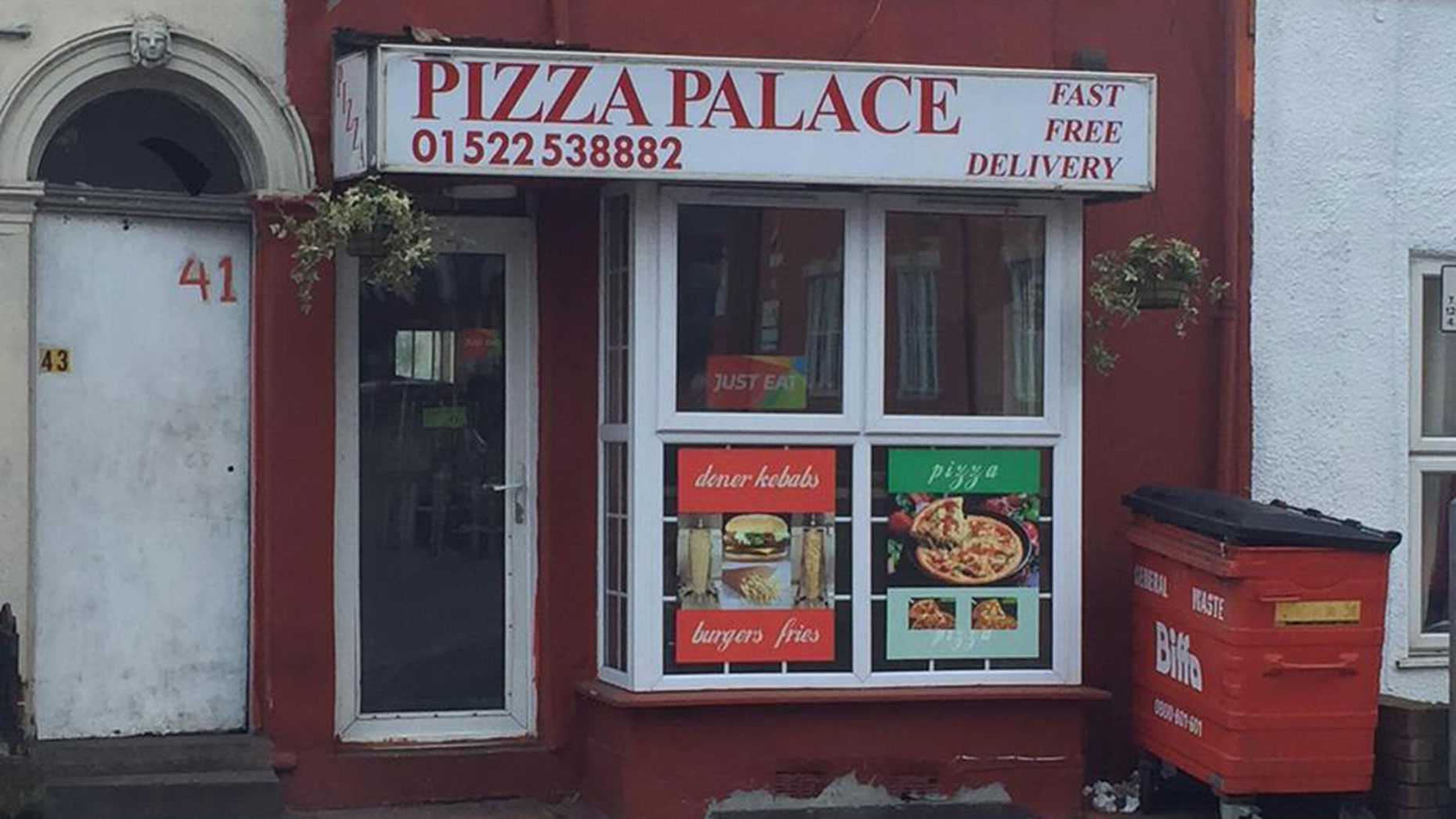 Lincoln takeaway Pizza Palace on Monks Road in has volunteered to close its doors temporarily after cockroaches were discovered in the residential basement flat below.
Environmental Health officers at the City of Lincoln Council have said no cockroaches have been found on the business premises and the closure has been deemed a precautionary measure. 
It is currently unknown how long the takeaway will be closed for as it has taken the decision to not open until the pests have been brought under control.
For more business news, read Lincolnshire Business
---
Once it reopens, the business will continue to hold a level four hygiene rating as it has been confirmed by Environmental Health that the situation should not impact on Pizza Palace.
Sara Boothright, Environmental Health and Corporate Safety Manager at City of Lincoln Council, said: "Pizza Palace has voluntarily closed as a precautionary measure after cockroaches were discovered in the flat below the business.
"We are working closely with both the owner of the business and the tenant of the flat below to ensure the infestation is brought under control. The business will remain closed until then."
When contacted by Lincolnshire Business, Pizza Palace declined to comment.