February 5, 2017 8.00 am
This story is over 81 months old
Lincolnshire Memories: Mablethorpe through the years
Lincolnshire Reporter has searched through archive footage to bring you shots of Mablethorpe through the years. The footage, published by the British Film Institute, British Pathé and Huntley Film Archives shows an array of images from as early as 1940, giving us a taste of what Mablethorpe was like back in the day. Take a look back at some of the…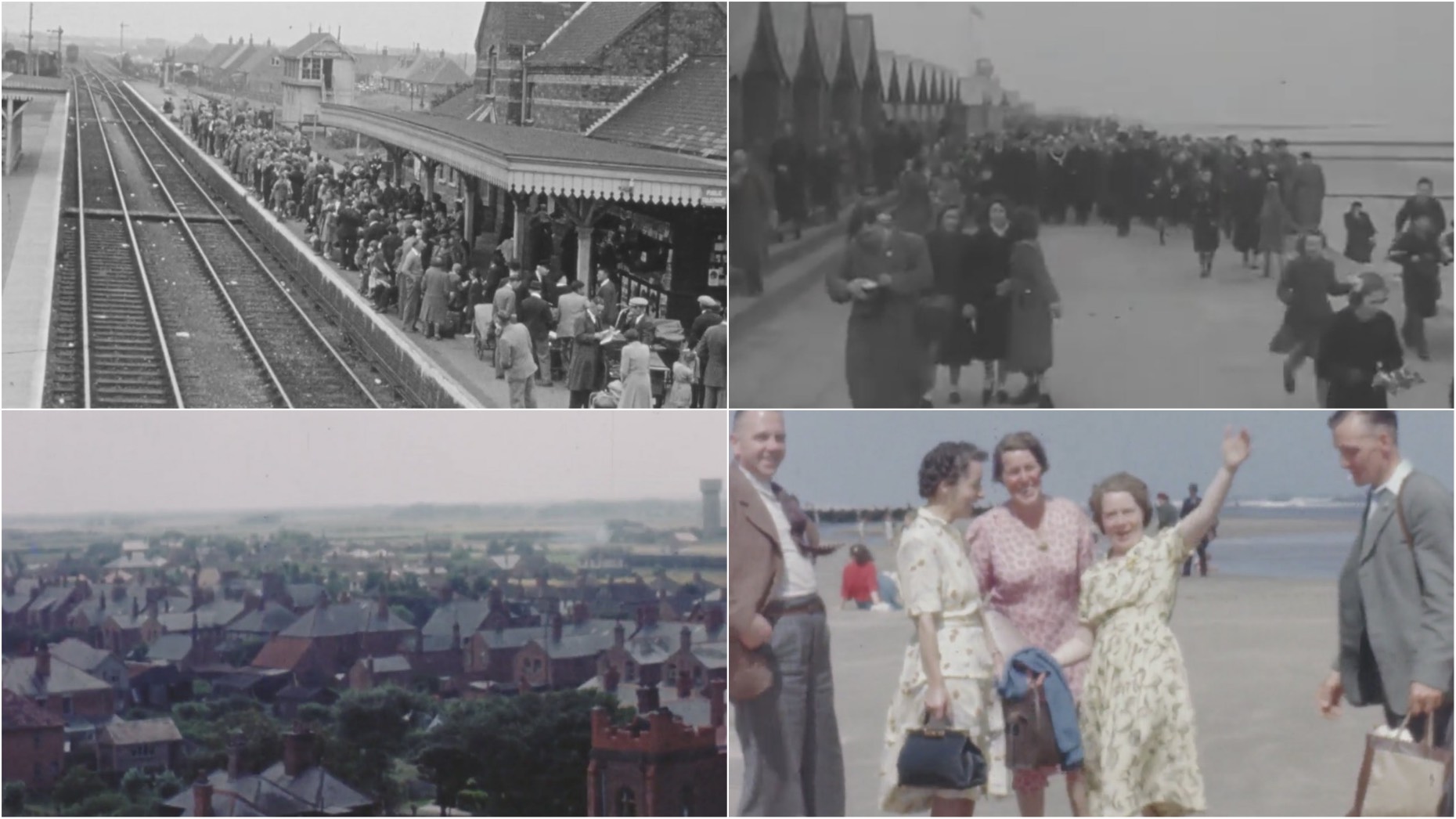 Lincolnshire Reporter has searched through archive footage to bring you shots of Mablethorpe through the years.
The footage, published by the British Film Institute, British Pathé and Huntley Film Archives shows an array of images from as early as 1940, giving us a taste of what Mablethorpe was like back in the day.
Take a look back at some of the footage we have come across:
---
1940
This film looks at a typical east coast beach hut and the simple joy of splashing in the sea at Mablethorpe.
The footage is a valuable record of a Mablethorpe seafront that would be ripped apart by the terrible storms of 1953.
Mablethorpe railway station, seen here packed with returning holidaymakers, closed in 1970.
Click here to watch the full video.
---
1955
This video shows a visit from the Duke Of Edinburgh in 1955.
The Duke visited Mablethorpe and Sutton sea defences.
Click here to watch the full video.
---
1970
This video, filmed in the 70s shows what family fun was like in Mablethorpe at the time.
From donkey rides to relaxing on the sand, Mablethorpe holiday goers definitely knew how to have fun!
Click here to watch the full video.
---
Also see: Lincolnshire Memories: Stamford through the years
---
Do you have any images or footage of Lincolnshire from the past? Send them in to us by emailing [email protected].