February 15, 2017 8.00 am
This story is over 81 months old
Matt Warman: What Lincolnshire might learn from President Trump
Depending on your starting point, Britain stands either at the dawn of a bright new era or on the brink of a precipice: whether it is Brexit or the election of Donald Trump, the year since last June has brought with it a series of extraordinarily radical changes, all of them going against what pollsters…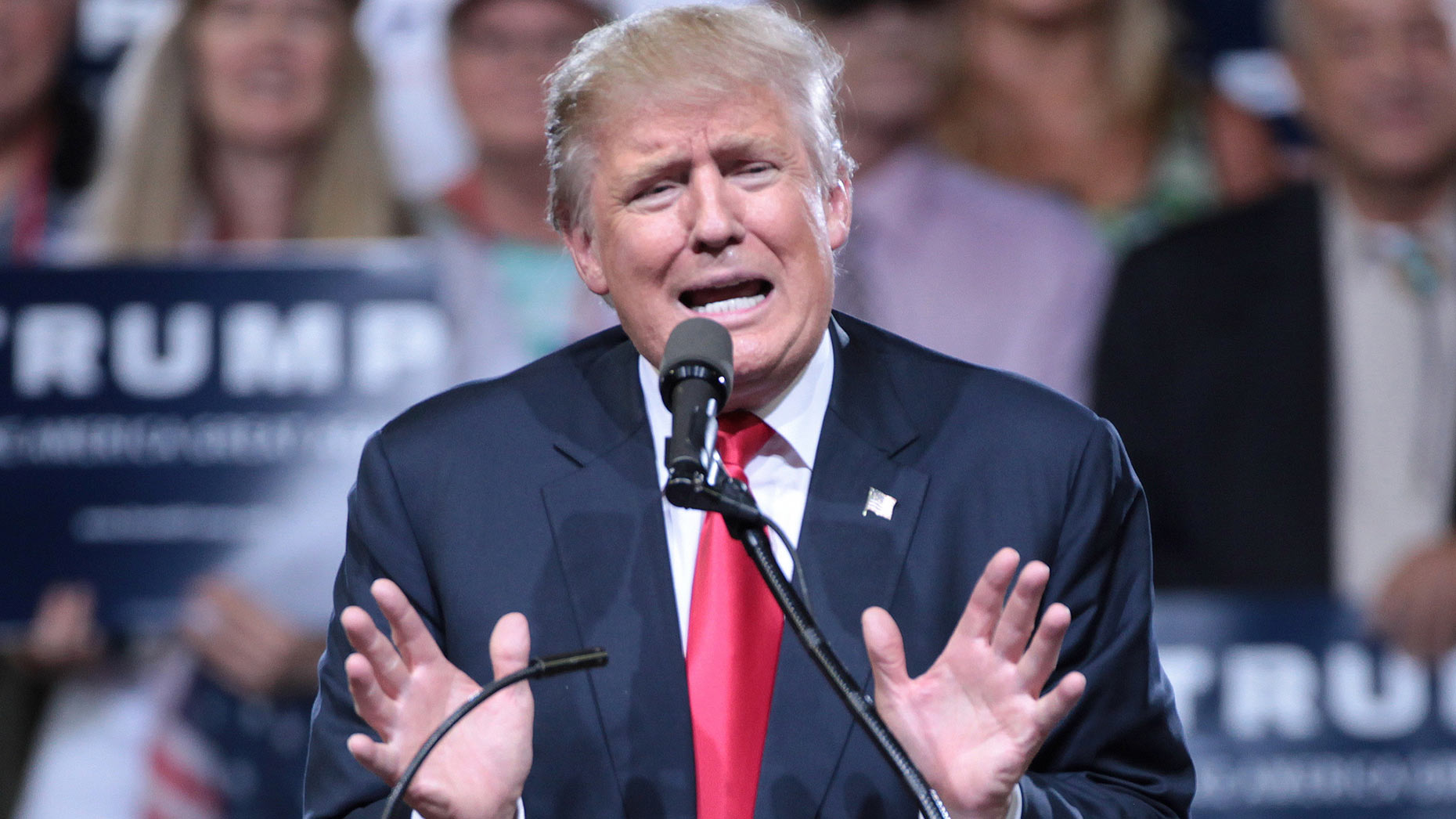 Depending on your starting point, Britain stands either at the dawn of a bright new era or on the brink of a precipice: whether it is Brexit or the election of Donald Trump, the year since last June has brought with it a series of extraordinarily radical changes, all of them going against what pollsters and experts predicted.
There is one over-arching and new theme emerging, however, and it takes people by surprise: whether it is President Trump's ban on some people from some countries entering the USA or Theresa May delivering on Brexit, politicians around the world are discovering that keeping promises counts for more than any nuance in a manifesto.
It is, of course, sad that it should come to this: popular faith in politics is so low that many expected politicians really would seek to renege on the result of the referendum on our EU membership, falling back on some legalistic nonsense about it only being 'advisory'.
Many others thought that there was nothing more certain than Hillary Clinton's elevation to the White House.
The lesson is a brutal but simple one: democracy itself only works when voters get what they voted for.
In four years' time, President Trump will be judged on what he has delivered.
In 2020, a government that has not ensured Britain has left the European Union could expect to be treated harshly indeed.
If this last year has taught us anything, it should be that administrations elected on radical platforms must be judged on radical delivery.
For me, the raft of sleazy headlines around politicians in the early 90s, and through the age of Blairite spin, reinforced the idea in the public mind that politics was a grubby business, rather than a world populated by people who were largely genuinely public spirited.
The expenses scandal, revealed by The Daily Telegraph when I was working there, seemed for many to offer the proof that members of parliament were in it only for themselves.
In my experience, little could be further from the truth.
Only a mug would go in to politics thinking they could change the world overnight, or that it was a route to endless public adoration.
As Mr Trump is discovering, hard choices attract harder reactions, from supporters and opponents alike. That does not mean for a moment there is not a need to make them.
In Lincolnshire, we have our own hard choices, if not our own President Trump.
Should local government be reformed? How should local healthcare be reconfigured? Should police go where data says they're needed or where the public says they're wanted?
None of these offers a black and white choice. But the radical answer may yet be the hardest and the best on all those questions.
Perhaps Lincolnshire can learn more from the USA.
And perhaps, too, we can all learn something from the referendum and America: when people vote for change, it is because the status quo has not served everyone well.
And the need for change is as urgent as the value of democracy itself.