February 2, 2017 11.26 am
This story is over 62 months old
North Hykeham councillors plea with owners over dog poo crisis
North Hykeham councillors are pleading with dog owners in the area to pick up their pets' mess after a number of complaints from residents. Residents have complained about the mass of dog mess in the parks and on the pathways in North Hykeham, which many families use for school runs. North Hykeham Town Council have…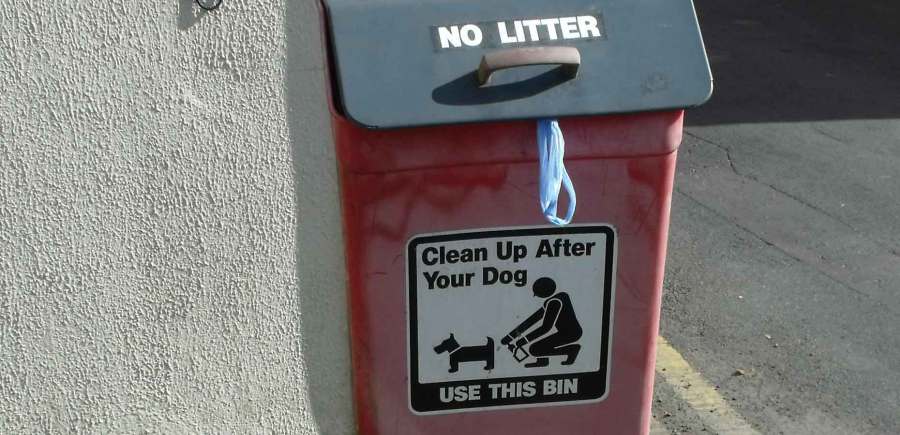 North Hykeham councillors are pleading with dog owners in the area to pick up their pets' mess after a number of complaints from residents.
Residents have complained about the mass of dog mess in the parks and on the pathways in North Hykeham, which many families use for school runs.
North Hykeham Town Council have erected an increased number dog poo bins and have purchased more signs to try and persuade owners to clean up the mess.
Tracey Broughton, Town Clerk for North Hykeham Town Council told The Lincolnite:
"All of our parks are suffering at the moment with dog fouling and there are 10 parks in North Hykeham.
"Not only that, there are hot spots on pathways linking areas and other pathways.
"My staff react to problems when they are hightlighted. They go and clear up and they always remove from the parks every day.
"We are erecting more co-mingled bins and purchasing more signs.
"Staff do this within their normal duties so I am not able to put a figure on this, but if dog fouling was a lot less they would have more time to maintain the lovely open spaces that North Hykeham is blessed with."
---
Is dog fouling an issue where you live? What do you think is the answer? Let us know in the comments.