February 8, 2017 2.14 pm
This story is over 64 months old
Plans to close Skegness public toilets to make way for council depot
Public toilets in Skegness could be closed and turned into a council depot if councillors give the green light to the proposals next week. East Lindsey district councillors will decide on the plans to shut the Princes Parade toilets, saving £40,000 a year, at a meeting on Wednesday, February 15. The council claims that the…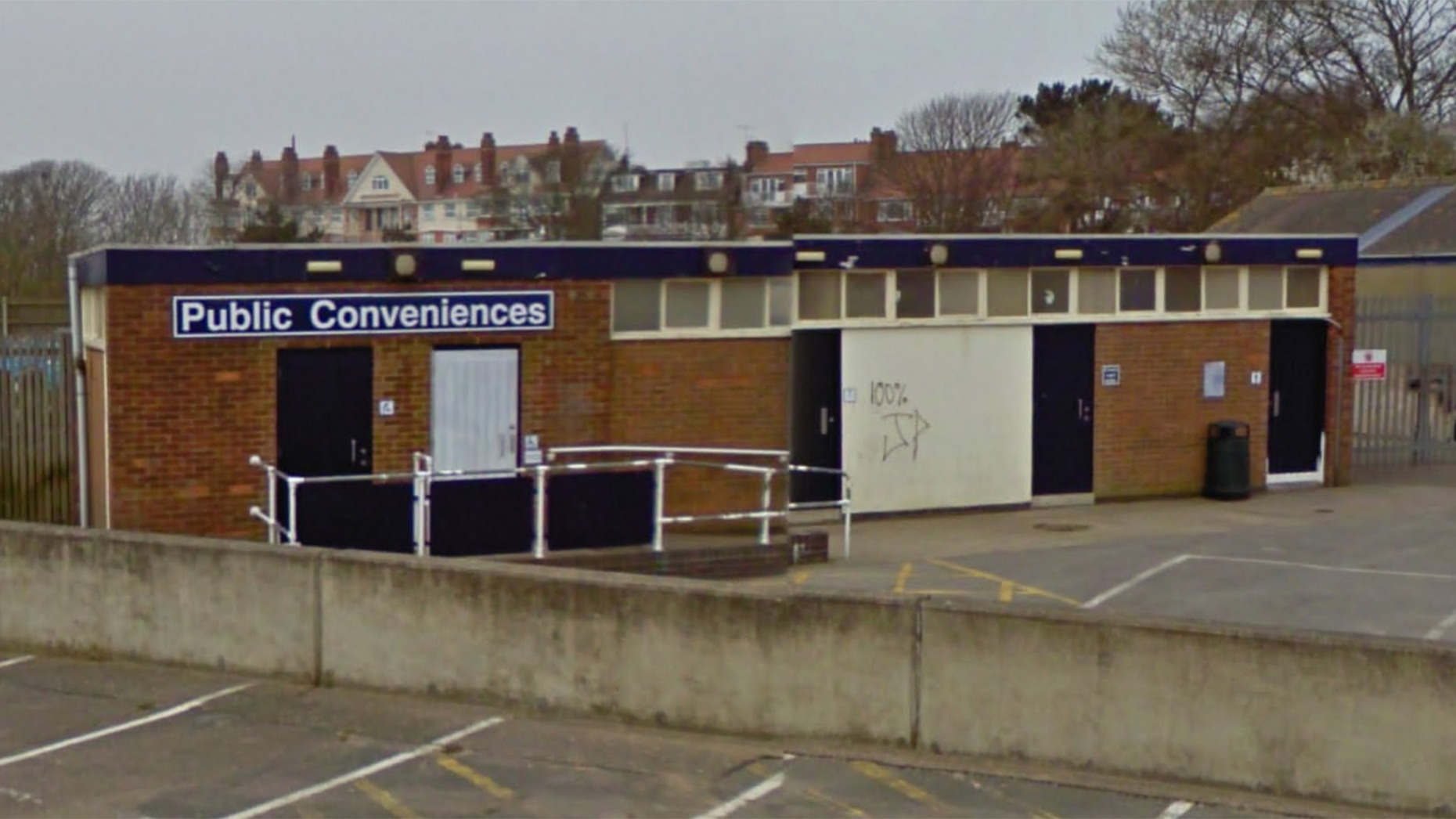 Public toilets in Skegness could be closed and turned into a council depot if councillors give the green light to the proposals next week.
East Lindsey district councillors will decide on the plans to shut the Princes Parade toilets, saving £40,000 a year, at a meeting on Wednesday, February 15.
The council claims that the block, which costs over £7,500 per year to keep clean, is not currently used as much as other toilets, including the ones at Tower Gardens and on Briar Way.
The lease for the current council depot on Burgh Road comes to an end in August.
A spokesperson for East Lindsey District Council said: "The Princes Parade toilets are not used as much as toilets that are more central such as Tower Esplanade, Briar Way and Tower Gardens.
"However, there are no facilities to count the specific number of users.
"It costs £7,500 plus cleansing costs to maintain Princes Parade toilets per year.
"The proposal to relocate the council's current depot from Burgh Road to Princes Parade is due to the lease for Burgh Road coming to an end in August this year.
"By locating all of the Skegness area neighbourhood services to Princes Parade there is an estimated annual saving of just over £40,000.
"Princes Parade depot will ensure the most efficient and cost effective service can be provided to the resort.
"This proposal has been subject to consultation with district council ward members of Skegness."
It has been recommended that plans are given the go ahead.
A final decision will be made on February 15.