February 3, 2017 4.34 pm
This story is over 58 months old
Shock photo campaign to change culture around sexual violence in Lincolnshire
Organisations in Lincolnshire are using shock new images to help change the culture around consent and sexual violence. Figures show that there was a 55% increase in reported sexual assaults (including rape) in the county between 2012 and 2014. Groups are coming together to encourage reporting and promote support services available to people. The new county…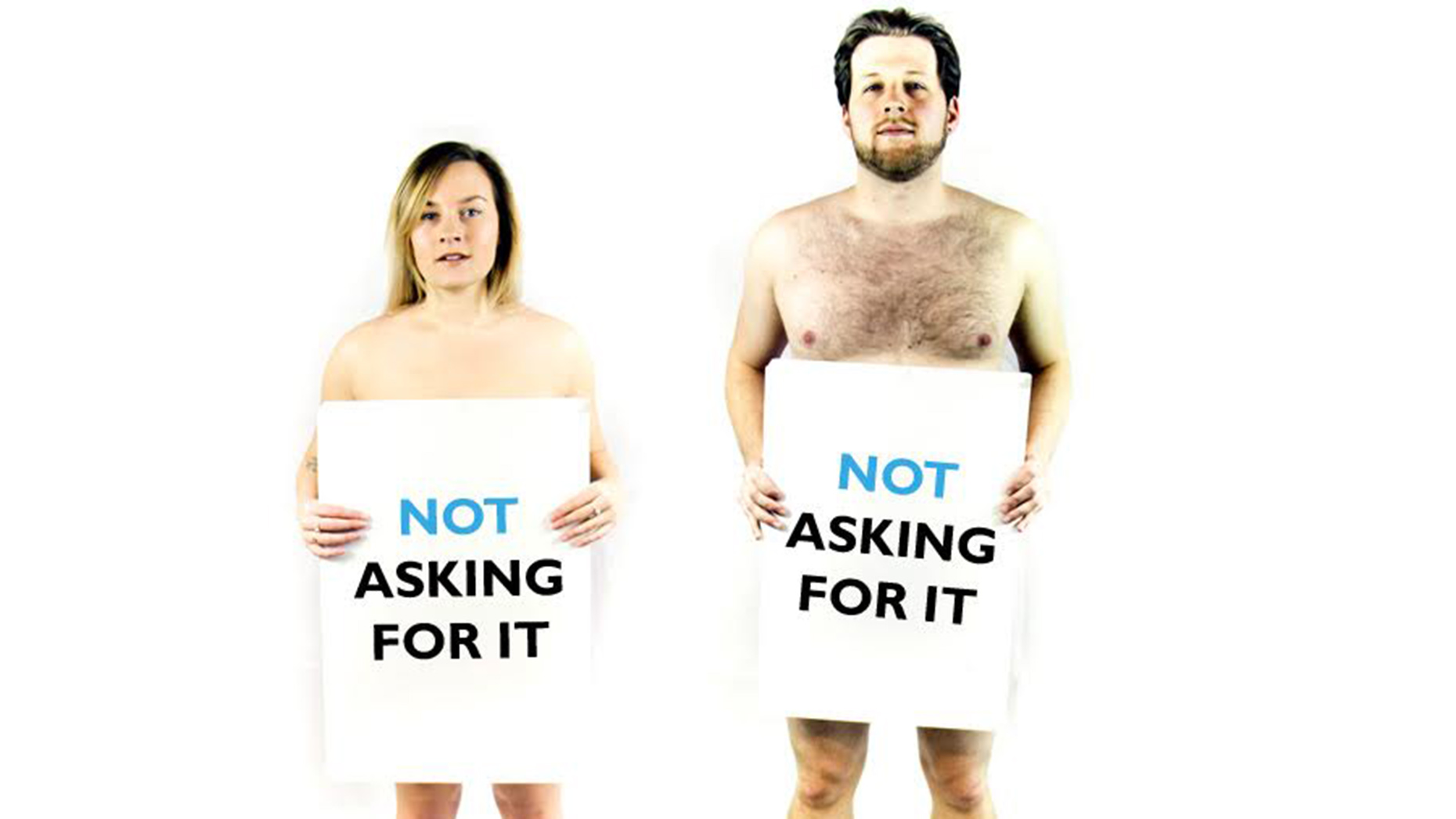 Organisations in Lincolnshire are using shock new images to help change the culture around consent and sexual violence.
Figures show that there was a 55% increase in reported sexual assaults (including rape) in the county between 2012 and 2014.
Groups are coming together to encourage reporting and promote support services available to people.
The new county campaign as part of national Sexual Violence and Abuse Awareness Week is called 'Not asking for it' and features a man and woman in different outfits, but also naked, with the statement.
It follows the success of last year's #NoMore and Ask for Angela campaigns.
Hayley Child, sexual violence and abuse strategy co-ordinator for Lincolnshire, said:"In at least 53% of sexual violence and assault offences, the perpetrator was known to the victim, especially in relation to rape.
"People often have a perception that sexual violence is an attack from a stranger, but the reality is that just as many assaults take place in homes and in relationships.
"It's important that we dispel myths like this around sexual violence. What someone wears does not mean they're 'asking for it' – if that's a short skirt on a night out, tight clothing in the gym, or even no clothing at all."
People can show their support for the campaign by sharing pictures of themselves in whatever they are wearing, with the hashtag #notaskingforit.