Thieves ransack pharmacy's Lincoln City display and leave £1.8k of damage
Watson F P Ltd, a pharmacy in uphill Lincoln, was broken into in the early hours of Monday, February 27, resulting in more than £1,800 worth of damage and loss of stock. Vicky Small, sales supervisor at the pharmacy, said the store's windows were smashed at around 3.15am and around £300 of stock had been taken,…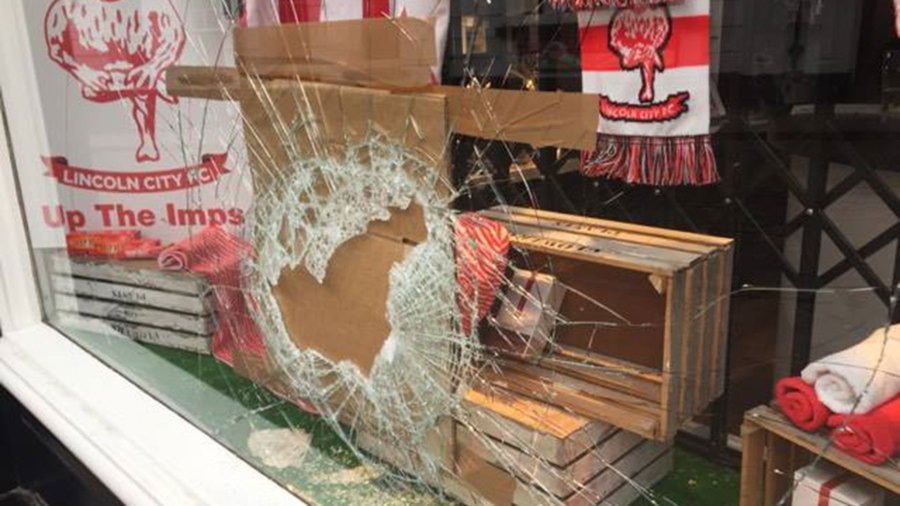 Watson F P Ltd, a pharmacy in uphill Lincoln, was broken into in the early hours of Monday, February 27, resulting in more than £1,800 worth of damage and loss of stock.
Vicky Small, sales supervisor at the pharmacy, said the store's windows were smashed at around 3.15am and around £300 of stock had been taken, including mostly aftershave.
It's believed the perpetrator used a hammer to smash the windows.
Police are currently investigating, and anyone with any information is urged to contact them on 101 citing incident 23 of February 27.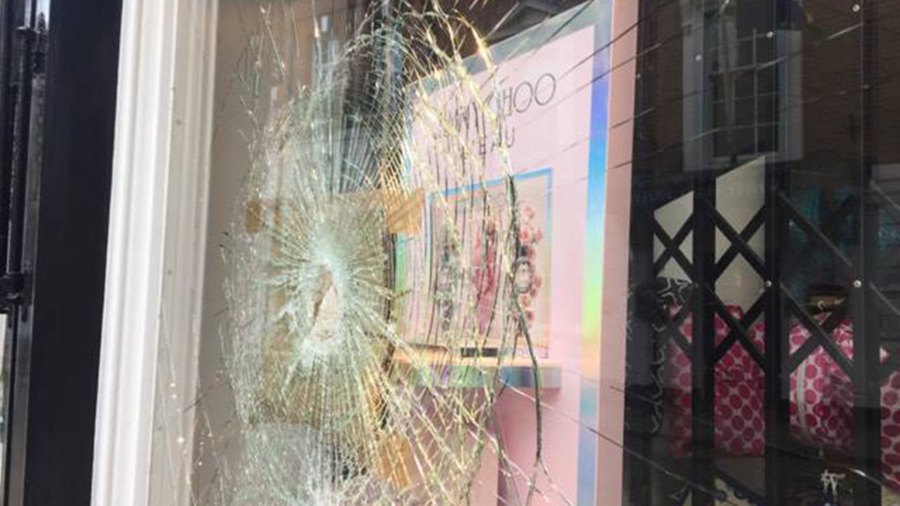 Vicky said: "The damage has cost more then the actual goods. The repair for the window is about £1,500.
"It's something you could just do without on Monday morning. They only got stock out of one window.
"We are just waiting for the police to see the external CCTV, but it looks like they've used a hammer."
Watson F P Ltd had put on a special window display in honour of Lincoln City Football Club's recent successes in the FA Cup, but this is unfortunately where the criminal managed to break through the window and take the stock.
Unfortunately this is not the first time that the store has fallen victim to criminal damage. Vicky has said that the store's windows are smashed a few times a year.
"We have our windows smashed a few times a year and it's very annoying. Other businesses have reported that even when they get CCTV of the early hours you just can't see.
"If anyone did see anything, please get in touch with the police."