'Threatening and abusive' Lincoln man repeatedly made false 999 calls while drunk
A man who repeatedly made false 999 calls and harassed his neighbours while drunk has been handed an order at court that could result in a prison sentence if breached. Matthew Curtis, aged 33 and of Larne Road, frequently shouted abuse and swore at residents living around Larne Road and Berkeley Drive, and would bang…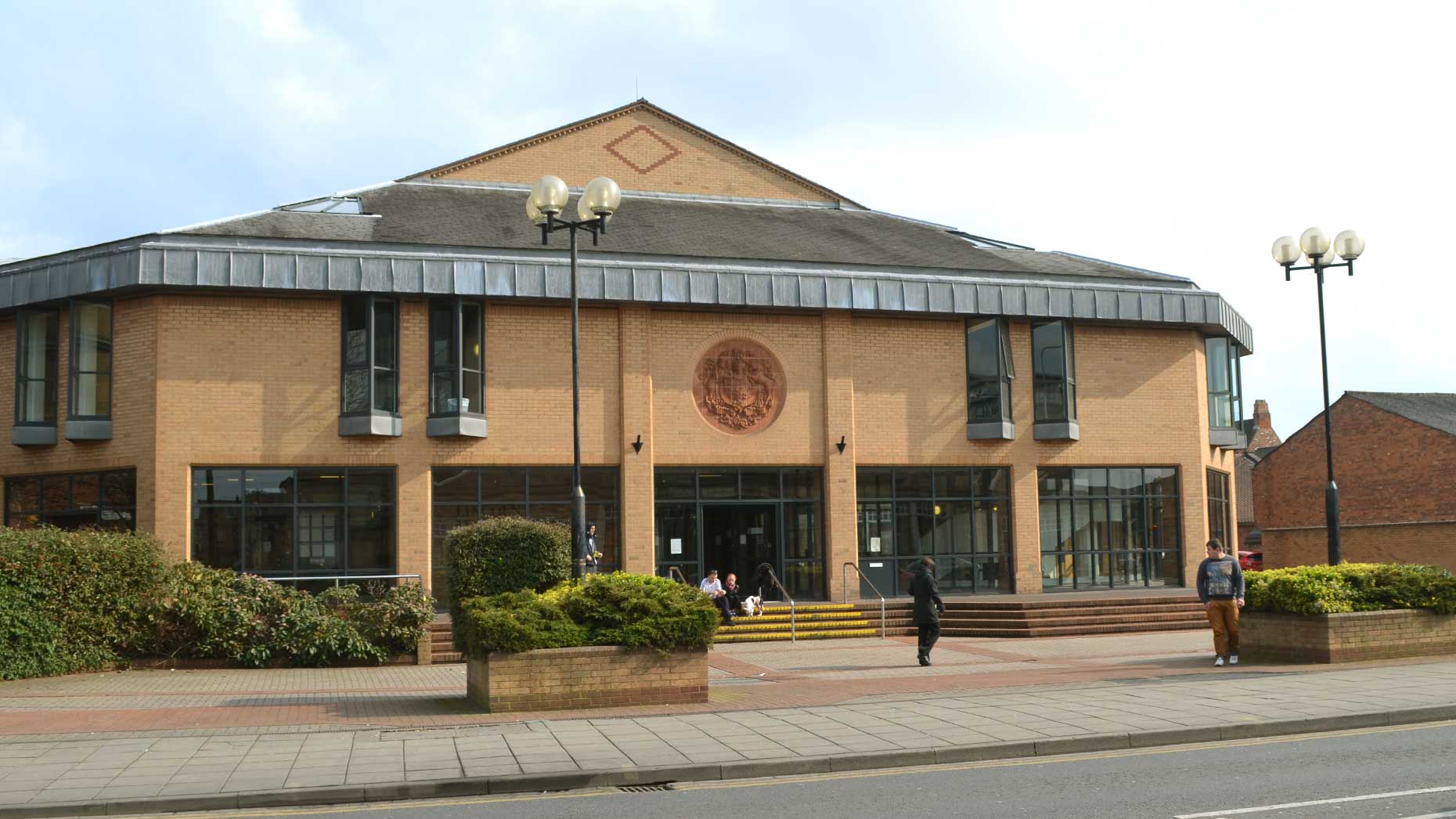 A man who repeatedly made false 999 calls and harassed his neighbours while drunk has been handed an order at court that could result in a prison sentence if breached.
Matthew Curtis, aged 33 and of Larne Road, frequently shouted abuse and swore at residents living around Larne Road and Berkeley Drive, and would bang on doors at all hours, waking them in the middle of the night and leaving them fearful to leave their homes.
He was given a Criminal Behaviour Order (CBO) at Lincoln Magistrates' Court on Wednesday, February 15 following an application by City of Lincoln Council.
This was the first application for a CBO by the council, which restricts Curtis from the following actions for the next three years:
Being on Berkeley Drive, Lincoln, while intoxicated
Contacting the emergency services unless in genuine need of assistance, either in person or through a third party
Acting in a manner that causes or is likely to cause harassment, alarm or distress to any person within Lincoln
At the same hearing, magistrates ordered Curtis, who was in attendance, to continue to engage with support agencies the Blue Light Project and Addaction for the next six months.
The council made the application for the order after Curtis twice breached a Community Protection Notice, imposed in September 2016.
At the hearing, the court heard Curtis is a problem drinker who displays anti-social behaviour when he is heavily under the influence of alcohol.
He was given a Community Protection Notice after repeatedly causing disturbances in Larne Road and at Berkeley Drive last year, including shouting abuse at local residents, swearing and banging on residents' doors at all hours.
The notice banned him from trespassing on anyone's property without permission, using foul and abusive language in a public place and acting in a manner likely to cause harassment, alarm, distress or annoyance to any person.
The court heard Curtis twice breached this in October and November by visiting Berkeley Drive and shouting and swearing at residents, and on the second occasion becoming quite aggressive and violent.
On both occasions the police were called and removed him from the area.
Curtis admitted both offences at a hearing in January 2017, when he was given an £80 fine and ordered to pay £200 costs and a £30 victims' surcharge.
Magistrates also issued him with an interim Criminal Behaviour Order prohibiting him from contacting the emergency services unless he was in genuine need of assistance.
Within a day of being issued the interim order, Curtis breached it by calling the emergency services when there was no emergency.
He was sentenced to eight weeks imprisonment, suspended for 12 months, for the breach.
Sam Barstow, service manager for public protection and anti-social behaviour at the city council, said: "When Mr Curtis engages in abusive and threatening behaviour towards his neighbours, he has a directly detrimental effect on the immediate neighbourhood and the local environment.
"Behaviour of this sort is not a victimless crime: the victims are not only Mr Curtis' immediate neighbours, but also those living in the area.
"He would also frequently call 999 while drunk, wasting the time of the ambulance service and potentially putting lives at risk."