Woman sexually abused by her grandad speaks about overcoming life-threatening eating disorder
A Spalding woman sexually abused by her grandad as a child has spoken about her painful fight with a life-threatening eating disorder. Patricia Smith, 63, from Quadring, has fought a constant battle with anorexia and bulimia for as long as she can remember, undergoing years of rehabilitation and counselling. Her struggles were made far worse…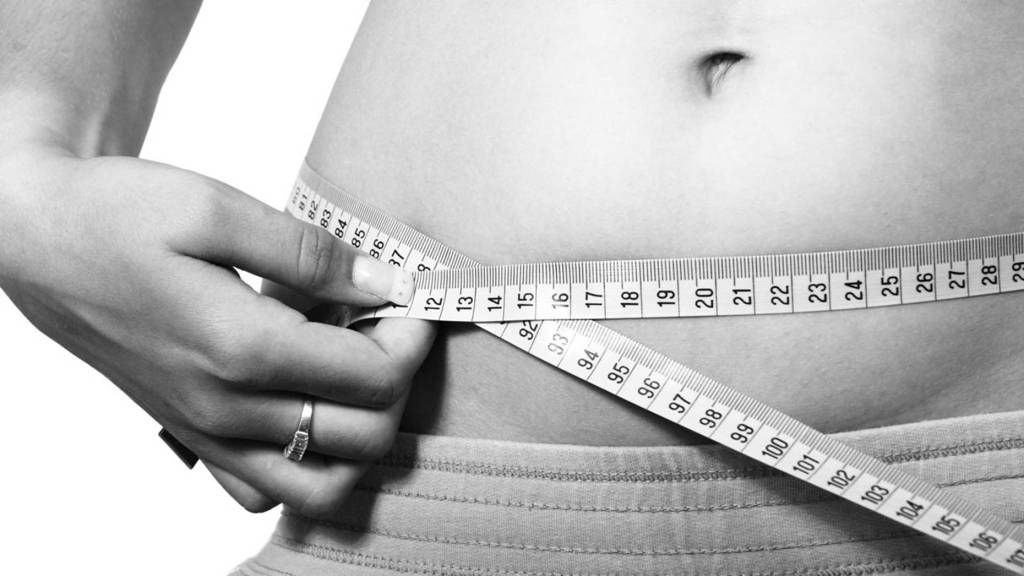 A Spalding woman sexually abused by her grandad as a child has spoken about her painful fight with a life-threatening eating disorder.
Patricia Smith, 63, from Quadring, has fought a constant battle with anorexia and bulimia for as long as she can remember, undergoing years of rehabilitation and counselling.
Her struggles were made far worse by two rocky marriages which saw her first husband regularly beat her, and the second psychologically torture her.
---
ALSO READ: Ali Young: Eating Disorders Awareness Week is just the start – there is still a stigma, and we need to change that
---
Patricia became so depressed that she considered committing suicide and says that the support she received from Lincolnshire Partnership NHS Foundation Trust (LPFT) has kept her alive.
She said: "I have battled anorexia and bulimia all my life, and it is so much more than just sticking your fingers down your throat or forcing yourself not to eat.
"I had three jobs, went to the gym every day and went running wearing a bin-liner. I wouldn't eat and I took laxatives like they were sweets.
"I was constantly in denial for years and I felt there was no-one I could talk to – the only way I felt I could cope with the stress was by not eating.
"I was sexually abused by my grandad when I was younger.
"I would suffer from anxiety attacks; I would always be lying and hiding things – mainly from my family – the people who cared about me most.
"The stress of it all made me suicidal. I was on 24 hour watch and regressed so much that I was almost child-like. I think it was all to do with being in control, and food was the only thing I could control.
"I will never fully recover. The scars of my past will always be there. I have lost teeth and have severe back problems, but I am no longer fearful of what tomorrow will bring."
Patricia, who is now happily married, has been discharged from the service due to the progress she has made.
Her daughter Michelle, 43, was inspired to become a child protection manager after her mother's experiences.
Michelle said: "It isn't just weight-loss or anxiety, it can also be the cause of a huge change in personality.
"She was obsessed with being a feeder to other people and would make me have a massive portion.
"She would buy twelve tins of beans, and if someone took one she would have to go to the shops to get another one."
Since Patricia's discharge from the service, Ingrid Whitaker, a consultant clinical psychologist for LPFT, has maintained contact with her and says she is delighted with her progress, believing the trust's community programme provides the perfect environment for patients' to have the best chance of making a full recovery.
She said: "Patricia is completely unrecognisable from the lady I first met.
"I am extremely proud that she has taken the brave step to tell her difficult story and I am certain it will inspire others affected by eating disorders to come forward and tell theirs."
Dr Kevin Hill, chair of NHS South Lincolnshire Clinical Commissioning Group – who supports the LPFT eating disorders service added: "Eating disorders such as anorexia and bulimia affect over one-and-a-half million people nationwide, and there may be many more because often sufferers hide their condition from their friends, families and work colleagues.
"Here in Lincolnshire, we work closely with LPFT to offer a range of support groups dedicated to helping people combat and manage their conditions.
"These groups include former sufferers, their family members and friends, so they have direct knowledge of the impact it can have on people's lives."