Worst parking attempts in Lincoln so far in 2017
The Lincolnite team has scoured Facebook for Lincoln's worst parking attempts for far this year, and you certainly have not disappointed! Taking a stand against the city's worst parkers, many have contributed to Facebook pages: Parking like a t**t in Lincoln and Parking like a t**t in Lincolnshire . Here are a few of the worst attempts so far in 2017: A number…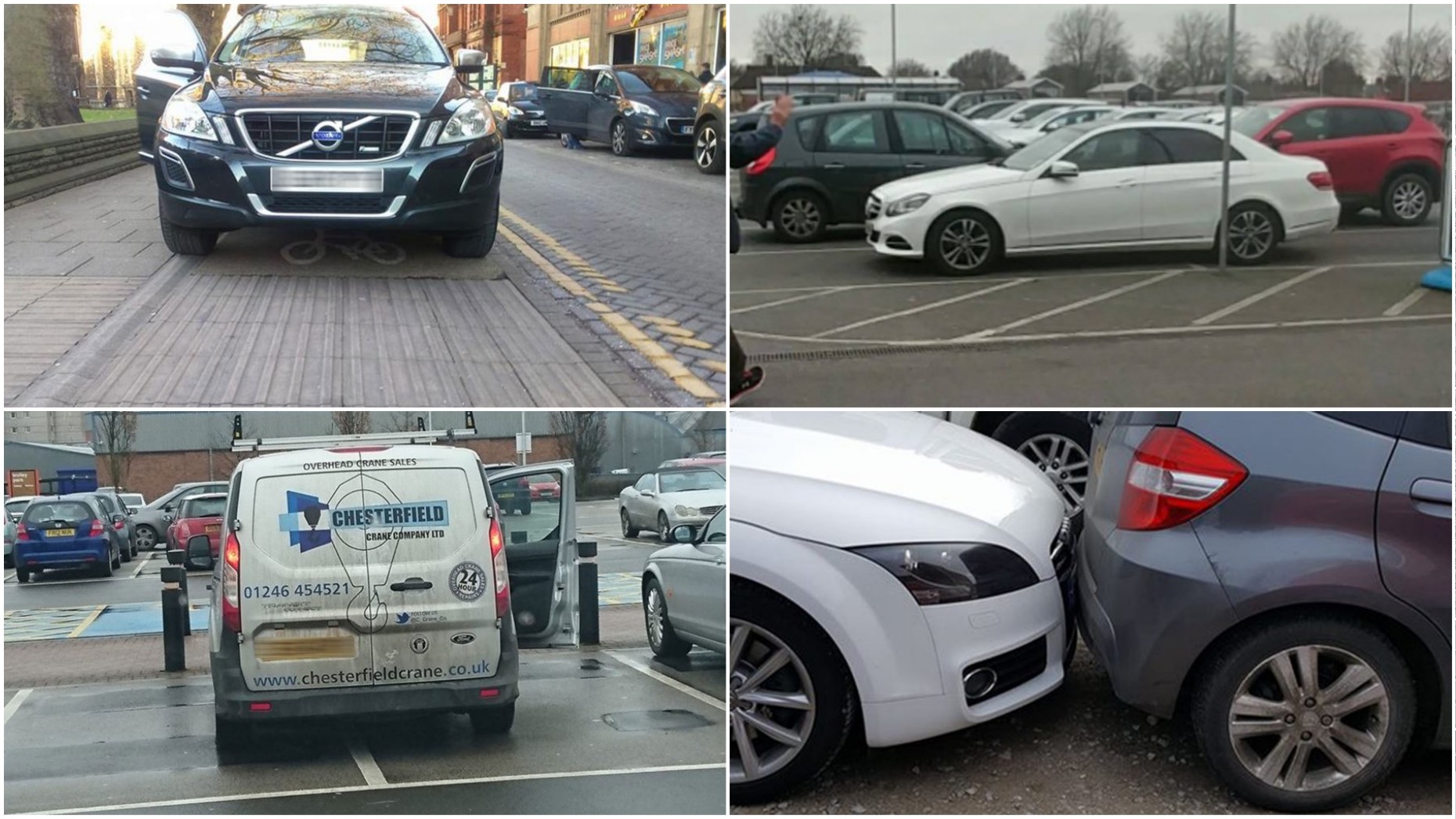 The Lincolnite team has scoured Facebook for Lincoln's worst parking attempts for far this year, and you certainly have not disappointed!
Taking a stand against the city's worst parkers, many have contributed to Facebook pages: Parking like a t**t in Lincoln and Parking like a t**t in Lincolnshire .
Here are a few of the worst attempts so far in 2017:
---
A number of errors
So this car was seeing how many rules they could break by parking on the path, on double yellows, in a controlled school parking zone…
---
A bit wonky
Clearly in that much of a rush they forgot how to park.
---
In the wrong lane
Did this car suddenly think it was a bike?
---
Long shot
The car must think it's longer than it actually is…
---
Taking up space
The car park may be empty but still… why park like this?
---
Too close for comfort
Taking bumper to bumper to a whole new level…
---
In the way
So how are pedestrians supposed to stay on the path?
---
Room for two
It's highly unlikely this KA really needed to take up two spaces….
---
Desperate for a bargain
This van driver heard there was a two for one sale on items at B&Q…
---
Have you seen some terrible parking in Lincoln and surrounding areas? Send them in to us by emailing [email protected]