£200k restoration of Mablethorpe beach huts begins
Nearly £200,000 will be spent building nine new beach huts in Mablethorpe and refurbishing the existing ones. The new huts will be at Queen's Park to fill the existing empty plots. These will be made available for sale leasehold by the end of May priced at £12,000 each. Huts one to 18 on Mablethorpe Central…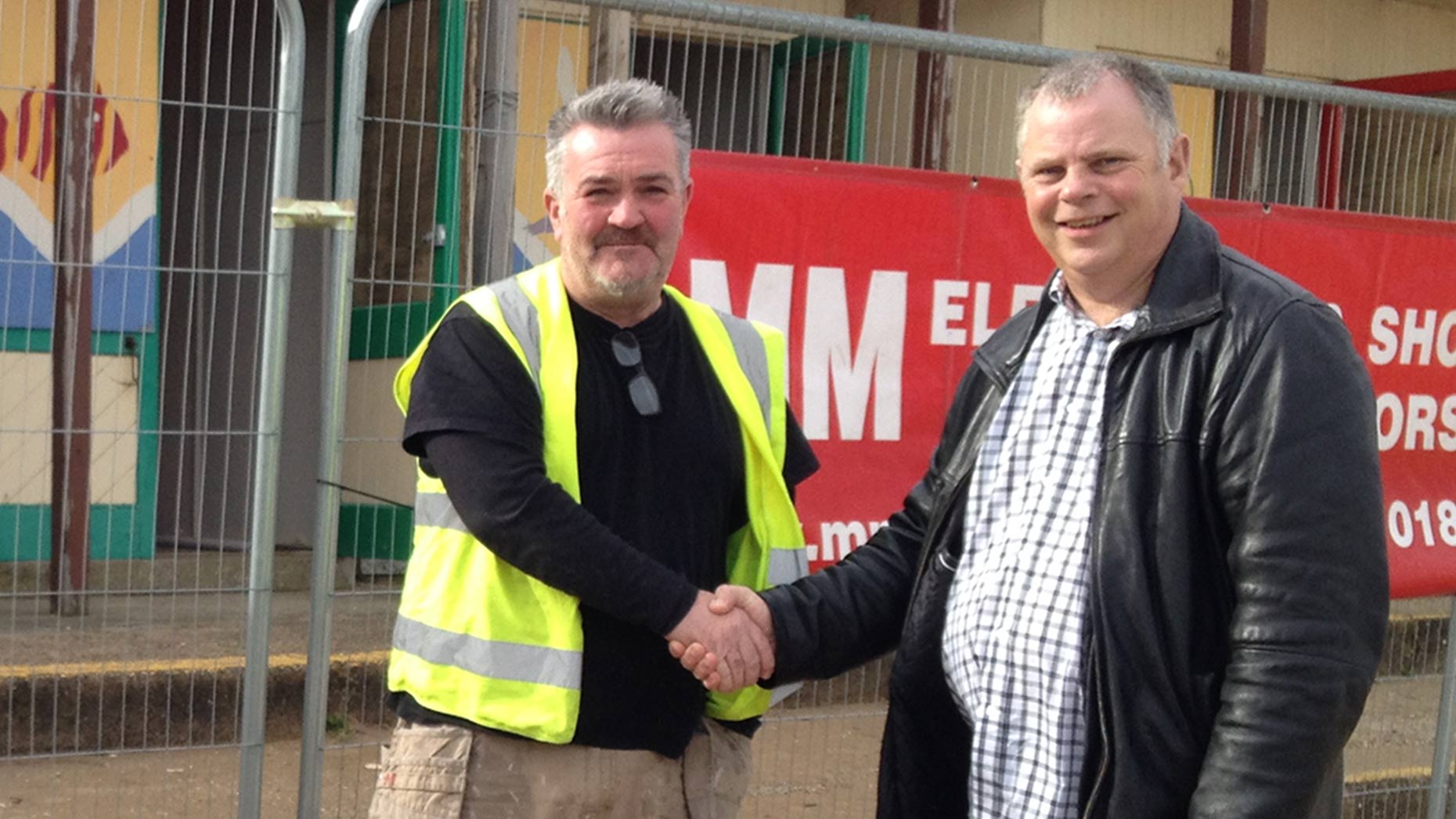 Nearly £200,000 will be spent building nine new beach huts in Mablethorpe and refurbishing the existing ones.
The new huts will be at Queen's Park to fill the existing empty plots.
These will be made available for sale leasehold by the end of May priced at £12,000 each.
Huts one to 18 on Mablethorpe Central Promenade will also be fully restored.
This will consist of new kitchen units, internal UPVC doors and external wooden doors.
The work is set to be completed by Easter.
East Lindsey District Council is spending £147,000 of its own money on the project, with a further £50,000 coming from the Coastal Revival Fund.
The Sutton on Sea Residents' Association has also taken on a five-year lease for hut numbers two to 15.
The district council has put aside £205,000 of capital funds to redevelop huts 16 to 29 at Sutton on Sea subject to match funding from the association.
East Lindsey District Council's portfolio holder for coastal economy, Councillor Steve Kirk, said: "The traditional beach hut is an important part of the seaside experience on the Lincolnshire coast and I'm pleased that these significant works have started on the Mablethorpe huts and the benefits will be seen in time for the 2017 season.
"The Sutton on Sea Residents' Association has done a tremendous job in managing the Huts in Sutton on Sea last season and we look forward to this continuing during the five year lease."