BB guns stolen from house in Grantham
Police are appealing for information after three BB guns were stole from a house in Grantham. The incident happened in Uplands Drive on March 6. Entry to the property was forced via a window at the back of the property at some point during the day. The burglary was later discovered by the owner at…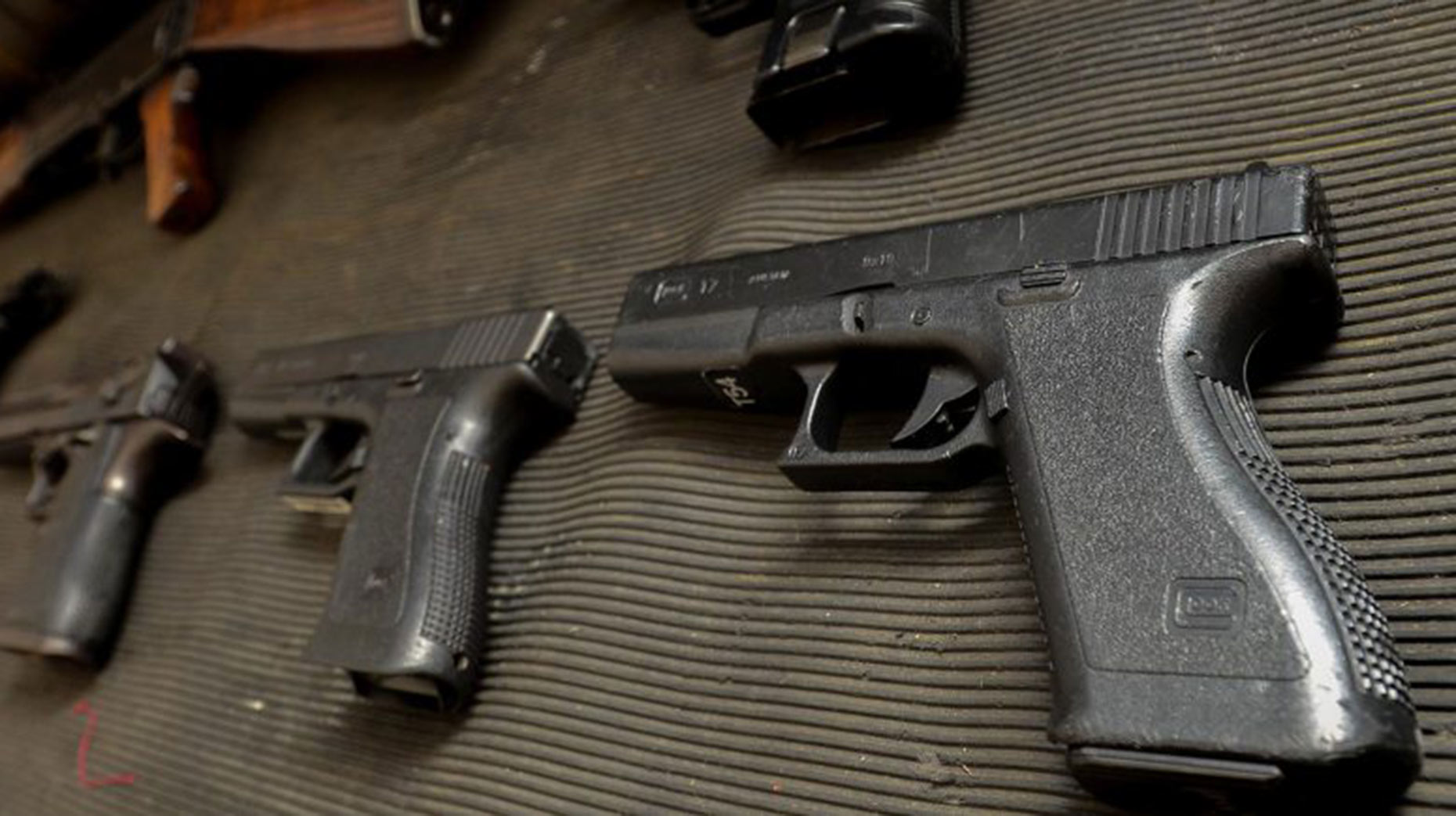 Police are appealing for information after three BB guns were stole from a house in Grantham.
The incident happened in Uplands Drive on March 6.
Entry to the property was forced via a window at the back of the property at some point during the day. The burglary was later discovered by the owner at 6pm.
The items are imitations of a Desert Eagle, a Magnum and a Colt Python.
Police are now appealing for anyone who may have seen these items, been offered them to purchase or spotted them in second hand shops.
Anyone with any information are asked to call 101 quoting incident number 377 of March 6.