Behind bars: Lincoln criminals locked up in March
Courts this month have jailed a number of Lincoln criminals for offences ranging from child sexual assaults to arson. Take a look at some of the Lincoln offenders convicted in March 2017: Patrick Kiyama Patrick Kiyama, 27, was jailed for four years after he started a fire in his cell at a Lincolnshire immigration centre.…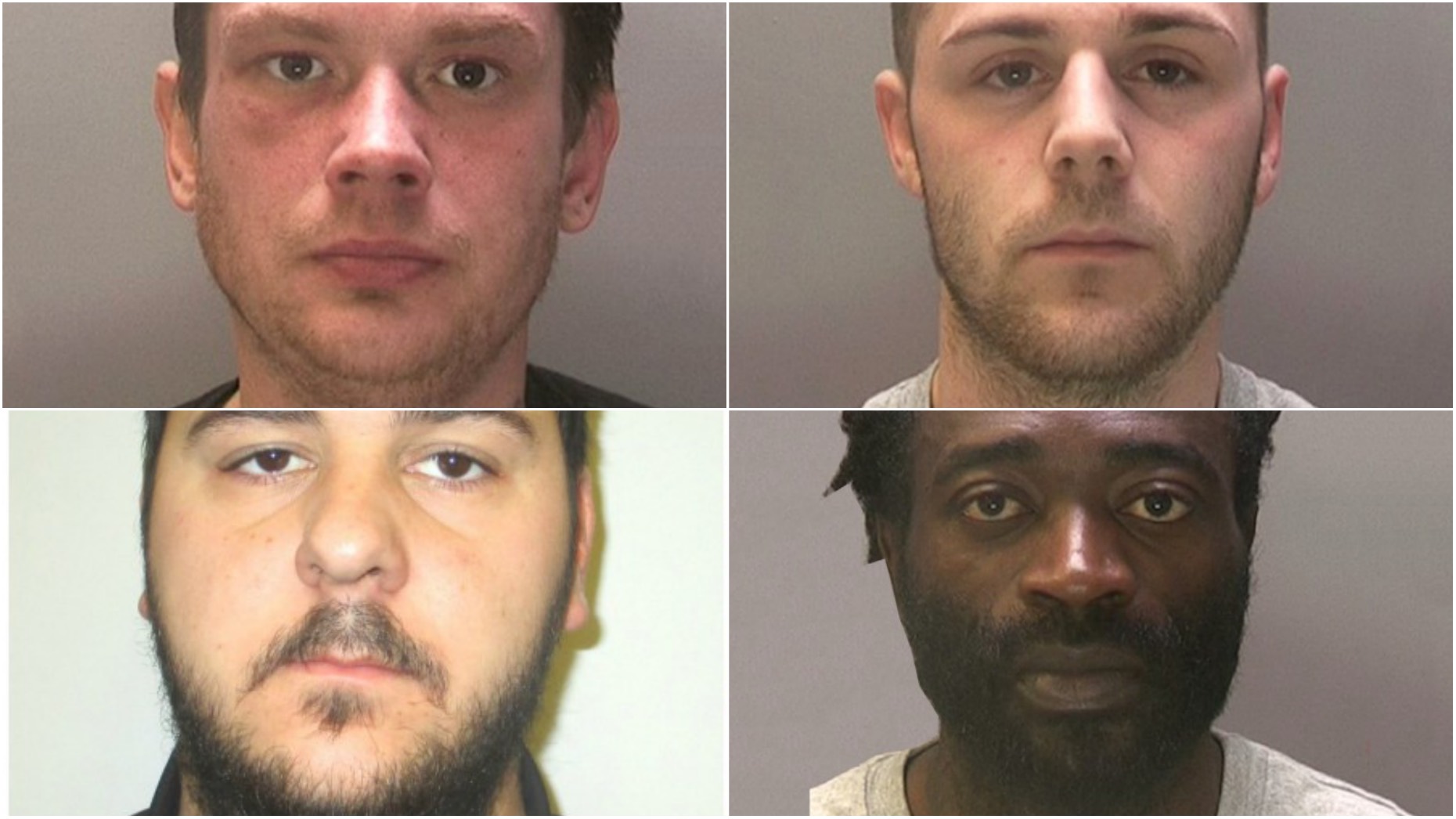 Courts this month have jailed a number of Lincoln criminals for offences ranging from child sexual assaults to arson.
Take a look at some of the Lincoln offenders convicted in March 2017:
---
Patrick Kiyama
Patrick Kiyama, 27, was jailed for four years after he started a fire in his cell at a Lincolnshire immigration centre.
---
Ashley Hill
Ashley Wayne Hill, 24, of St Andrew's Gardens, was jailed for seven years following the sexual assault and rape of a male child under the age of 13.
---
Leon Smith
Leon Smith was jailed for two years after he smashed up his girlfriend's flat and made a series of threats after she dumped him on Valentine's Day.
---
Daniel Elding
Daniel Elding was jailed for two year after he tried to stab a man with a hypodermic needle while being detained for shoplifting.