Biker in hospital after A607 Waddington crash
A motorcyclist has been taken to hospital following a crash on the A607 Grantham Road at Waddington this morning. As reported previously, the crash happened just after 10am on Monday, March 13, at the Bar Lane/Mere Road junction involving a motorcycle and a car. Lincolnshire Police have said the biker was taken to hospital for…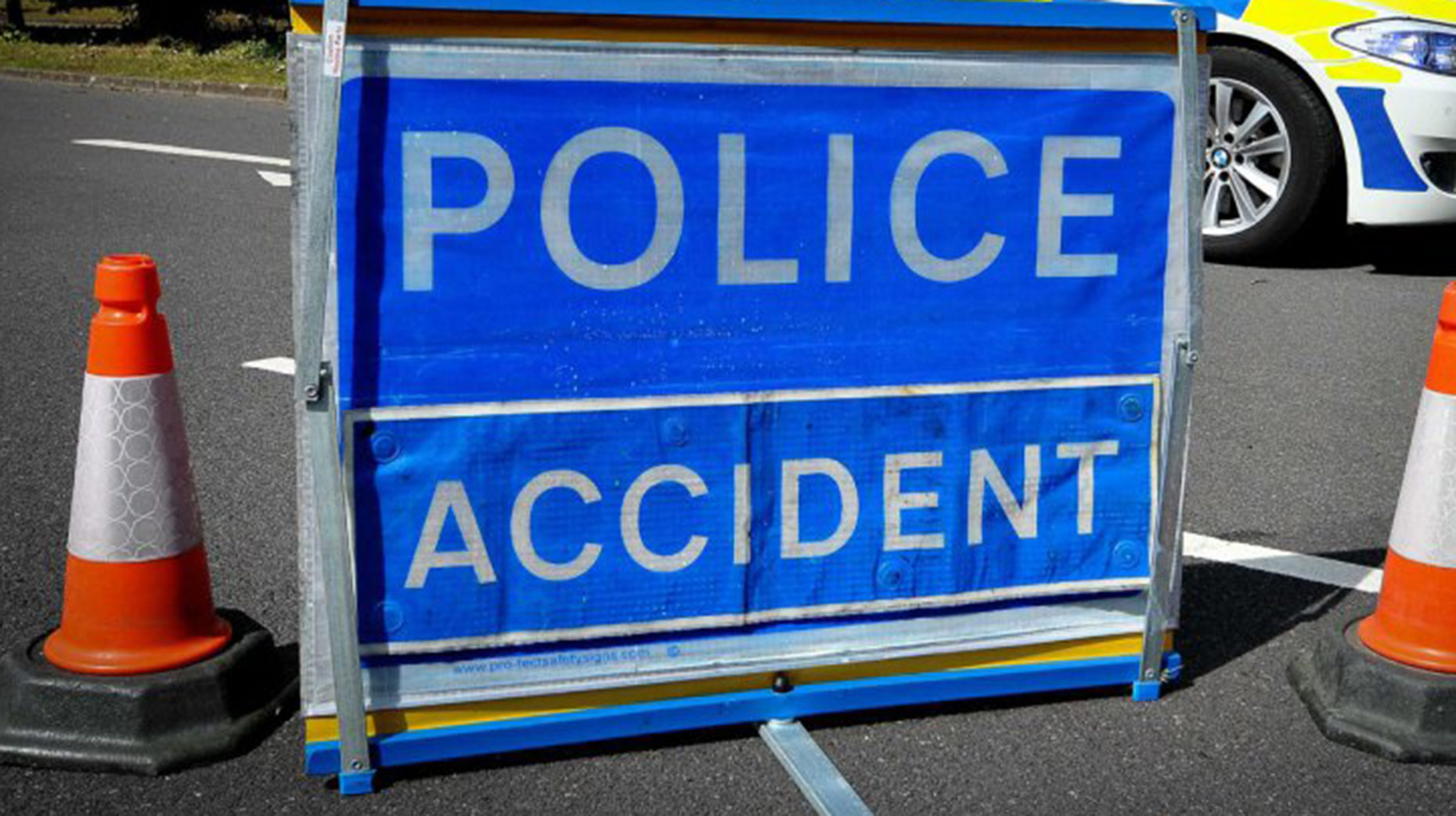 A motorcyclist has been taken to hospital following a crash on the A607 Grantham Road at Waddington this morning.
As reported previously, the crash happened just after 10am on Monday, March 13, at the Bar Lane/Mere Road junction involving a motorcycle and a car.
Lincolnshire Police have said the biker was taken to hospital for treatment, however injuries do not appear to be serious or life threatening.
Drivers faced significant delays in the area for the majority of the morning.
Police are dealing with the collision under incident number 127 of March 13.