Confused drivers take evasive action to avoid loose swan on Lincolnshire motorway
A loose swan caused traffic mayhem on the M180 in Scunthorpe not once but twice, leaving drivers confused and having to take evasive action. The bird first caused traffic problems on the westbound section of the carriageway by using the slip road at junction 2 as a resting point in the morning rush-hour. Not content…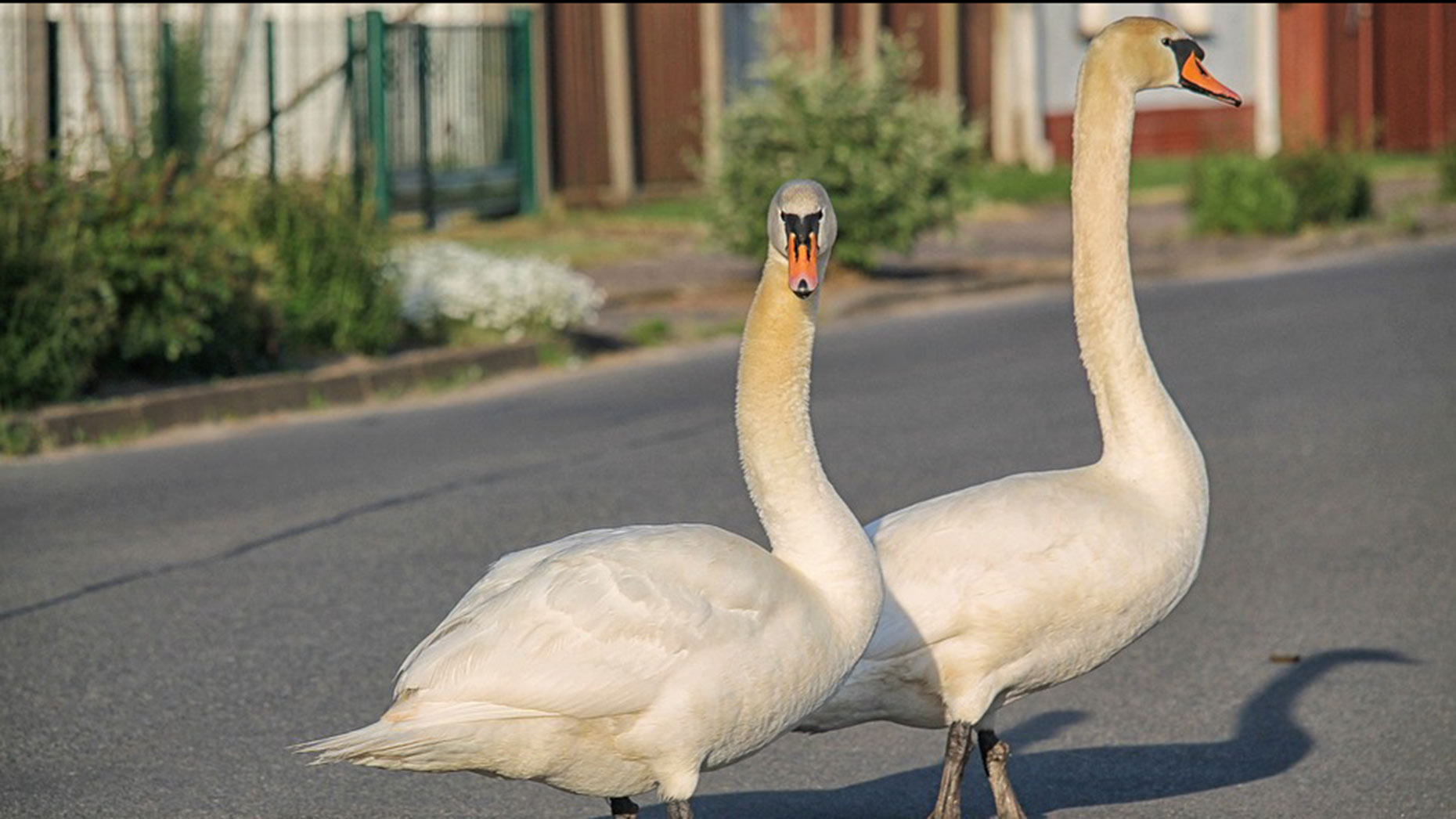 A loose swan caused traffic mayhem on the M180 in Scunthorpe not once but twice, leaving drivers confused and having to take evasive action.
The bird first caused traffic problems on the westbound section of the carriageway by using the slip road at junction 2 as a resting point in the morning rush-hour.
Not content with disrupting traffic in the morning, the swan returned in the afternoon, this time on the eastbound carriageway around junction 5.
Perplexed drivers had to take a second to process what they had seen.
One said: "Could have been hallucinating but pretty sure I dodged a swan sat in the middle of the M180 earlier."