Friends on fundraising mission after Lincoln teen left paralysed in accident
A crowdfunding page has been set up for Georgia Rawlings from Lincoln to help her raise funds to buy a wheelchair after she was paralysed in an accident. In September 2016, Georgia – known as Gee to her friends – broke her neck following a fall from a basket swing in a local park. The 18-year-old…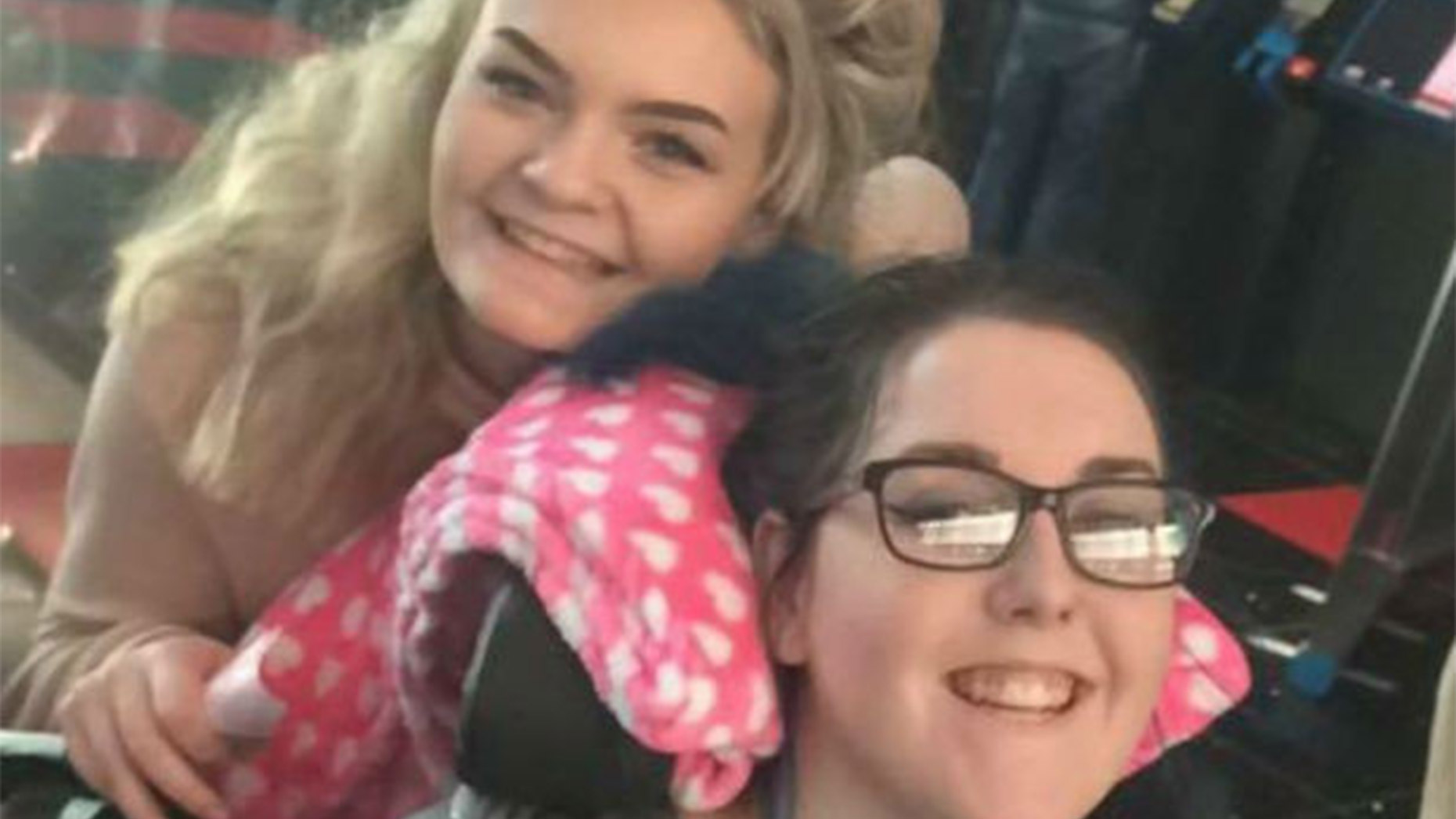 A crowdfunding page has been set up for Georgia Rawlings from Lincoln to help her raise funds to buy a wheelchair after she was paralysed in an accident.
In September 2016, Georgia – known as Gee to her friends – broke her neck following a fall from a basket swing in a local park.
The 18-year-old was left paralysed from the neck down after the incident occurred at the Victoria Street Play Area, off Newark Road.
Georgia's friend Eve Morgan set up the first JustGiving page just after the incident had happened to support the family and "make life easier".
Eve wrote: "Gee's recovery will be a long, challenging journey but with a little bit of support, it could be easier for them all.
"I am setting up this page in order to take a little bit of weight off of this amazing family's shoulders."
The page has so far managed to raise £2,978, including donations from staff and customer's at Tesco stores around Lincolnshire.
However, for Georgia's family to purchase a specially adapted wheelchair they need to raise in excess of £17,000.
To date, following a charity auction and raffle, the family have managed to raise £5,500. This amount added to the money already raised by Eve's JustGiving page totals almost £8,500.
The family still need to raise another £8,500 in order to get Georgia the wheelchair she needs.
Amy Holden has set up a new crowdfunding page to achieve this.
Amy said: "Due to the severity of Gee's injuries which have left her paralysed from the chest down and the fact that she is only 18, a power wheelchair appropriate for her specific needs and limited mobility means that she can achieve some semblance of normality e.g. going back to college, gigs, cinema and just hanging out with her friends.
"We are not personally planning any more fundraisers however many friends and family are planning some smaller events.
"We are beyond overwhelmed at how kind people have been. Family, friends and strangers have all come together to support Gee and it is amazing. We can't thank everyone enough."