Grantham A&E opening times to be extended by one hour from Monday
Under-fire NHS bosses have confirmed that Grantham A&E will reopen for an extra hour in the morning from Monday. As previously reported, the changes, which will see the A&E open from 8am until 6.30pm, were agreed at a United Lincolnshire Hospitals NHS Trust board meeting in Lincoln on Tuesday, February 7. This means that the…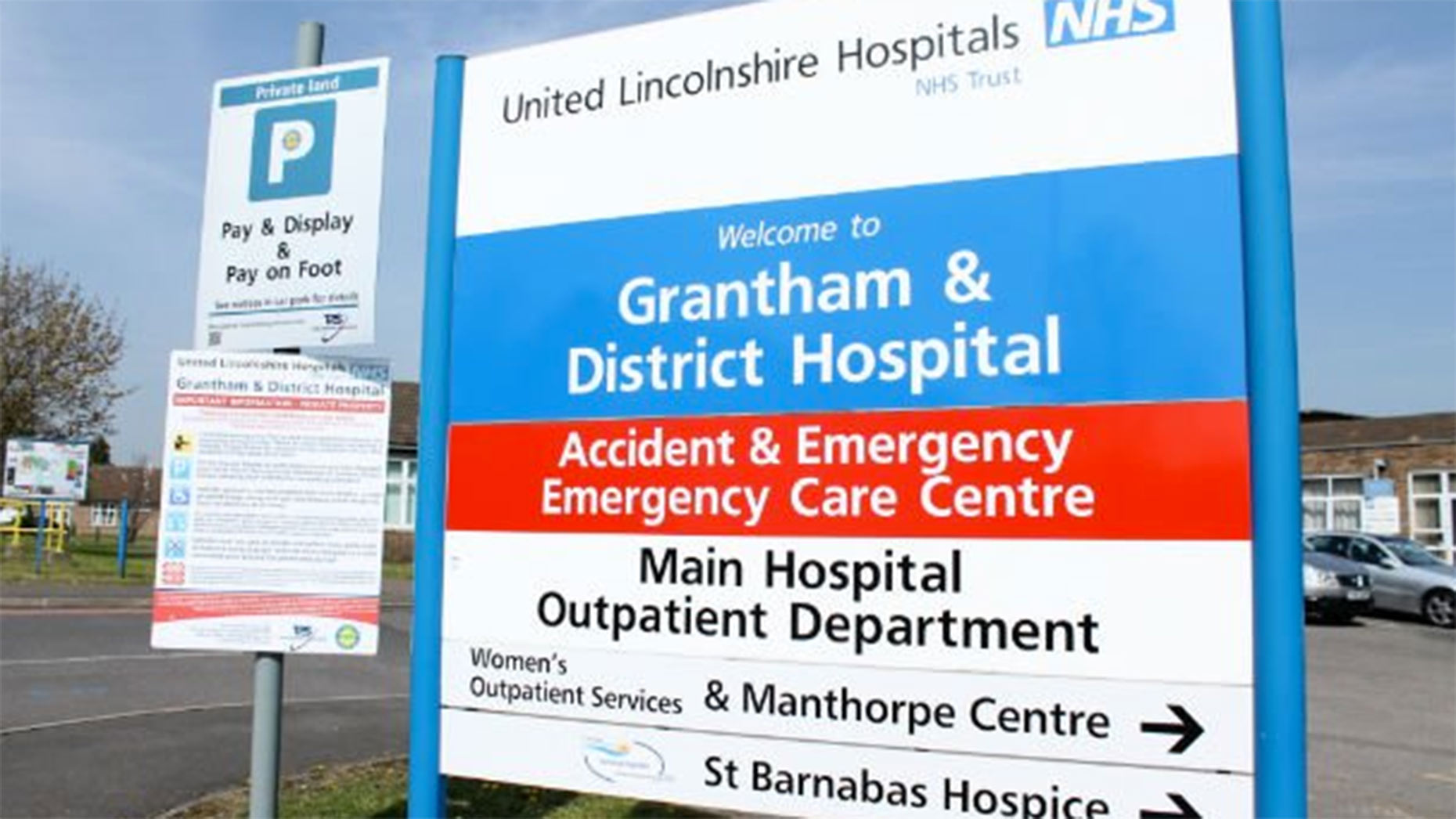 Under-fire NHS bosses have confirmed that Grantham A&E will reopen for an extra hour in the morning from Monday.
As previously reported, the changes, which will see the A&E open from 8am until 6.30pm, were agreed at a United Lincolnshire Hospitals NHS Trust board meeting in Lincoln on Tuesday, February 7.
This means that the department will be open for 10-and-a-half-hours a day.
ALSO SEE: Passionate Grantham residents speak out against 'ludicrous' A&E closure
The decision to shut the A&E overnight has been widely criticised, with three protest marches held in Grantham over the last six months and Health Secretary Jeremy Hunt ordering an investigation into the closure.
ULHT medical director Dr Suneil Kapadia said: "We understand that Grantham people want A&E to be open 24/7 but we are unable to do this until we are confident that we can safely staff all of our A&Es at least eight weeks into the future.
"We remain committed to getting A&E open 24/7 but only when it is safe to do so.
"We are making progress with recruitment. We currently have 17.6 middle grades for all our A&Es at Lincoln, Pilgrim and Grantham. Although the numbers are higher than in August, they are still below the required number of 21 to have all three departments open 24/7.
"We agreed on the threshold of having a minimum of 21 middle grade doctors before we reopen Grantham A&E with our commissioners and our regulators, as the level required for us to staff three A&E rotas 24/7 consistently and safely.
"Even if we had 21 doctors, this is still below our ideal number of 28."
A review of whether to fully reopen Grantham A&E is expected to take place in May.