Huge delays on trains between Doncaster and Grantham
Trains between Doncaster and Grantham have been delayed by up to two hours or cancelled altogether. Damage has been caused to the overhead electric wires between Retford and Newark North Gate, causing the travel chaos. Disruption is expected to continue until the end of the day. Three coaches have been confirmed for Newark but there…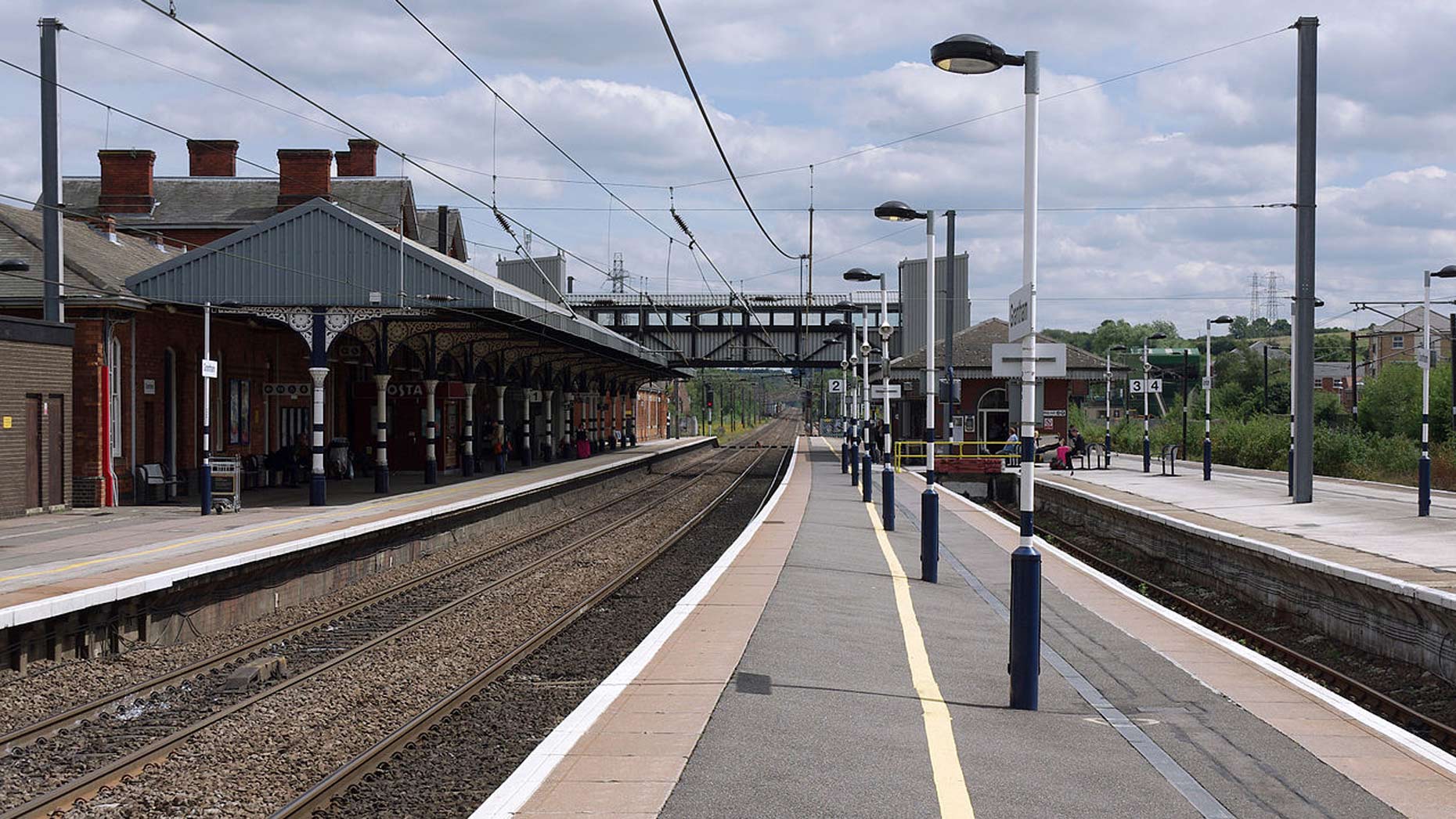 Trains between Doncaster and Grantham have been delayed by up to two hours or cancelled altogether.
Damage has been caused to the overhead electric wires between Retford and Newark North Gate, causing the travel chaos.
Disruption is expected to continue until the end of the day.
Three coaches have been confirmed for Newark but there is no estimate for when they will arrive due to the crash on the A1.
Advice for Hull Trains customers
If you are travelling to/from Retford, you should speak to station staff regarding alternative transport.
Tickets are being accepted on the following operators on any reasonable route:
CrossCountry
Virgin Trains East Coast
Advice for Virgin Trains East Coast customers
You can use your ticket on the following operators:
Virgin Trains
East Midlands Trains
CrossCountry
Northern
TransPennine Express
ScotRail