Independent businesses call for more security in Lincoln
Independent businesses in Lincoln's Bailgate are calling on authorities to do more to help protects them from vandalism and theft. Business owners in the area are calling for more CCTV and police presence, however City of Lincoln Council say that CCTV in that area has helped with14,000 incidents and contributed to 1,800 arrests in the…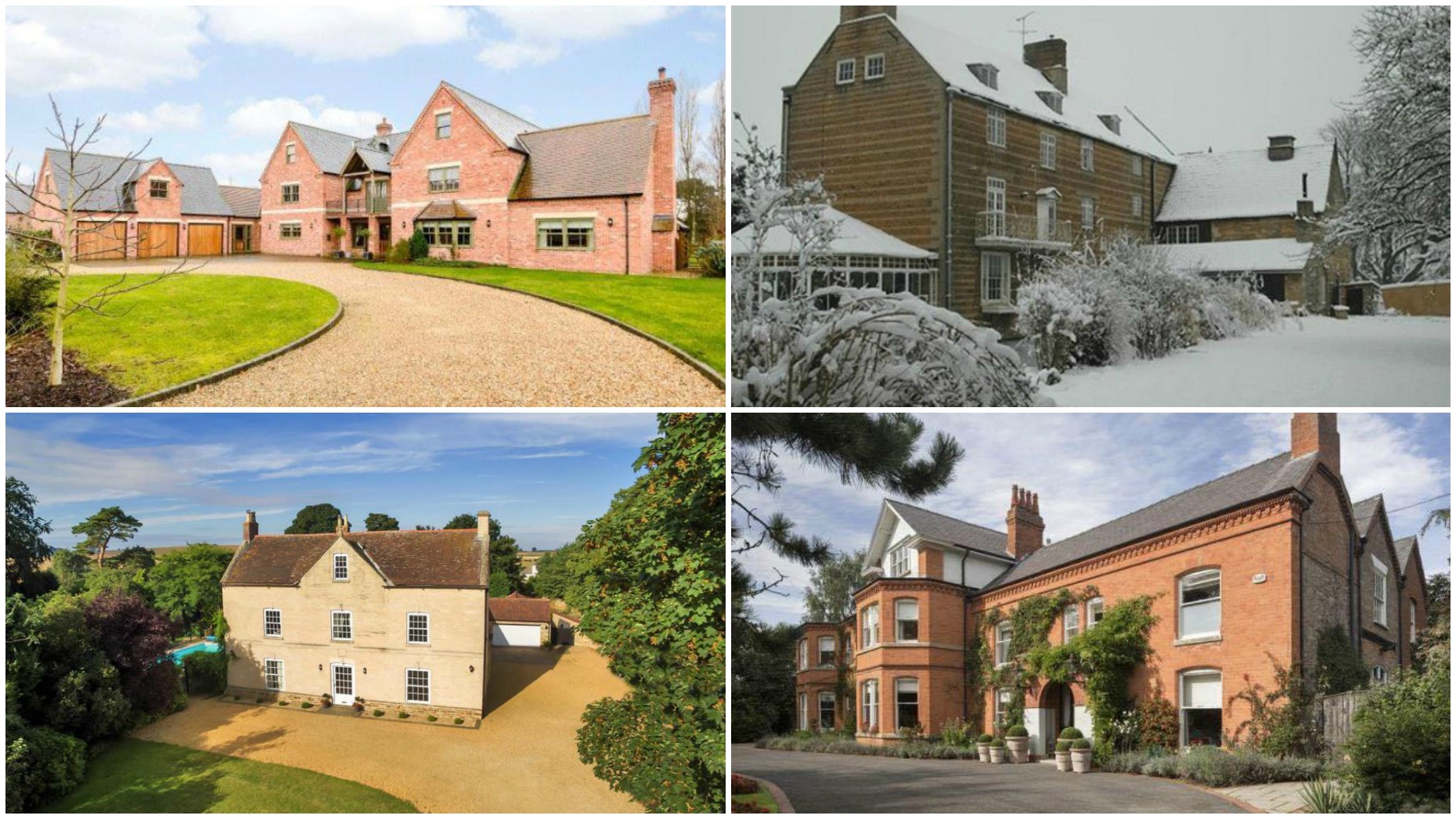 Independent businesses in Lincoln's Bailgate are calling on authorities to do more to help protects them from vandalism and theft.
Business owners in the area are calling for more CCTV and police presence, however City of Lincoln Council say that CCTV in that area has helped with14,000 incidents and contributed to 1,800 arrests in the last 12 months.
Currently the street has one security camera, which covers from the Lion and Snake pub to the side of the cathedral, which shop owners say isn't enough.
As previously reported, several of the stores have suffered from vandalism and thefts over the last few years, including smashed windows like Watson F P Ltd, last week.
Vicky Small, Retail Supervisor at Watson's, said: "It happens two or three times a year but this area does seem to be a bit more of a target, so a lot of the businesses are upping their game with better security.
"We've had to stop putting proper stock in now and rethink the windows. We can't get shutters because we're a listed building.
"We are going to have to look into it a bit more, get more CCTV and update all our systems, but we have to speak to the council about it because of the building being listed.
"It would be nice to think that the street lights would be on a bit more and that CCTV was better in the street and not just relying on the business itself."
Stephen Smith, owner of Sanctuary in the Bail, said: "It's just ridiculous, we need proper CCTV coverage up here. It's been getting worse. Watson's had their windows smashed last week and in the past we have had ours damaged.
"We had someone in here the other day who was trying to take jewellery and we've got nothing on the street to cover us."
Due to the ongoing situation in the area, the businesses have taken matters into their own hands creating a group WhatsApp to share information, which works more like pub watch.
"We have all joined together and we try to keep our eye out but we shouldn't have to rely on that solely. We should have more of a police presence here. There's just no physical deterrent for people."
However other business owners feel that with the hike in business rates that's soon to come in, the local authorities should provide the essential cover for the street at all times of day and night.
Marie Diamond, Owner of Lifestyle Store, said: "I think that business rates should cover the cost of CCTV and we are all members of the Business Improvement Group for Lincoln and they need to improve that.
"I've not had any problems here but I would say it's only a matter of time because of the increased footfall in the evenings and we have the pubs opposite us.
"I do have stuff thrown at the window sometimes, but so far I have been lucky."
Upgrade due
A City of Lincoln Council spokesperson said: "The CCTV is due to upgraded over the next few months.
"The current CCTV is in good working order and the control room is staffed 24/7, 365 days a year with CCTV Operators monitoring both proactively and reactively.
"In the last 12 months they have dealt with more than 14,000 incidents, supporting the police and other enforcement agencies in many arrests and convictions.
"In any given year we contribute to around 1,800 arrests."