March 29, 2017 8.41 am
This story is over 57 months old
Leading Lincoln politicians divided as UK prepares to start EU divorce
Politicians in Lincoln have reacted with optimism, eagerness and in some cases slight trepidation as the UK officially begins the two-year process of leaving the European Union. Prime Minister Theresa May will today trigger Article 50 — the mechanism by which the UK begins its formal departure from the EU — following the Brexit vote…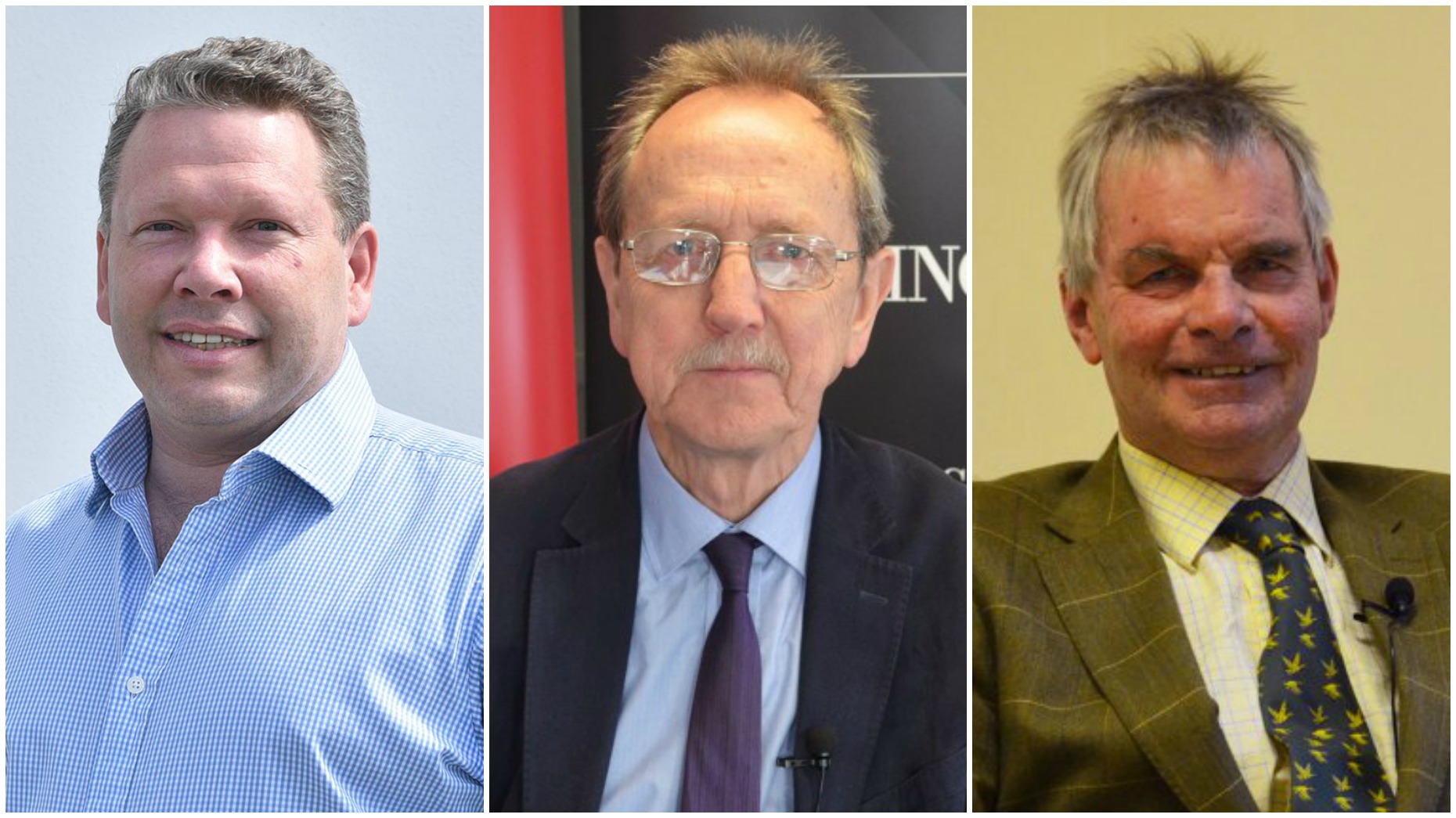 Politicians in Lincoln have reacted with optimism, eagerness and in some cases slight trepidation as the UK officially begins the two-year process of leaving the European Union.
Prime Minister Theresa May will today trigger Article 50 — the mechanism by which the UK begins its formal departure from the EU — following the Brexit vote on June 23, 2016.
---
ALSO READ: 'An important day in British history': The view from Lincolnshire MPs as UK triggers EU divorce
---
The Lincolnite spoke to some of the city's most influential politicians to hear their thoughts on what promises to be a momentous day in the history of the country.
Below are their thoughts:
'A day where we take back control'
Lincoln MP Karl McCartney has described the triggering of Article 50 as "an historic and wonderful" day.
He said: "Today is an historic and wonderful day in the history of the United Kingdom – a day where we take back control of our laws, borders, trade and future.
"I am confident that businesses across our city, county and country will grow as they take advantage of our role as a global trading country again, with a positive outlook, a healthy economy and a buccaneering spirit, un-cowed and unfettered by EU bureaucrats and their love of bureaucracy.
"I am also hoping that we at last gain control of immigration – every year net immigration to this country is equivalent to the whole population of Nottingham, this situation has been allowed to continue for too long.
"Positively I am sure our fishing fleet is also looking forward to regaining control of our fishing areas and ensuring our fishery businesses prosper rather than keeping the lights on in fishing communities across the EU.
"My only regret is that in Parliament we have to listen all the time to some in the Labour Party, SNP and Liberal Democrats who want to overturn the result of the referendum including ignoring the majority of people who voted Leave in Lincoln and Lincolnshire, and across our great country."
'Extremely uncertain times'
The Lincoln MP's optimism is in stark contrast to the city council leader Ric Metcalfe, with the Labour politician claiming that leaving the EU will be much harder than the government has suggested.
He said: "It was an act of reckless irresponsibility by David Cameron to ever have promised a referendum on continued membership of the European Union.
"People voted to leave for lots of very good reasons, hardly any of which were to do with the intrinsic merits of our membership of the EU.
"Albeit by a fairly narrow majority, most people voted to leave and that democratic majority decision must now be respected.
"Departure from the EU however is going to be much more difficult than the government are making out and the impact on us remains, and will remain for some time, extremely uncertain."
'Greater freedom'
Councillor Metcalfe's counterpart at Lincolnshire County Council Martin Hill struck a more positive note, echoing his Conservative colleague Karl McCartney.
Councillor Hill said:
"Having led the call for a referendum I was delighted with the result last June and look forward to a quick exit from the EU so that we can all take advantage of the opportunities which will arise with greater freedom.
"As an agricultural county with high levels of migrant labour we will need to influence the national negotiations so that our efficient farming sector has a level playing field to operate in and businesses are able to access skilled workers under a controlled immigration system."