March 1, 2017 4.21 pm
This story is over 79 months old
Liam Young: The Conservative government is pulling Lincoln back to the dark ages
The Tory decision to plunge Lincoln into darkness shows the reality of the harm that national cuts force on local communities. The £18 billion cut to local authority budgets between 2010 and 2015 was enough to deny over 150,000 pensioners access to the vital services they need across the country. At the same time council…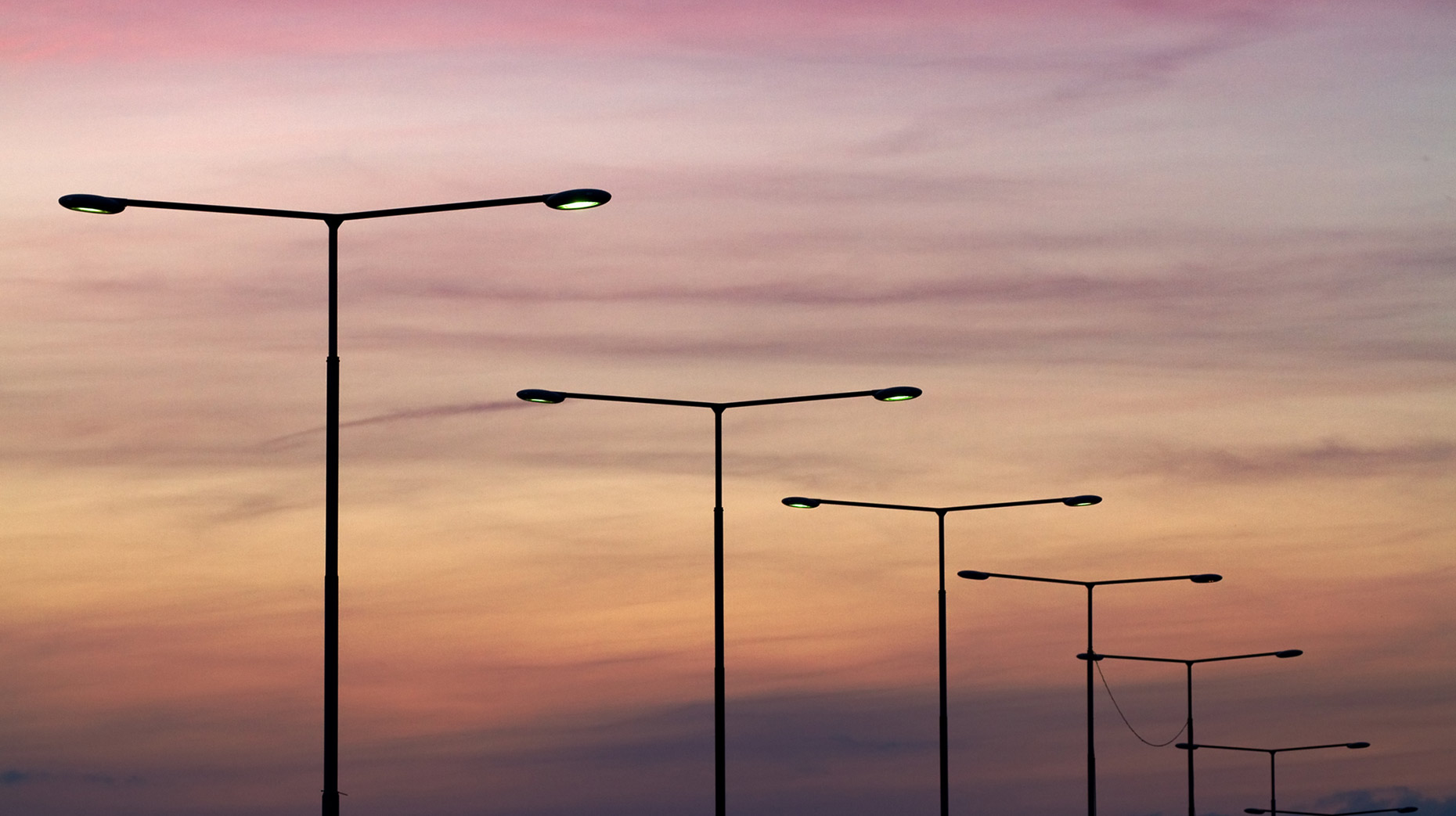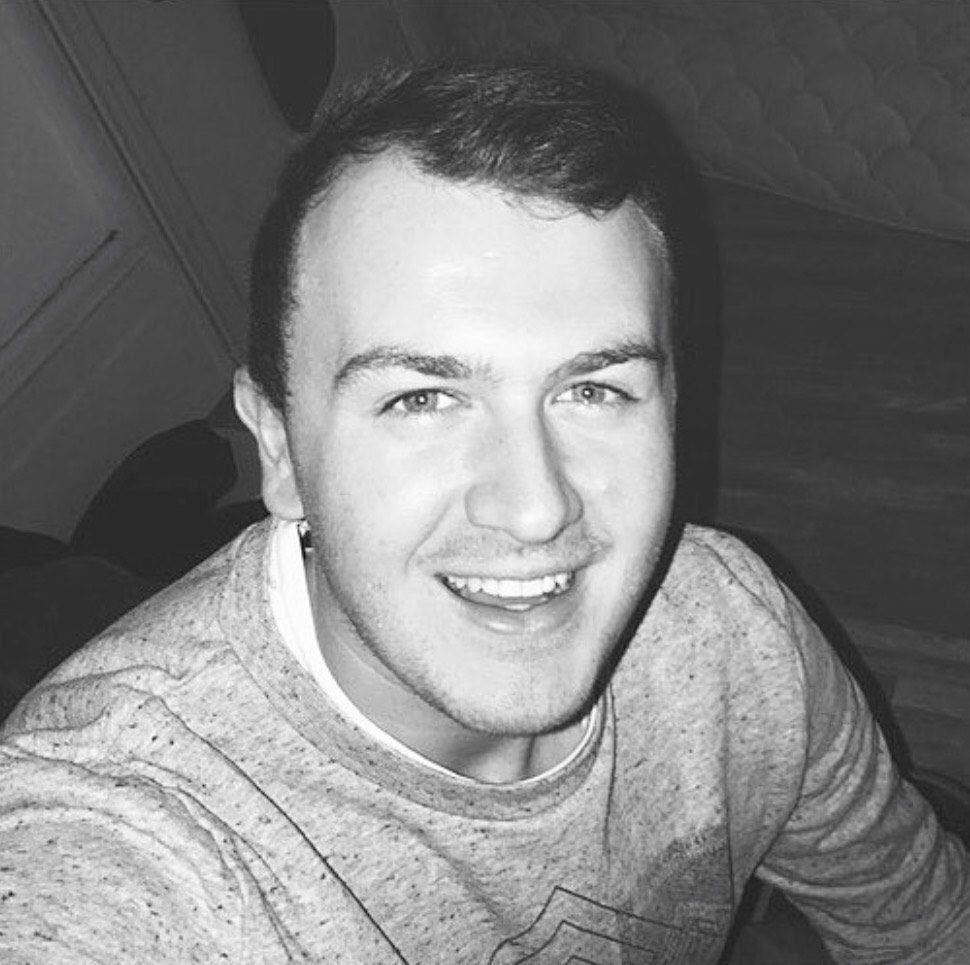 The Tory decision to plunge Lincoln into darkness shows the reality of the harm that national cuts force on local communities.
The £18 billion cut to local authority budgets between 2010 and 2015 was enough to deny over 150,000 pensioners access to the vital services they need across the country. At the same time council services saw an average of an 8% reduction in the money spent on child protection services. Whatever your age – the national Conservative government is failing local communities like ours in Lincoln.
Faced with a massive £65 million budget cut, it is no surprise that our local services are being savaged. What is even more disgraceful is that Karl McCartney, our local MP, has consistently voted in support of the Tory plan to cut funding to local government.
Though I welcome that McCartney has called on the county council to reverse their decision to turn off some streetlights at 10pm, his time would be better spent putting his words into action by voting against any more cuts to our local services.
There is something rather ridiculous that in one of the largest economies in the world we cannot even keep our street lights switched on for the safety of the public at night.
Despite the Prime Minister telling us that our economy is stronger than ever, local communities face more and more cuts which serve as a reminder of the impact a backward Tory government can have on the places we call home.
Lincolnshire County Council's excuse for the street light switch-off is that "there is no statutory duty for the county council to provide street lighting". Perhaps this is legally accurate – but what sort of society are we living in where this excuse is even necessary?
Councillor Richard Davies – defending the decision – put it best when he said that due to Tory cuts "we cannot provide services at the level we have been doing." This is another sorry excuse.
These people are fully aware of the impact their policies have on local communities. They stood on manifestos and platforms that supported national Tory policy. They should therefore own up to the current situation and be frank with local people when it comes to explaining where responsibility for this stupid policy rests.
I've always believed the Tory party to be from the dark ages but the continuation of this plan to plunge Lincoln into the dark stands as proof that it is.
As we become more and more warped by national and international politics it is important to remember that issues like this in our own city define real politics.
At the end of the day, policies and plans impact real people and real lives. It's nothing short of a disgrace that we cannot keep out streets lit at a time when the rich become ever richer. It is necessary that we hold both local Tory councillors and the national Tory government to account.
If they are turning the lights off today, what on earth will they be planning to cut tomorrow?