Lincolnshire kids wanted for new series of Channel 4's The Secret Life of 4 and 5-Year-Olds
Popular Channel 4 TV series The Secret Life of 4 and 5-Year-Olds is looking for Lincolnshire children to star in a new season. The series came onto our screens for the first time in 2015 and follows children as they take their first steps towards independence, capturing every moment that matters in their lives through a…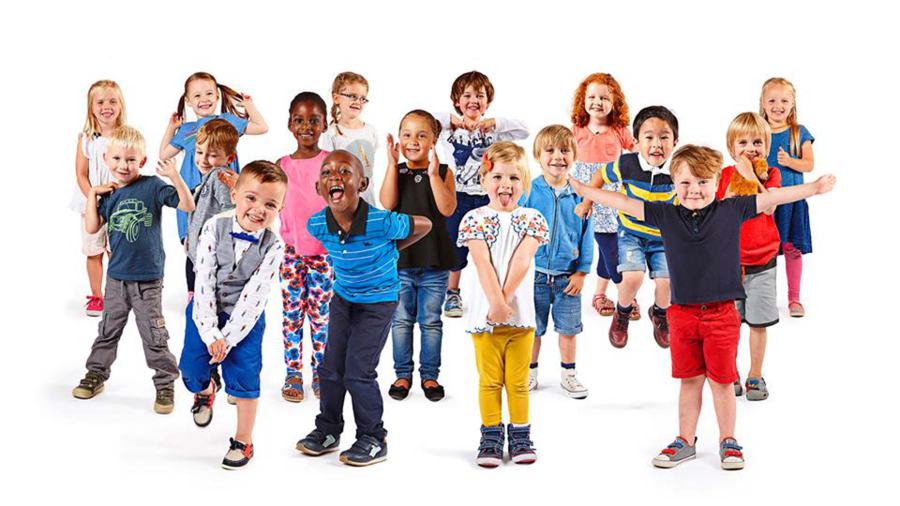 Popular Channel 4 TV series The Secret Life of 4 and 5-Year-Olds is looking for Lincolnshire children to star in a new season.
The series came onto our screens for the first time in 2015 and follows children as they take their first steps towards independence, capturing every moment that matters in their lives through a variety of cameras set up around the nursery.
The entire process will be observed and monitored by leading scientists and child psychologists, who will provide comment on the children's development.
Producers RDF Television have enjoyed huge success across all channels, with other programmes such as Eat Well For Less? and Dickinson's Real Deal also being popular.
Parents wanting a chance for their child to be on the show should fill out the application form here.
In order to complete the application form you will need the following:
A recent picture of your child (up to 10Mb).
A video of your child (up to 150Mb)
The video should be around two minutes long and give the producers a good idea of what your child is like.